Aaron
Andersen
Senior Partner
Works with organizations to identify and implement innovative platforms for engagement, content, programming, and product delivery; leads expansive research, analytic, and operational efforts to align brand positioning, product design, and program development with market demand and organizational capacities.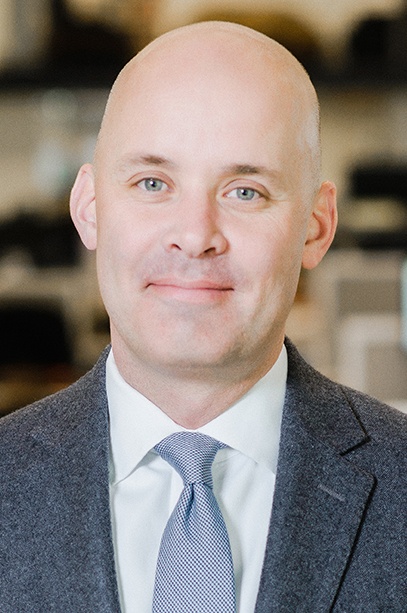 Strategy
Higher Education
Operational Excellence
Higher Education
Aaron Andersen is a Senior Partner at Cicero Group.  He helps organizations develop data-driven strategies to grow sustainably, solve complex challenges, realize enhanced operational efficiencies, and engage effectively with target audiences in the context of rapidly evolving domestic and international markets.
Since joining Cicero Group nearly, a decade ago, Aaron has been instrumental in leading the growth of Cicero's Higher Education consulting practice.  Under Aaron's leadership, Cicero has helped myriad institutions and systems examine and implement comprehensive growth, pricing, student persistence and retention, and stakeholder engagement strategies. 
Beyond his work in higher education, Aaron's work at Cicero Group also encompasses ongoing partnerships with a wide range of organizations, from large global nonprofits and Fortune 500 companies to internationally acclaimed performing arts organizations and tourist destinations, among many others, as well advisory roles with innovative startups and industry disruptors.  Across organizations and industries, Aaron brings expert leadership to the development and translation of sophisticated research and analytic methodologies into actionable strategies and measurable results for the organizations with which he partners.
Prior to his time at Cicero Group, Aaron worked for over a decade in leadership roles in higher education, culminating in his role as a Principal Organizational Consultant leading institution-wide operational restructuring efforts at the University of California, Berkeley.  His higher education experience, marked by roles at undergraduate alma mater, Utah State University, and his graduate alma maters, Cornell University and Harvard University, also includes leadership in areas including policy and process evaluation, student success, outcomes measurement and optimization, targeted growth strategy, resource management, and strategic planning. 
Aaron holds Master's Degrees from Harvard University and Cornell University in Higher Education and Public Administration, respectively. He holds a Bachelor's Degree in History from Utah State University.  He and his wife Lauren reside in Utah with their three indefatigable children.
Lead Organizational Consultant and Principal Policy Analyst, University of California, Berkeley
Associate Director and Program Chair, Utah State University
Harvard University, MEd; Cornell University, MPA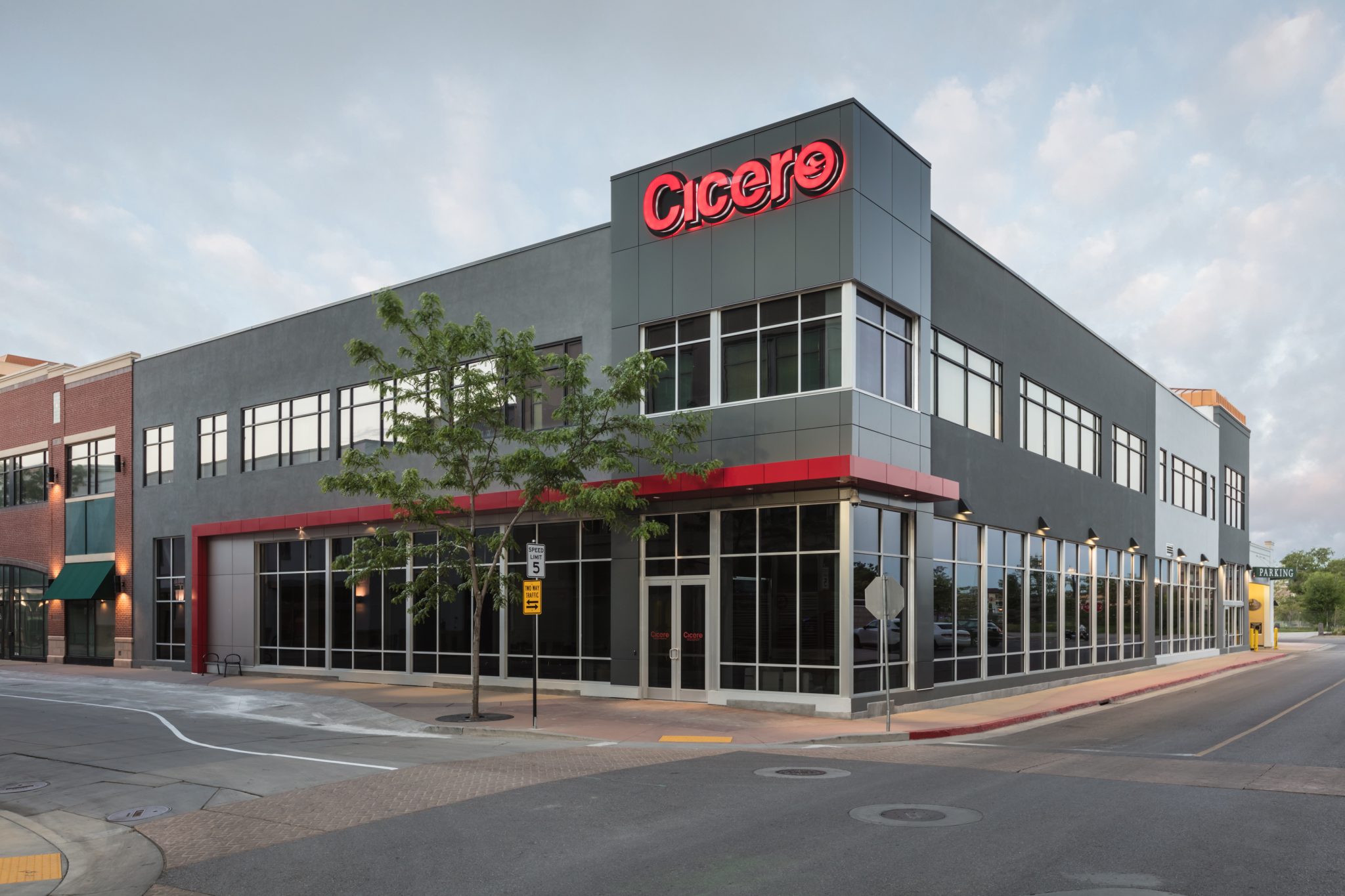 Start a Conversation
Thank you for your interest in Cicero Group. Please select from the options below to get in touch with us.