Alyssa

Murray
Senior Program Manager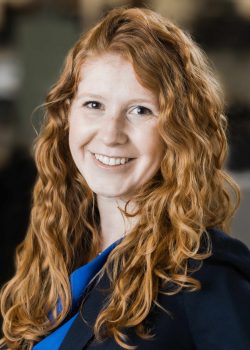 Alyssa Murray is a Senior Program Manager at Ed Direction, working directly with education leaders to improve teaching and learning at scale. Most recently, Alyssa has led work with five large independent school districts through the Texas Education Agency Resilient Schools Support Program to design and implement district-wide strategic learning acceleration. Alyssa is passionate about leveraging her school leadership and private sector consulting experience to work with districts to implement data-driven, research-backed change initiatives to improve student outcomes.
Prior to joining Ed Direction, Alyssa was an educator and school leader at KIPP Texas, as well as a general management consultant at Bain & Company. Alyssa began her career teaching 5th and 6th grade math at KIPP 3D Academy in Houston, Texas as a 2012 Teach For America Corps Member, where her students achieved ~1.8 years of growth per instructional year. Alyssa served as a Grade Level Chair, Department Chair, and Assistant Principal. As an Assistant Principal, she and her leadership team redesigned her school's student behavior management system to transition from punitive to restorative, resulting in a roughly 50% decrease in suspension. She and her team also built a school-wide math and reading intervention system, resulting in 80% of students meeting their personalized growth goals set by NWEA MAP and confirming status as a TEA Grade A school.
After receiving her MBA, Alyssa spent two years in general management consulting at Bain & Company, working with market leaders in healthcare, IT, private equity, and education on transformative strategic projects. She is passionate about leveraging the data analysis, finance, operations, and change management skillsets she built at Bain to impact her area of passion, K-12 public education.
Alyssa earned her Masters in Business Administration (MBA) from Massachusetts Institute of Technology, and her Bachelor of Arts in History and Science from Harvard University.
Consultant, Bain & Company
Poets & Quants 2019 Best and Brightest MBAs
Assistant Principal, Department Chair, Grade Level Chair, 5th and 6th Grade Math Teacher, KIPP Texas
Resident Advisor, Relay Graduate School of Education
Corps Member Advisor, Teach For America Summer Institute
Nominee, 2014 Teach For America Sue Lehmann Excellence in Teaching Award
2012 Teach For America Corps Member
Massachusetts Institute of Technology, MBA
Harvard University, BA History and Science, Economics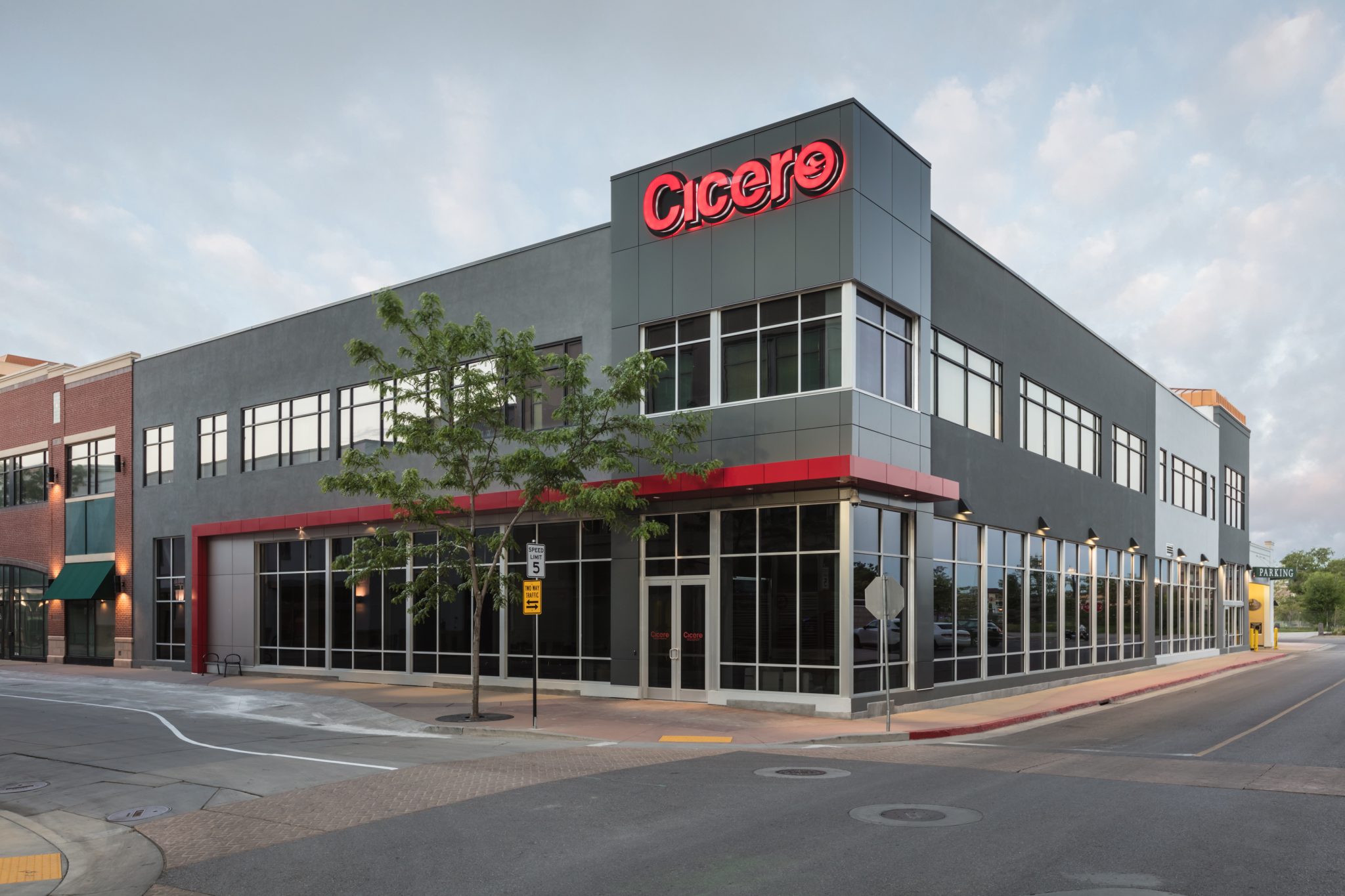 Start a Conversation
Thank you for your interest in Cicero Group. Please select from the options below to get in touch with us.