Ben
Owens
Improvement Coach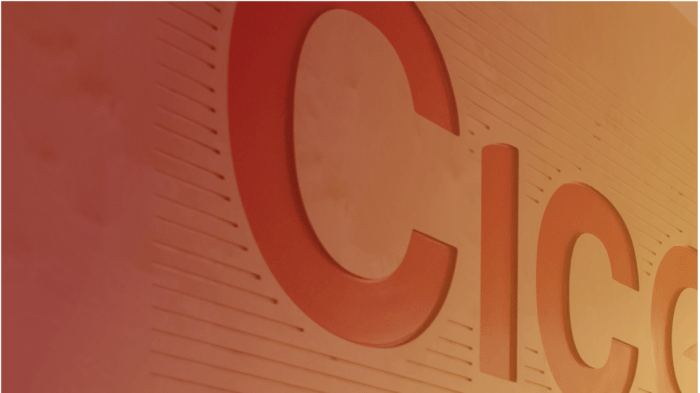 K-12 Education
School Turnaround
Change Initiatives
Professional Development
Adult Learning Theory
Ben Owens is an Improvement Coach at Ed Direction Cicero Group's K-12 Public Education practice. Prior to his work in education, he spent 20 years in the private sector as an engineer. That formative experience allowed him to see first-hand the significant need to improve our approaches to K-12 education, especially in the STEM arena. Recognizing that students needed to learn the critical skills necessary to thrive in a global, innovation economy ultimately led him to leave the corporate world, get his MAT from Marshall University, and become a public-school teacher in rural Appalachia. 
Ben then spent 11 years at Tri-County Early College High School. A teacher powered, "wall-to-wall" Project-Based Learning school, where students worked on school-wide, cross-curricular, and cross-grade level projects that connected them with real-world mentors in a competency-based framework. Seeing how this approach helped lead at risk students to high student success rates helped him make the decision to leave this wonderful school and start Open Way Learning, a nonprofit that helps other educators around the world create similar cultural conditions to design, implement, and sustain localized innovations that better meet the needs of students in their own learning communities.  
Ben is the co-author of "Open Up, Education!;" the recipient of the 2017 Bridging the Gap Distinguished Teacher in STEM Education; the 2016 North Carolina Center for Science, Mathematics, & Technology Outstanding Educator Award; a member of the Bill & Melinda Gates Foundation Teacher Advisory Council; a 2014 Hope Street Group Skilling America Distinguished Fellow; an Open Organization Ambassador with opensource.com; and was a "Community TA" for the MIT Teaching Systems Lab.  
Ben earned bachelor's degrees in physics and mechanical engineering, respectively, from North Georgia University and Georgia Tech. He then went on to earn a Master's in Secondary Education and Teaching from Marshall University. He lives with his wife in the beautiful mountains of Western North Carolina.  
Founder of Open Way Learning

 

PBL

 Works – National Faculty

 

11

 Year Classroom

 Teacher

 Leader

 

20 Year

 

Private 

Career as an 

E

ngineer

 

Marshall University

, MAT 

– Seconda

ry Education

 

Georgia Tech, BS – Mechanical Engineering

 

University of North Georgia, BS – Physics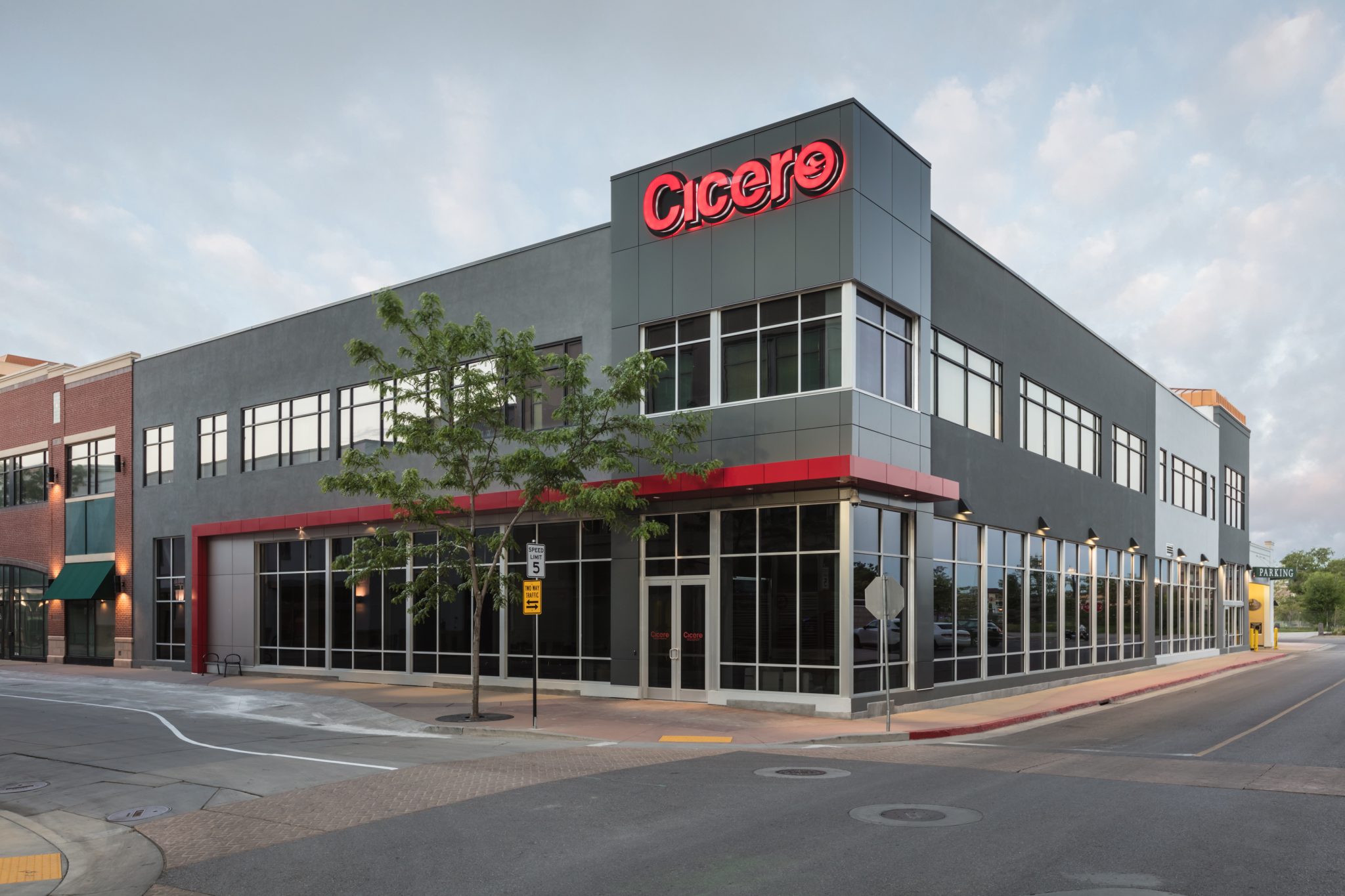 Start a Conversation
Thank you for your interest in Cicero Group. Please select from the options below to get in touch with us.