Bertha
Caldwell
Improvement Coach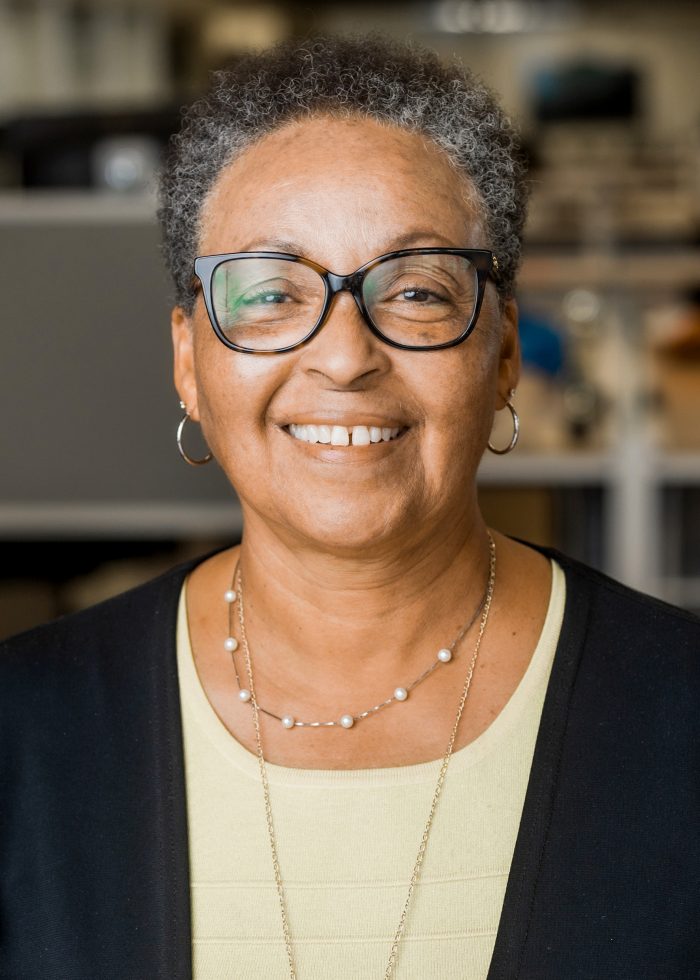 K-12 Education
School Turnaround
Change Initiatives
Professional Development
Adult Learning Theory
Bertha Caldwell is an Improvement Coach with Ed Direction, where she brings decades of expertise in professional learning, school improvement, school climate and culture, and leadership coaching. She recently retired with 48 years of experience from multiple school systems and agencies. She has worked directly on improving school culture as a school leader and coordinated similar implementation efforts with other schools as a central office administrator. 
Her recent engagements with schools and leaders include professional learning communities, aspiring leader academies, and Response to Intervention. She is most proud of the work she did with her own schools around school culture. She was voted Principal of the Year in 2009. Additionally, under her leadership, in 2015 one of her elementary schools was presented the National Blue–Ribbon Schools Program Award for Excellence. 
Bertha holds bachelor's degrees in Special Education and Elementary Education from Norfolk State University and a master's degree in Special Education from University of Alabama Birmingham. In addition, Bertha did further studies at Iowa State University where she received a professional certificate in Education Leadership. 
Director of Professional Learning

, Bibb County Schools – Georgia

 

Elementary, Middle and Alternative School Principal

 

Associate Superintendent 

 

Consultant for Iowa Department of Education

 

Staff Development Training for Heartland Area Education Agency, Ames, Iowa

 

Norfolk State University, BS

 

University of Alabama, Birmingham, M Ed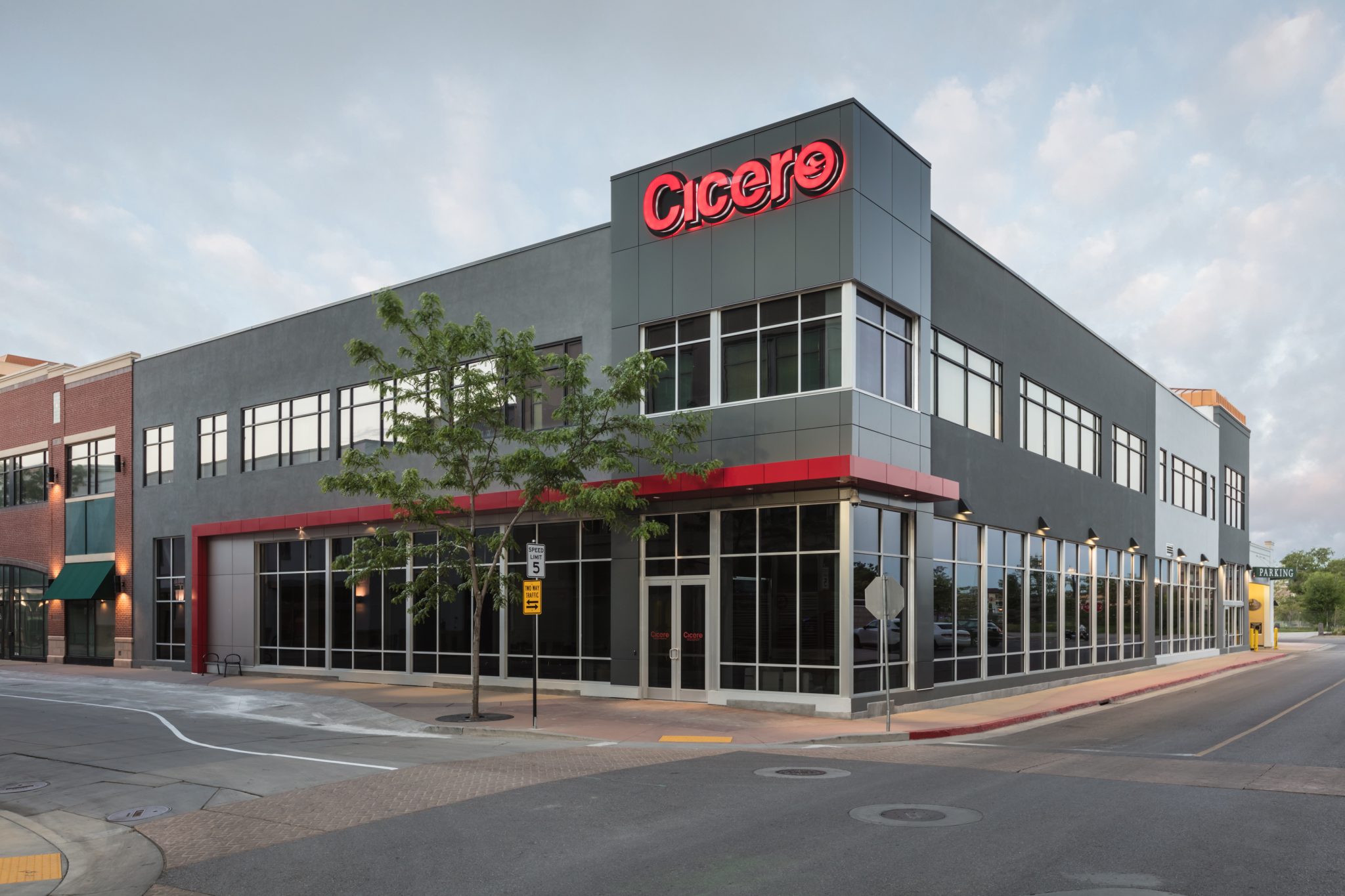 Start a Conversation
Thank you for your interest in Cicero Group. Please select from the options below to get in touch with us.