With deep experience working with government, corporate, and non-profit entities, Chad helps organizations transform to meet the needs of their global customers and constituencies.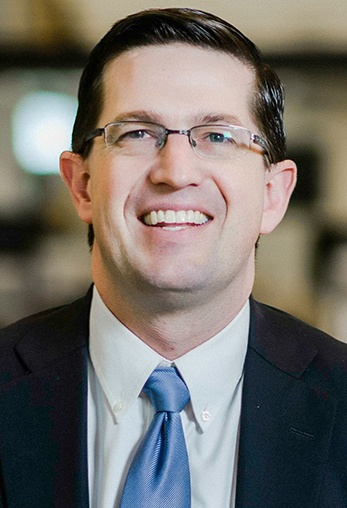 Global Management
Global Market Research
Cross-cultural Communication
Organizational Transformation
Federal and State Government
Chad Berbert is a Principal with Cicero Group.  In this role he has provided strategic insight and direction to major public and private entities, including Fortune 100 technology and healthcare companies, as well as national, state, and local government and non-profit organizations.  Chad's work spans technology, media, education, healthcare, and public sector engagements.  He has particular depth in helping organizations "bridge the chasm" when it comes to customer, client, and employee relationships.  He has extensive experience working cross-culturally in varied environments and he has directed engagements spanning 14 countries, five continents, and nine languages.
Chad joined Cicero after 13 years with the U.S. Department of State where he served both overseas and in Washington, DC, living nearly five years in China, as well as in the UK and Samoa. In these roles he specialized in human resources, operations, management, and training, as well as in marketing the United States to foreign audiences.
Chad was called upon to serve as Chargé d'Affaires (acting Ambassador) at the U.S. Embassy in Samoa following a uniquely difficult period in the U.S.-Samoa bilateral relationship. In this role Chad directed a profound reset in strategic engagement and public outreach.  His efforts became a seminal enhancement to the whole of US Government involvement in the South Pacific.
Chad is a Fellow of the University of Pennsylvania's Lauder Institute, an organization that advances global education in the areas of leadership, language, and cross-cultural interaction.  Chad is also a member of the Board of Trustees for the Utah Council for Citizen Diplomacy, which builds public diplomacy engagement with international emerging leaders.
Chad has an MBA from the University of Pennsylvania, Wharton School, a master's in International Studies from the University of Pennsylvania, and a bachelor's degree in International Relations from Stanford. 
U.S. Chargé d'Affaires (Acting Ambassador), Samoa
Special Assistant to U.S. Assistant Secretary of State
University of Pennsylvania, Wharton School, MBA, honors
University of Pennsylvania, MA, Lauder Fellow
Stanford University, BA