CORPORATE SOCIAL RESPONSIBILITY

Cicero was founded on the premise of social impact. We are a purpose-driven management consulting firm with relentless focus on People and Impact. Cicero is deeply committed to being a leader in Corporate Social Responsibility.
Approximately half of Cicero's work serves the social sector. Cicero works with hundreds of schools around the country to improve student outcomes, placing particular emphasis on supporting society's most vulnerable students.
Cicero collaborates with mission-driven leaders and organizations to maximize their impact in society. We apply robust data analytics, management consulting frameworks, and best practices to improve obstacles surrounding recidivism, homelessness, and inter-generational poverty.
Cicero leverages the techniques, capabilities, and expertise applied to help large corporations transform in order to better serve our veterans and military families.
In 2019, Cicero founded an impact capital group to focus foundation investments in driving the UN's Sustainable Development Goals. In 18 short months, Cicero Impact Capital has already made three substantive investments:
Clean-water distribution in Sub-Sahara Africa
Significant expansion of kidney-failure prevention and care in Mexico and Latin America
Improved elementary education in low-income communities globally
Cicero Group is passionately committed to making a substantive contribution to the community in which it resides. As the company's success expands there should be an exponential augmentation of monetary and time-allocated contributions. The intent of the company is to donate a meaningful percentage of its profit to worthy causes each year.
Semi-annually, the company's charitable contribution and social impact committee (made-up of members at all levels in the organization) will meet to review prospective social impact initiatives Cicero can support. Worthy causes will be evaluated and weighted based on the following criteria:
Objectives must have the primary focus of improving outcomes in one of the following areas:
Public Education – measurably improving student learning, particularly for our most vulnerable populations
Caring for the Immediately Destitute (e.g. resource centers, feeding the hungry, combating mental health difficulties, substance abuse, and domestic abuse)
In order for Cicero to donate resources, money, and/or pro bono work, the receiving organization must have a Monitoring and Evaluation strategy that not only measures activities, but more importantly demonstrates progress toward the ultimate desired outcomes.
Efforts that require accountability and contribution from the recipients will be weighted more heavily. Finally, a bias will be placed toward those initiatives for which an employee is personally donating their time.
Cicero is deeply committed to providing positive social impact through pro bono services. Cicero management consultants are expected to provide pro bono services at the same level of quality and commitment as billable services. As Cicero is fully committed to positive ESG, pro bono activities should align with Cicero's Corporate Social Responsibility mission of furthering the U.N.'s Sustainable Development Goals.
Cicero expects that, at a minimum, an average of 50 hours pro bono work is completed per employee in any given year. For illustrative purposes, if Cicero has 100 employees, it is expected that, at a minimum across the firm, 5000 pro bono hours of management consulting work will be completed in any given year.
All Cicero employees, regardless of level, are encouraged to devote a portion of their time and professional services to pro bono matters. Undertaking such activities is an essential element of any Cicero employee's professional and ethical responsibility. Cicero has a Cicero Group is committed to having a positive social impact. As a firm, we strongly encourage employees to fulfill pro bono work annually. At a minimum, Cicero will complete, on average across the firm,
DEFINITION OF PRO BONO CICERO SERVICES
Pro bono services, for purposes of this policy, refers to activities of the Firm undertaken normally without expectation of a fee and not in the course of ordinary commercial practice and consisting of:
The delivery of management consulting services to persons of limited means or to charitable, religious, civic, community, governmental and educational organizations in matters which are designed primarily to address the needs of persons of limited means
Management consulting services to charitable, religious, civic, community, governmental, or educational organizations in matters in furtherance of their organizational purposes, where the payment of standard consulting fees would significantly deplete the organization's economic resources or would be otherwise inappropriate
Pro bono work must involve management consulting services for which paying clients would normally be billed. Pro bono work does not include promotional work, client development, career advancement projects, work originally undertaken for a fee, work undertaken for existing or potential paying clients for no fee, work performed for Cicero employees
Service as an officer or on a board of a charitable or civic organization
Time for pro bono work should be recorded under the appropriate time code number.
PRO BONO COMMITTEE
The Pro Bono Committee is comprised of both management and non-management employees. Pro Bono Committee members serve staggered three-year terms and may serve up to two consecutive terms. The Pro Bono Committee has the following functions:
Help administer the firm wide pro bono program, including attending Pro Bono Committee meetings, reviewing pro bono proposals, reviewing new pro bono policies, and assisting in gathering information for internal or external reporting
Promote the pro bono program internally and externally
Direct office-level pro bono activities, including answering questions regarding submission of pro bono proposals, distributing quarterly supervisor memos, finding and circulating pro bono opportunities, and, for partners, monitoring associates' pro bono hours
Participate in the pro bono program, including doing a minimum of 50 hours of pro bono work each year
PRO BONO PROPOSALS
The Pro Bono Proposal Form should be sent to the Pro Bono Committee for approval. Please contact us to obtain the form.
Cicero Group is a premier management consulting firm focused on implementing data-driven strategies for a broad mix of private, public, and social sector organizations across the globe. We work with top management to assess needs and provide data-driven decision support to capture and build value in a variety of industries and across a full range of organization structures.
We bring deep functional expertise in advanced research and analytics, strategy, operational excellence and trajectory transformation to identify and capture value for our clients. These are the pillars of Cicero Group's overarching purpose: Help clients create and continuously deliver extraordinary results.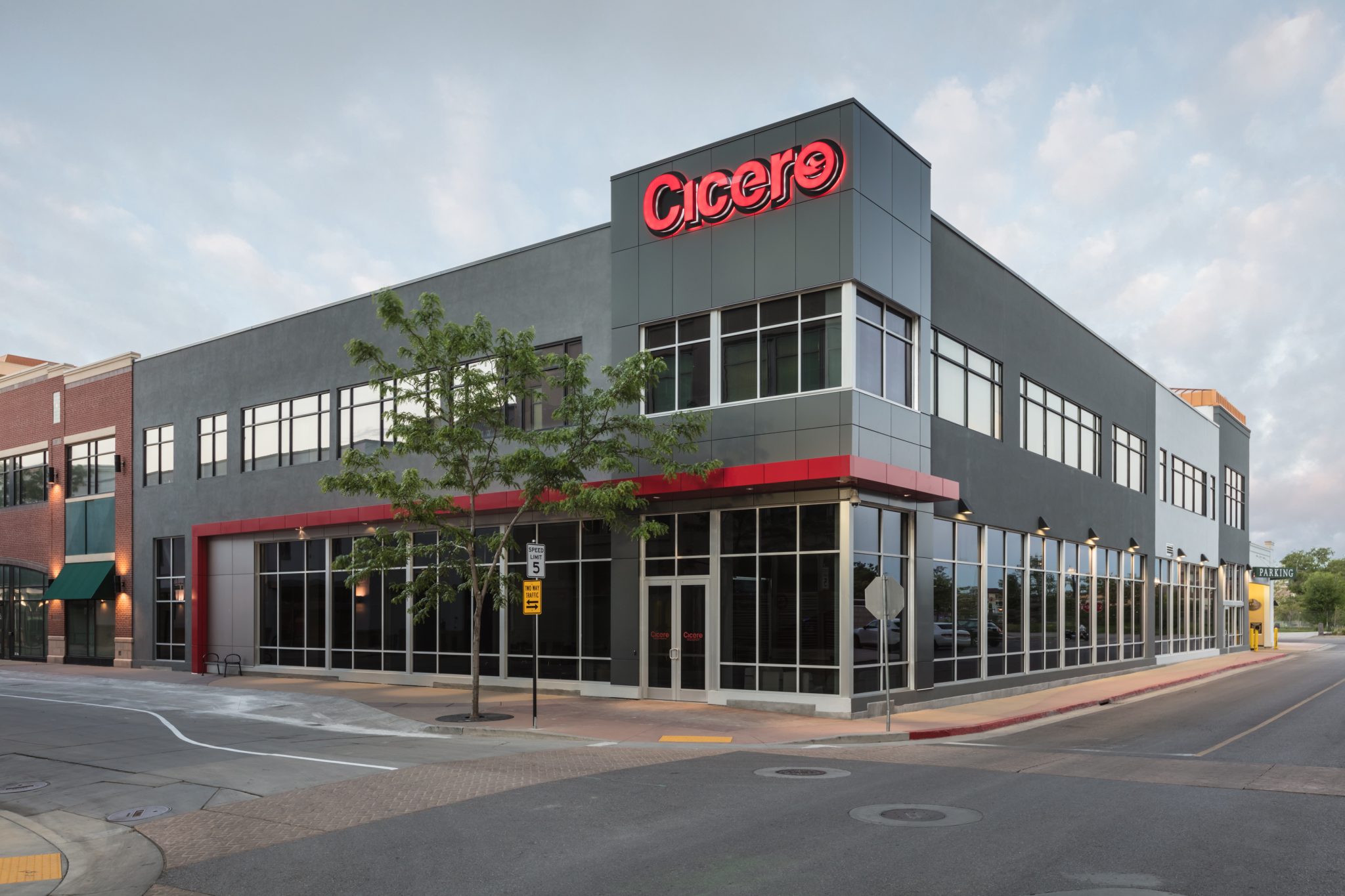 Start a Conversation
Thank you for your interest in Cicero Group. Please select from the options below to get in touch with us.