Tracking COVID-19
in Utah
We wanted to see a comprehensive view of the total impact of the virus across Utah, so the team created an interactive dashboard to help illustrate where the virus is most active.
April 14, 2020 Update via Cicero Principal, Douglas Hervey:
"While Utah's 7-day moving average reveals an encouraging trend in daily confirmed cases over the past week, the data suggest that prematurely easing social distancing measures here could easily spark a rebound. While the % of the Utah population diagnosed with COVID-19 fairs better than other states, Utah will also peak later than most of them. Through social distancing, the Utah community can significantly reduce mortality rates and avoid unnecessary surges in hospital bed utilization."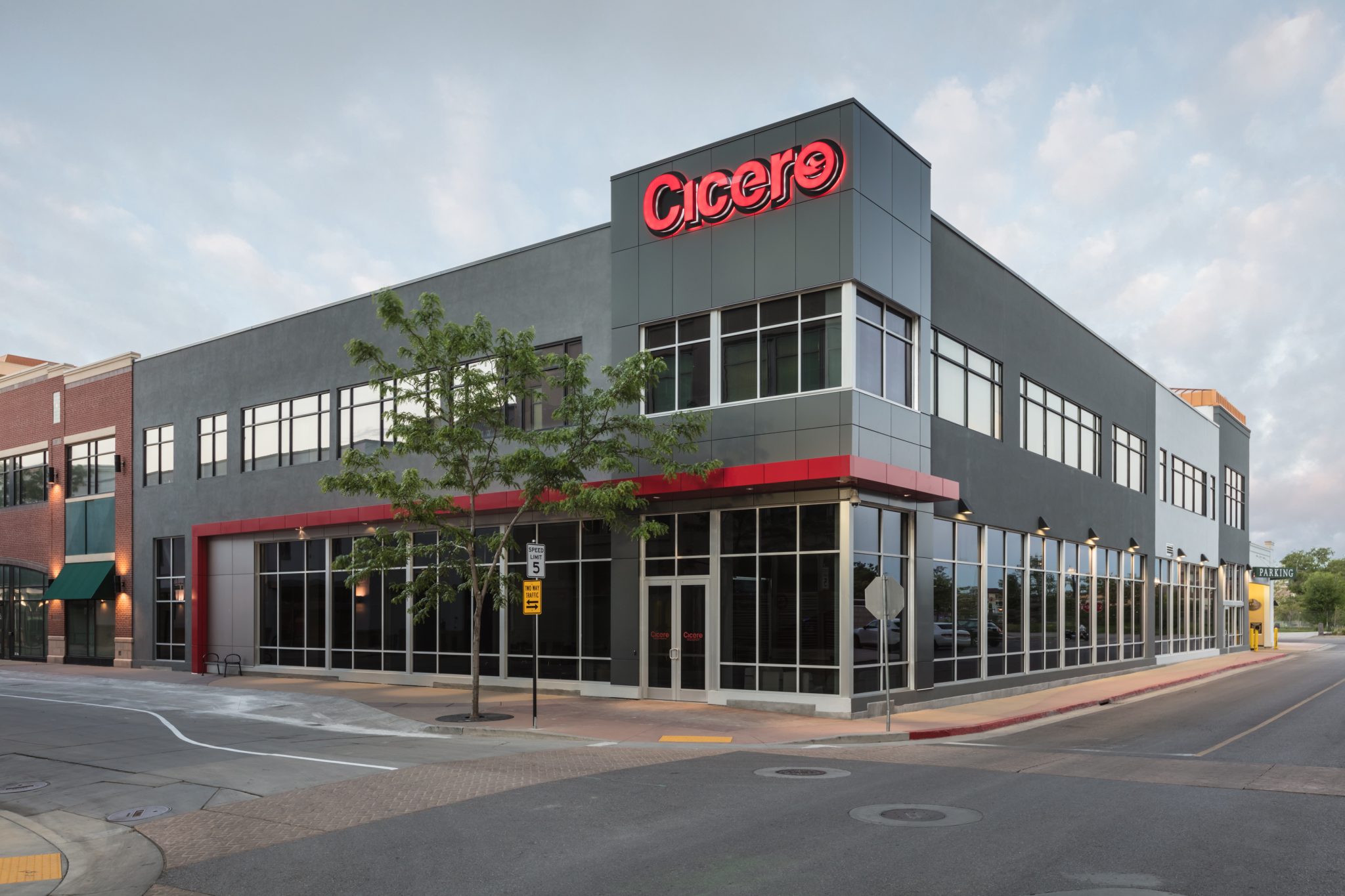 Start a Conversation
Thank you for your interest in Cicero Group. Please select from the options below to get in touch with us.