COVID-19: Time to
Revisit Customer Segmentation
Like the iPhone forever changed the way we thought about and used mobile phones, the COVID-19 pandemic is going to impact consumer behaviors significantly through at least the near-term future.
For example, grocery delivery apps that were struggling to gain traction before the pandemic are becoming the preferred way of shopping because they are convenient for social distancing and quarantine measures. Virtual meetings that were the backstop to in-person events are becoming omnipresent given the ease of facilitation and the logistics of a remote workforce.
In light of these changes, business leaders who want to navigate the COVID-19 pandemic successfully must revisit their customer segmentation. Although some companies initially brushed off the pandemic as a 'black-swan' event that would significantly disrupt the economy but would not impact businesses long term, it's clear by mid-2020 that business is not going as usual and that it will not soon return to 'normal' pre-COVID conditions.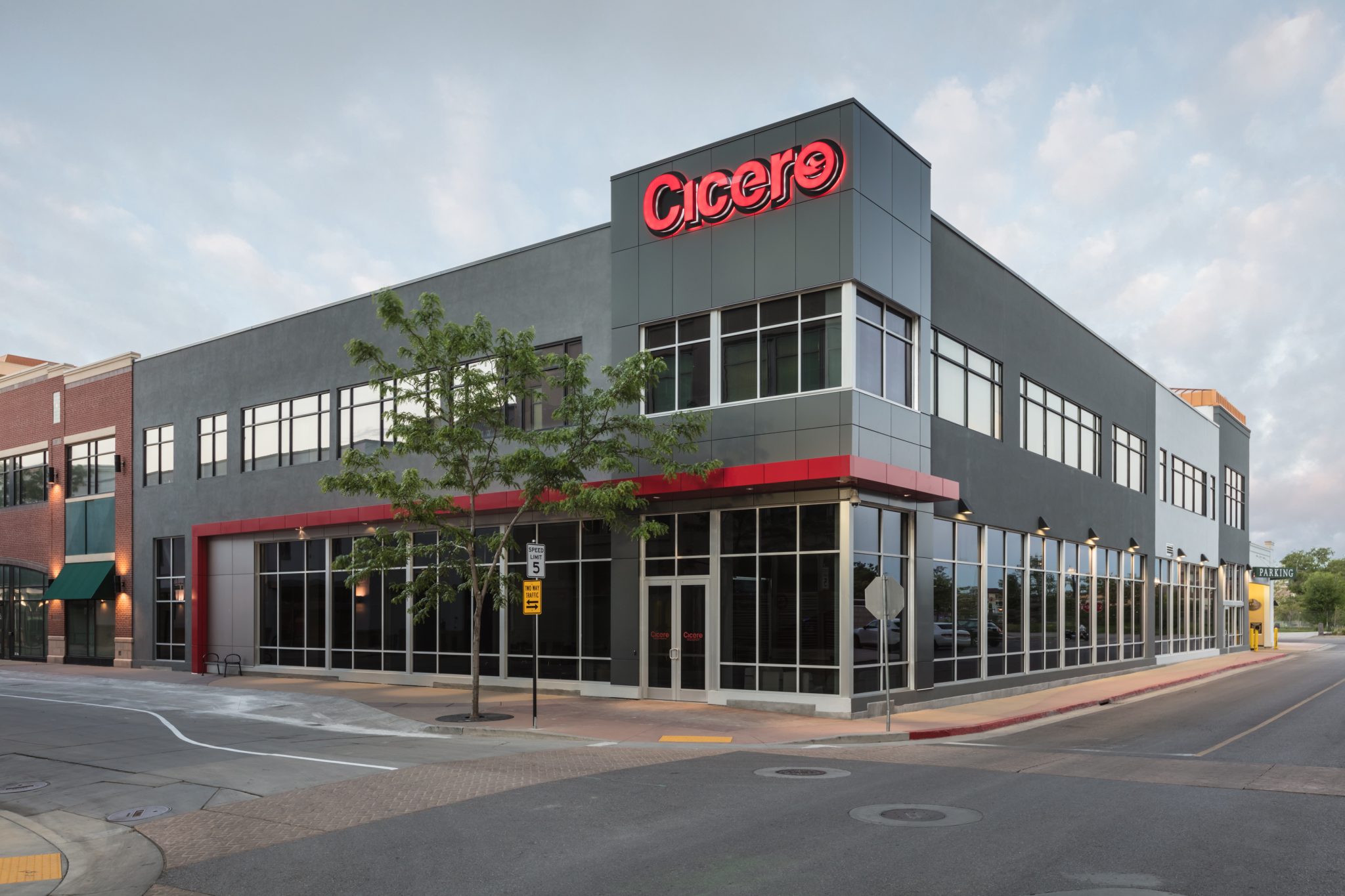 Start a Conversation
Thank you for your interest in Cicero Group. Please select from the options below to get in touch with us.