Dr. John
Schembari, Ed.D.
Improvement Coach
K-12 Education
School Turnaround
Change Initiatives
Professional Development
Adult Learning Theory
Dr. John Schembari is an Improvement Coach with Ed Direction, Cicero Group's K-12 Public Education practice, where he supports teachers and school leaders by performing on site evaluations, identifying data informed trends, reviewing curriculum/assessment materials, creating improvement plans, coaching individuals one-on-one, developing and delivering group trainings to educators, and implementing evidence-based instructional strategies that improve teaching practices and increase student learning.  John's areas of specific interest include the facilitation of professional learning communities and educator affinity networks, implementation of project-based learning, and the development of teaching practices that promote student engagement, equity, and inclusion. 
Prior to his time as a consultant with Ed Direction, he served as a middle school teacher, high school social studies teacher, founding high school principal, K-12 district CAO, leadership development facilitator, and as national director of teacher and school leader learning.  John also has lived/worked internationally in Japan, Saudi Arabia, and The United Kingdom, and, occasionally, performs on site reviews of American curriculum schools in The United Arab Emirates. 
Raised in New Jersey, he received his undergraduate degree from the University of Mary Washington (VA), his master's degree in public administration from the University of Pittsburgh (PA), his second master's degree in educational supervision from Montclair State University (NJ), and his doctorate in educational leadership from Seton Hall University (NJ). 
Senior Education Consultant, Teaching Matters and Fordham University (NYC)

 

National Director of Professional Learning, Cristo Rey School Network (Chicago)

 

Director of K-12 Curriculum, Instruction, and Assessment, Midland Park NJ Public Schools

 

Leadership Development Facilitator, New Visions for Public Schools (NYC)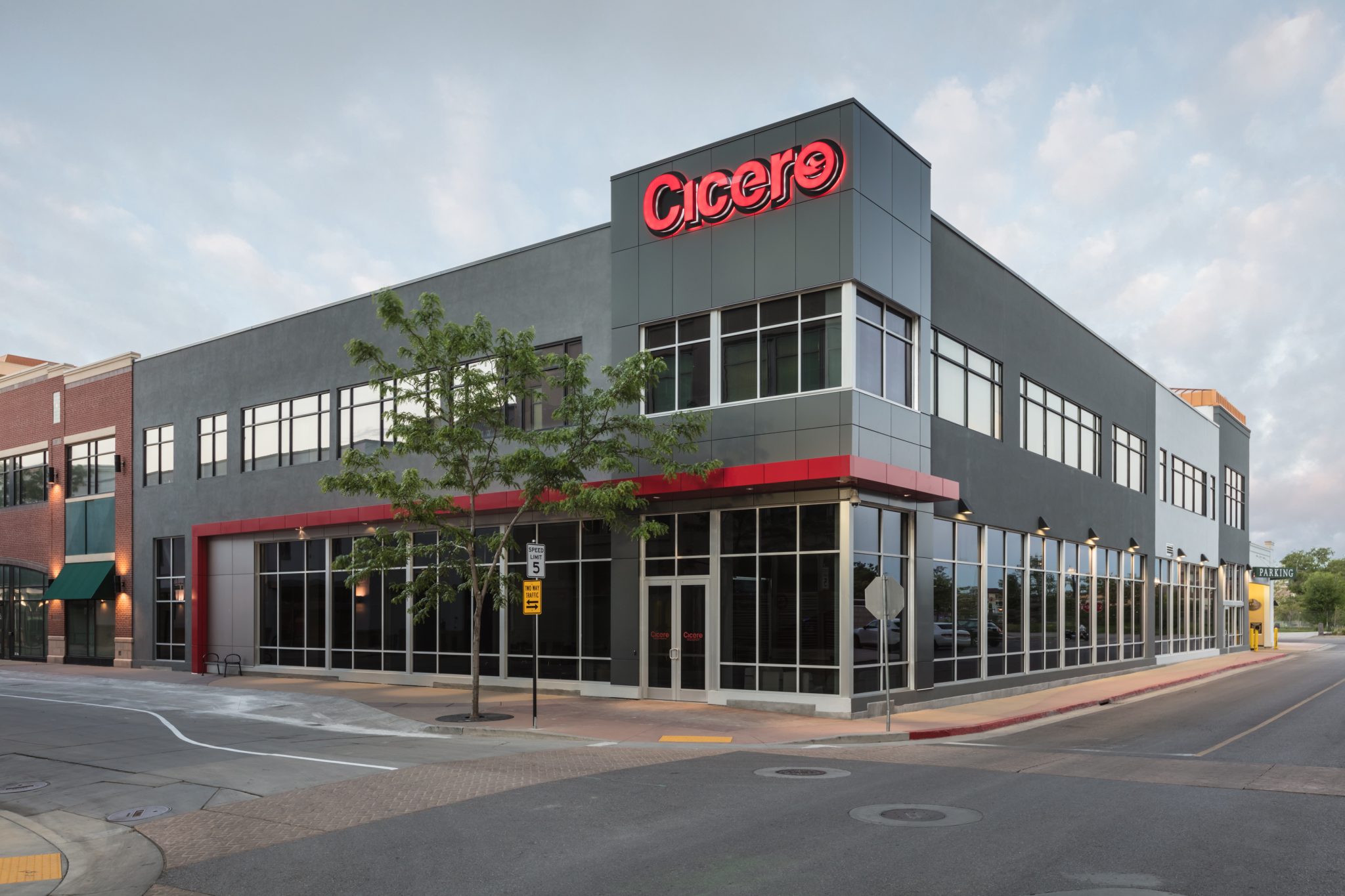 Start a Conversation
Thank you for your interest in Cicero Group. Please select from the options below to get in touch with us.