Dr. Percy "Chico"
Caldwell
Leadership Coach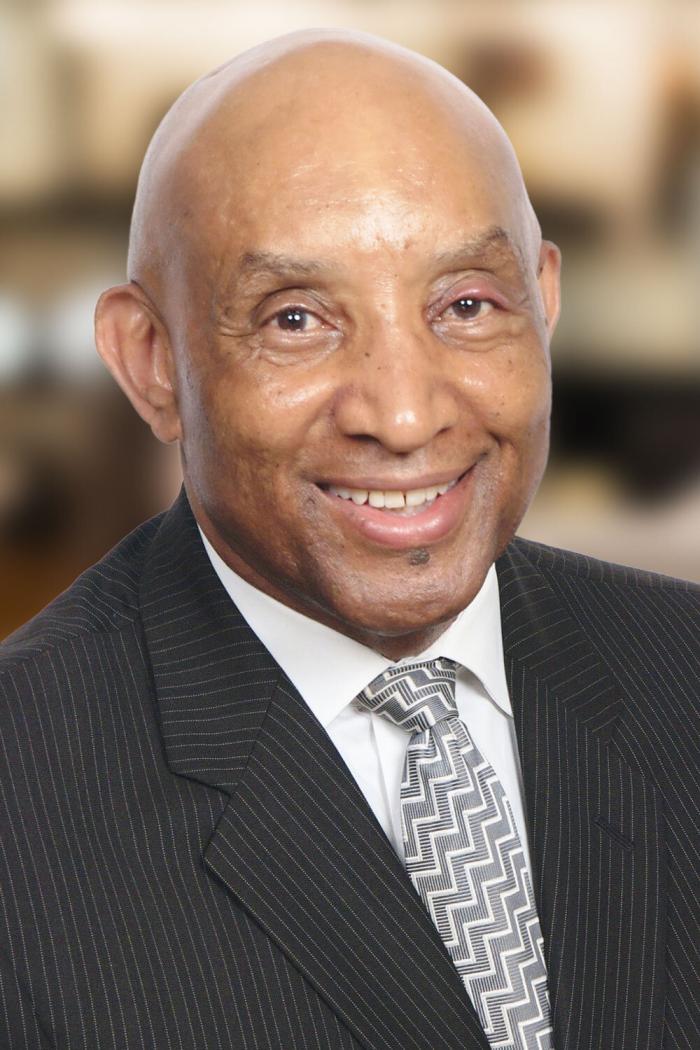 K-12 Education
School Turnaround
Change Initiatives
Professional Development
Adult Learning Theory
After a dynamic and lengthy career guiding several college / university athletic administrations, Chico Caldwell brings an expertise in creating a success culture for leaders and their organizations. During the past six years, since retirement, Caldwell developed and operates his own private consulting company and has worked with Presidents and Athletic Directors to elevate organizational performance, strategic planning, and systemic evaluations to align athletic operations with university mission and vision.  
His services include staff development and facilitating staff retreats and leadership development training courses. He has a passion for developing leadership skills in aspiring men and women which translates into developing the skills and knowledge necessary for future job opportunities and a successful life after college. Caldwell is very aware that the leadership landscape has changed significantly, especially over the past 15 years.  Let's face it, leadership matters, leadership makes a difference. Change the Culture – Change the Game.  
Caldwell has an earned Ph.D. in Higher Education Administration from Iowa State University, an M.A. in Health and Physical Education – with a minor in Behavior Psychology from the University of Alabama Birmingham, and a B.S. in Sociology with a minor in Psychology. 
Higher Education Administrator

 

Executive Search Consultant

 

Iowa State University, Ph.D.  Higher Ed Administration 

 

University of Alabama-Birmingham MS HPEDR/Behavioral Psychology

 

Miles College, MS Sociology/Psychology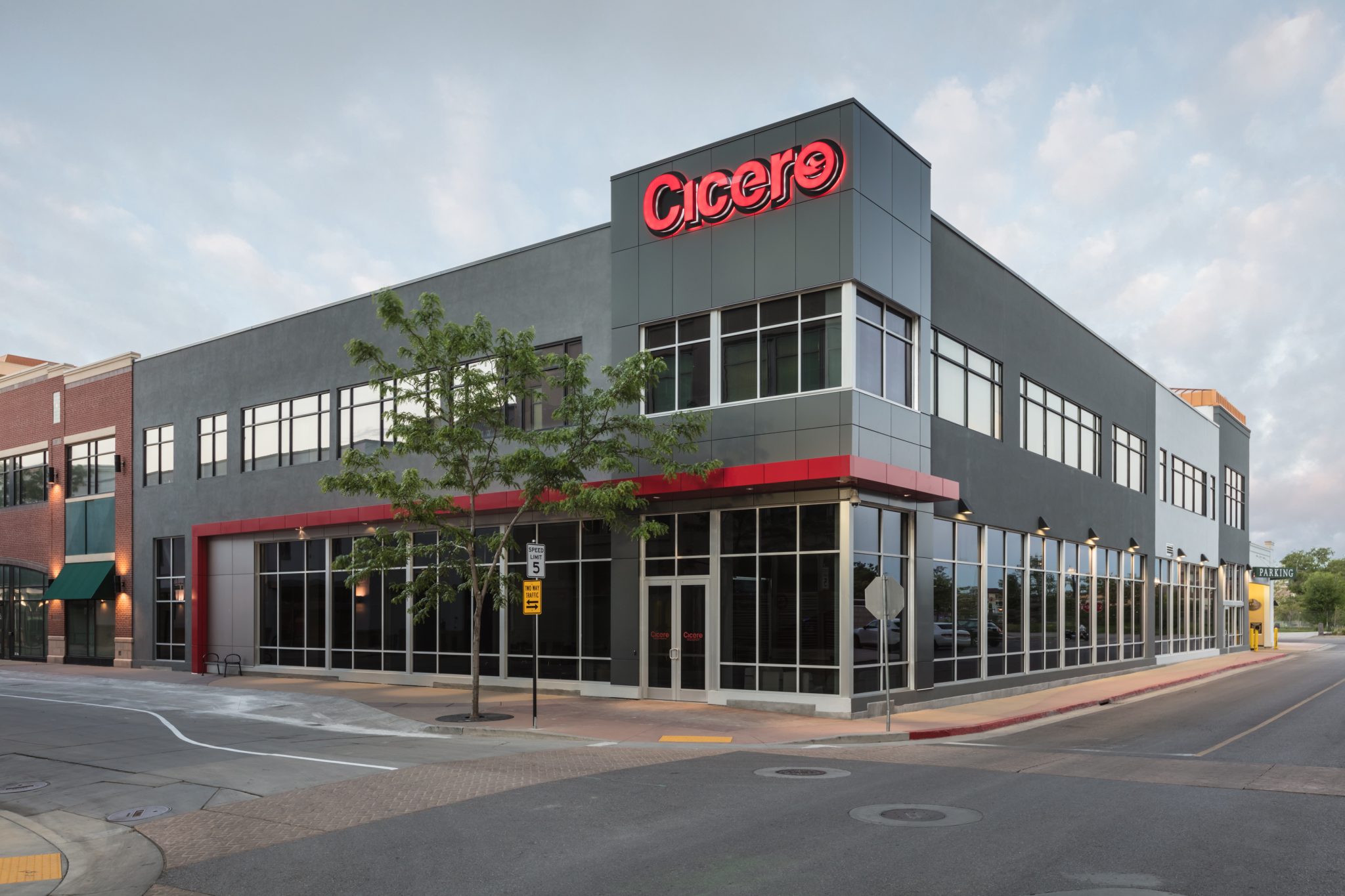 Start a Conversation
Thank you for your interest in Cicero Group. Please select from the options below to get in touch with us.