Gideon
Goff
Program Manager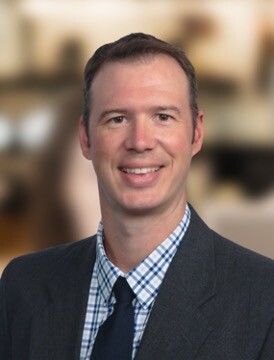 K-12 Education
School Turnaround
Change Initiatives
Professional Development
Adult Learning Theory
Gideon is a Program Manager at Ed Direction. He joined the organization through a successful merger and acquisition process which has led to synergetic development in core competencies, a greater wealth of resources to satisfy client demands, and an expanded geographic footprint for the organization to drive scalable and sustainable growth. He works with senior leadership to identify solutions to critical pain points and ensure that projects are carried out in an effective and efficient manner. Relying on his experience in sales and business development, Gideon looks for opportunities to leverage old and new relationships across multiple industries to add value to both Cicero and Ed Direction as well as current and future clients.
The son of two life-long educators, Gideon tried hard not to follow in their footsteps. He spent the first 15 years of his career in the wholesale granite industry learning valuable skills in a dynamic international business. With a penchant for relationship building and client–oriented focus, Gideon built a loyal customer base to consistently meet and exceed sales goals. Developing additional knowledge and skill sets over the years to include distribution logistics, sales management, finance, and international supply chain management he eventually became the General Manager of the highest grossing American Granite distribution warehouse in North America. After that he was recruited to be on the Executive Sales Team at Architectural Granite and Marble where he oversaw sales from 3 distribution warehouses and assisted leadership in the company's transition to a private equity firm. 
Feeling a strong desire to redirect towards a more impactful and purposeful daily routine, Gideon decided to join DRIVE Educational System and lead their business development efforts. He was able to improve structures and logistics for the firm as well as identify key cost saving measures and adopt a more calculable system of finance and client monitoring.
Gideon earned a degree in Politics from Wake Forest University with a minor in History. 
Director of Business Development, DRIVE Educational System

 

 

Regional Sales Director, Architectural Granite and Marble

 

General Manager, American Granite

 / Mondial Granite (Franco Caruso, SPA)

 

Wake Forest University, 

BA – Politics / History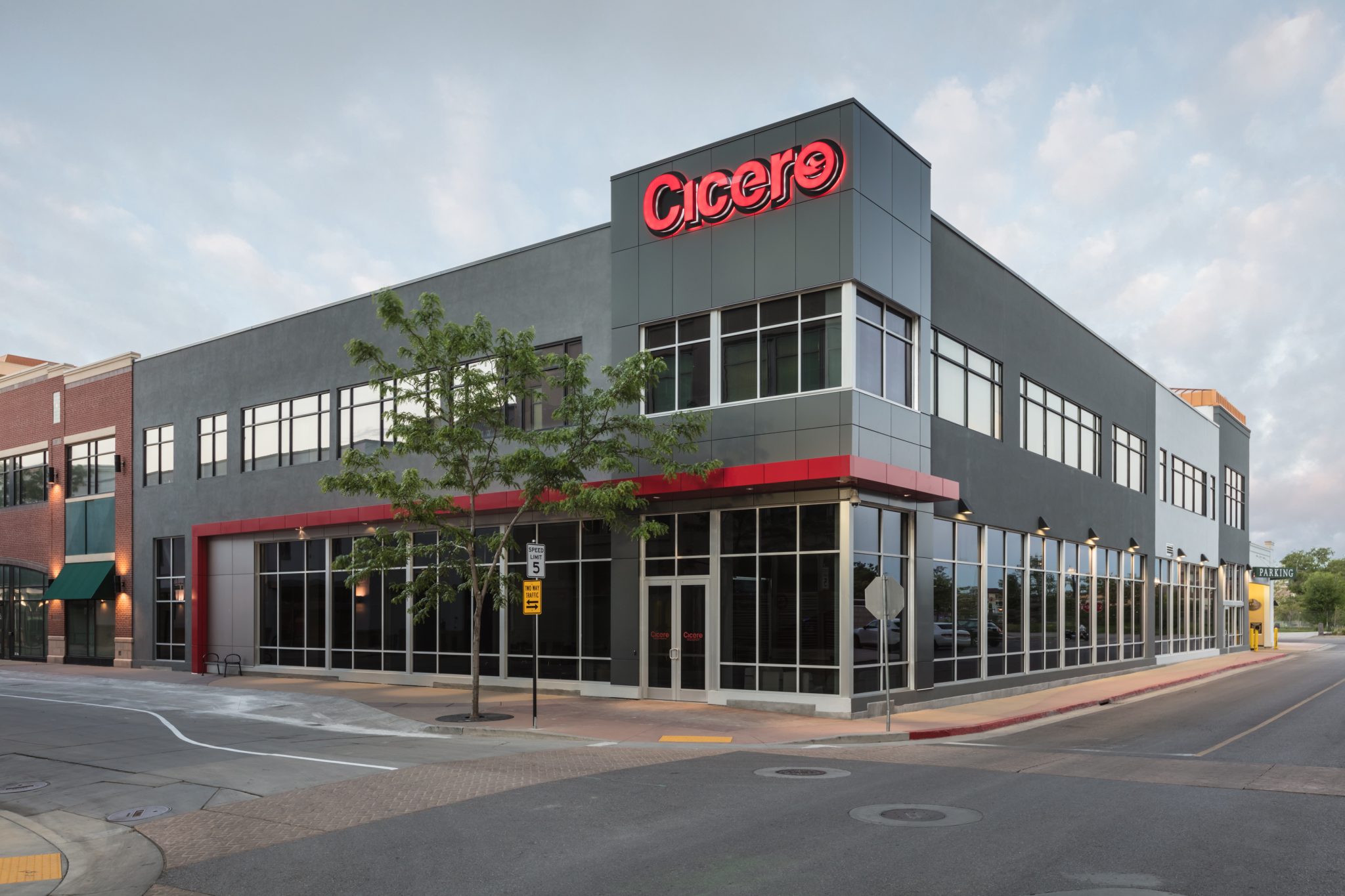 Start a Conversation
Thank you for your interest in Cicero Group. Please select from the options below to get in touch with us.