10 Good Examples of the Type of Leaders We Need
10 Good Examples of the Type of Leaders We Need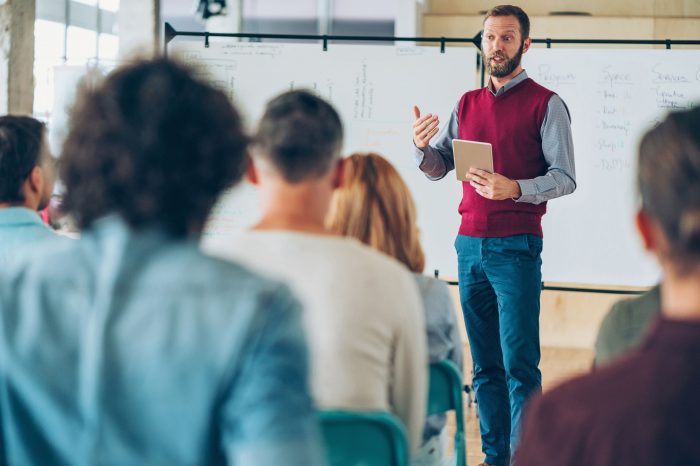 More than ever, Utah needs experienced, intelligent and principle-driven individuals producing sound public policy. As state Sen. Dan Liljenquist has aptly demonstrated through his thoughtful attention to pension and Medicaid reform, analytically examining Utah's core challenges allows for prioritized solutions that unite myriad stakeholders and ensure long-term prosperity. The following are 10 individuals who embody what we need in public servants. There are many more individuals who share similar character traits.
Scott Anderson: Possibly the most influential and well-respected business leader in Utah, Anderson leverages his role as the CEO of Zions Bank to contribute significantly to numerous service organizations and to drive thoughtful public policy throughout the state. Under Anderson's leadership, Zions Bank has tripled in size, today boasting over $16 billion in assets and $13.6 billion in deposits.
Mark Bouchard: Raised by a single mother, Bouchard started helping support his family at an early age. Sacrifices for his family prevented him from attending college, which may explain his dedicated leadership today toward K-12 and higher education. Building on 30 years of banking and real estate experience, Bouchard leads the CB Richard Ellis operation for Utah and New Mexico.
Maura Carabello: After building a career at Time, Inc., Carabello co-founded a successful communications company in Utah. Under her leadership, it has grown 30 percent annually. In addition to being a key adviser to several statewide elected officials, she has propelled strategic investments exceeding $500 million into Utah's quality-of-life infrastructure.
Spencer Eccles, Jr.: Eccles' commitment to Utah isn't limited to the buildings and foundations carrying his last name or the countless philanthropic endeavors that remain untold. He masterfully managed the Snow Basin venue at the Salt Lake Olympics and Paralympics. Now the successful venture capitalist has again put his private career on hold to run the Governor's Office of Economic Development.
Natalie Gochnour: Gochnour combines experience as the state's former chief economist, a partner at a well-established health consulting firm, and as a senior administrator at both the EPA and the Department of Health and Human Services. Today, she serves as the executive vice president of the Salt Lake Chamber and as an economics instructor at the University of Utah.
Clark Ivory: Intensely committed to data-driven decisions, Ivory Homes has significantly grown its market share during a difficult economy because of Ivory's methodical analysis and prioritization. The result has been increased jobs for Utahns. This Harvard MBA is a trustee for the University of Utah and is the former chair of the Federal Reserve Bank, Salt Lake City branch.
David Jordan: This former U.S. Attorney leads a successful litigation law practice and is one of the most respected attorneys in the state. More impactful, however, may be his civics leadership, which spans chairing the Board of Regents, providing ecclesiastical direction to a cluster of congregations, coaching his son's high school lacrosse team and serving on multiple education and community boards.
Kirk Jowers: Dubbed the "most quoted man in Utah," Jowers is a Harvard-educated partner of a top international law firm. Along with chairing Utah's Commission on Strengthening Democracy and serving on Gov. Gary Herbert's "Kitchen Cabinet," Jowers leads the U.'s Federal Relations and Hinckley Institute, which he has expanded globally and grown significantly since taking the helm.
Jim Kearl: With a Ph.D in Economics from M.I.T., a P.D. in Law from Harvard, and as a former White House Fellow and special assistant to Secretary of Defense Caspar Weinberger, Kearl is not merely one of the most sought-out professors at BYU, but is also heavily relied upon by organizations and governments around the world.
Rich McKeown: Building upon a career that began as a school teacher and then as an attorney, McKeown ultimately became the chief of staff and senior counselor at the U.S. Department of Health and Human Services, managing day-to-day operations of a $740 billion, 67,000 employee department. Today, he leads a multi-million dollar consulting business in Utah.
My intent is not to narrow the field of qualified Utahns to these 10, but rather to demonstrate the caliber of individuals available to Utah. Each has substantive experience. More importantly, each demonstrates profound intellect and integrity.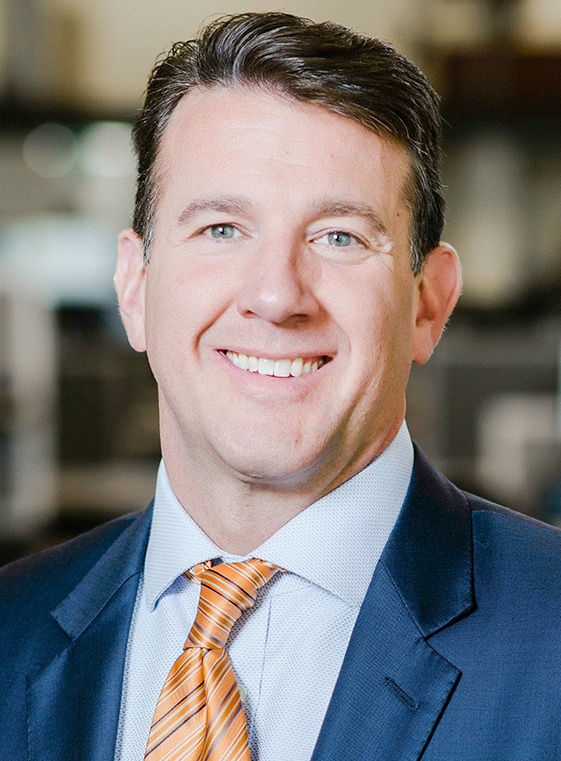 Randy Shumway
Founder and Chairman
---
Randy Shumway founded Cicero Group in 2001. It began humbly, with four people working out of Randy's house. At the beginning of 2017, when Randy stepped down as CEO, Cicero had grown to a highly-respected, global management consulting firm, rated one of the globe's top 50 overall consulting firms, and one of the five best consulting firms in the world to work for, with offices located across the United States.
During his more than 17 years at Cicero, Randy has led multiple strategy, transformation and operational excellence engagements for Fortune 1000 clients as well as non-profits and government entities. His experience spans such sectors as High Tech, Telecommunications, Life Sciences, Manufacturing, Financial Services, Non-Profit, Government and Education.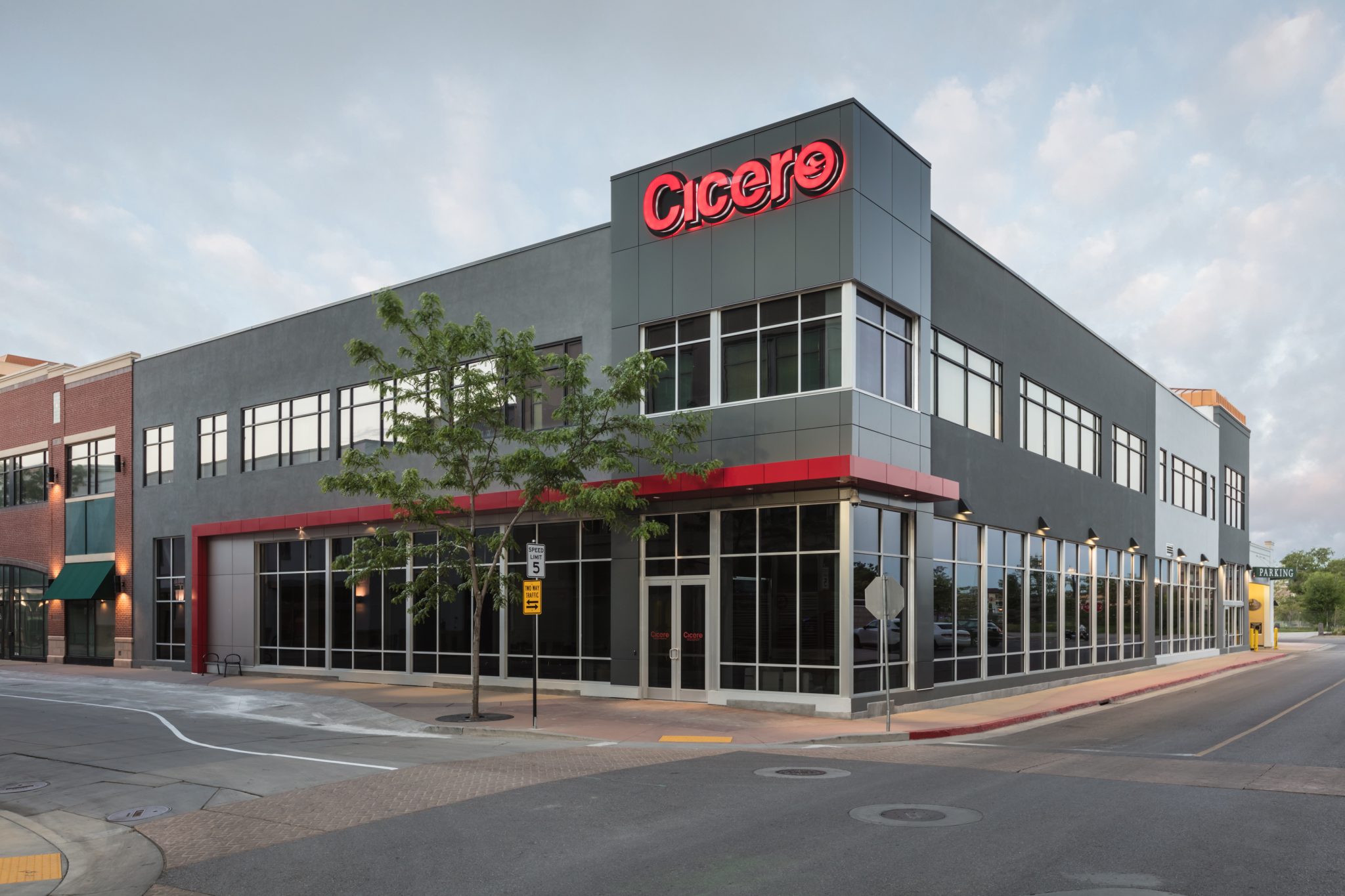 Start a Conversation
Thank you for your interest in Cicero Group. Please select from the options below to get in touch with us.