China–Our Vital Economic Partner
China–Our Vital Economic Partner
We often hear people quip that "China owns the United States."
Examining this statement more closely, China is certainly the United States' largest foreign creditor, holding approximately $1.3 trillion of U.S. treasury bonds. And as long as Washington refuses to implement a long-term solution to our country's increasing deficit, China could soon own much more U.S. debt.
While there are legitimate concerns associated with China's increasing control of U.S. debt, the current $1.3 trillion loaned by China amounts to only 8 percent of our total outstanding debt, and represents about a quarter of the debt held by foreign creditors. Therefore, concerns that China might leverage its holding of U.S. debt to achieve inappropriate sway are often overblown. In fact, Japan trails China only slightly, holding $1.2 trillion of U.S. debt. Few Americans express concern that Japan is trying to gain overt or untoward influence on the U.S. Rather, Japan's debt ownership is seen as a stamp of approval and an expression of confidence in American stability. According to a Pentagon analysis, any possible attempt by China to "use U.S. Treasury securities as a coercive tool would have limited effect and likely would do more harm to China than to the United States."
Trade anchors our relationship with China. The U.S. and China have the first- and second-largest economies in the world, respectively, and our trade partnership with China lags behind only our exchange with Canada. In 2013, China bought $108 billion worth of American goods. In turn, the U.S. purchased $402 billion Chinese goods, creating a trade deficit of $293 billion last year. Due in no small part to the fact that the U.S. has had a trade deficit with China for 30 years, China has been able to leverage surplus trade dollars to purchase the $1.3 trillion of U.S. debt.
China's export-dependent economy requires trade partners who consistently purchase goods on an ongoing basis. Considering that we took $402 billion of goods off their hands last year, the benefits to China of a prosperous United States are clear. Also, since China's wealth is largely held in U.S. treasury bonds, they have a vested interest in an economically stable United States.
China's U.S. debt holdings and its reliance on exports to the U.S. actually align the two countries' economic interests. In other words, China and the United States need each other in order to maximize their own country's positions. For example, competitive imports from China have been one factor in helping prevent inflation in the United States, thereby enabling the Federal Reserve to artificially pump over $3 trillion into the financial system to stimulate our economic recovery.
Looking ahead, more good news for the U.S. is emerging on the horizon. China's average annual economic growth of 9.3 percent over the past seven years has done more than simply buoy U.S. and European economies (whose recessions would have been more painful without China's economic growth). China's success has grown its middle class. As China's citizens prosper, they will transition toward a more consumption-based economy like the United States, and the trade balance between China and the U.S. will begin to shift accordingly. Such economic transformation in China will help the U.S. migrate toward a more manageable trade deficit.
As the United States increasingly invests in growing an educated, skilled workforce and in maintaining the entrepreneurial free-market that has made our economy the envy of the world, our goods and services will stay competitive and the United States will continue to thrive, particularly as China's economy continues to evolve. We should hope for success in China, because as China benefits from a flourishing U.S., the United States certainly benefits from a flourishing China.
This post is part of an ongoing series of data-driven commentary on current events. It was originally published in the Zion's Bank Economic Outlook Newsletter and the Deseret News.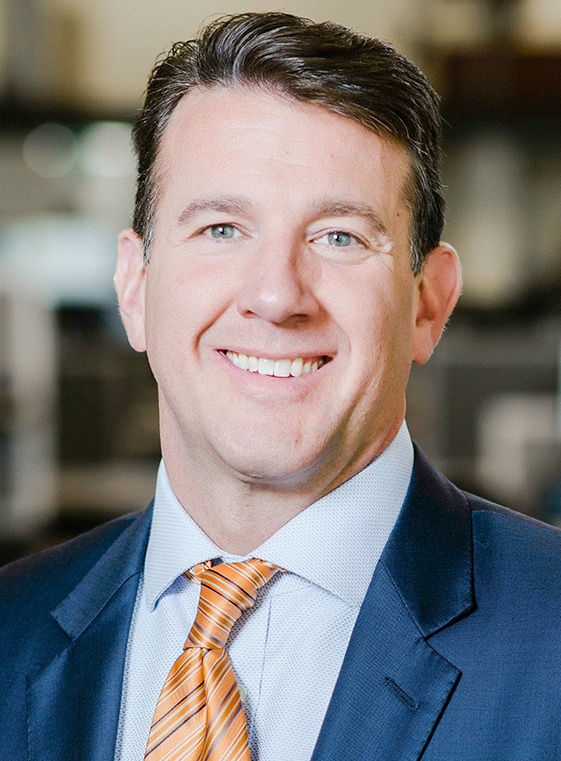 Randy Shumway
Founder and Chairman
---
Randy Shumway founded Cicero Group (www.cicerogroup.com) in 2001. It began humbly, with four people working out of Randy's house. At the beginning of 2017, when Randy stepped down as CEO, Cicero had grown to a highly-respected, global management consulting firm.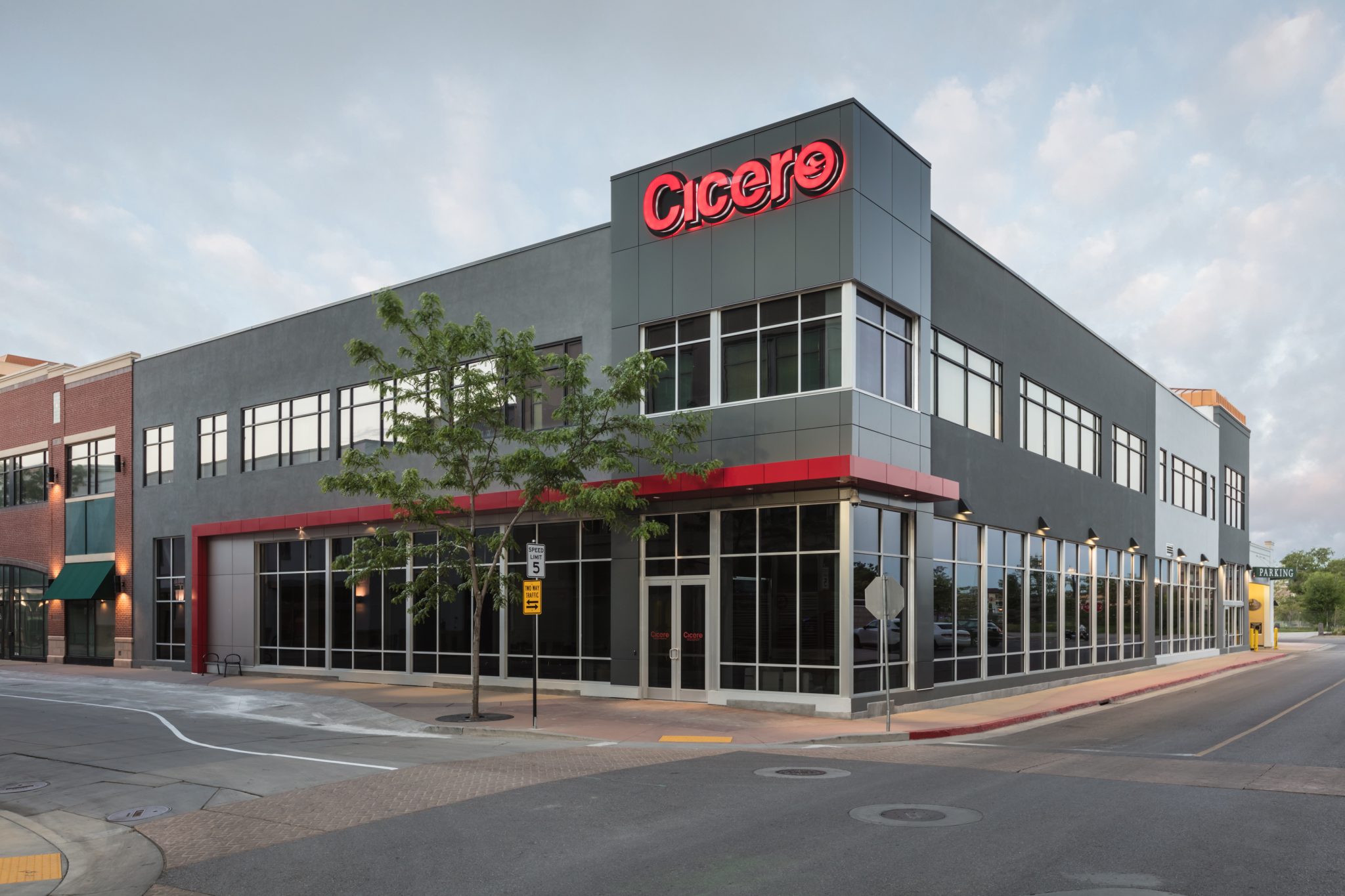 Start a Conversation
Thank you for your interest in Cicero Group. Please select from the options below to get in touch with us.