Big Risks Vs. Big Opportunities
Last month, Edward Snowden, a former contractor for the United States National Security Agency, captured the world's attention when he exposed U.S. government programs that track significant amounts of personal data such as phone calls, emails, text messages, social media, and countless other pieces of information.
But Snowden was hardly the first to reveal that large amounts of personal information can be collected, organized, and utilized. For instance, in 2012 the New York Times published an article describing how Target leverages its massive database of customer information to personalize its offers and services with unprecedented accuracy. It cited an example in which a woman was offered discounted prenatal products prior to her even knowing that she was pregnant.
With the advent of an increasingly global network of interconnected devices—from cell phones, tablets, and laptops to even house lights, refrigerators, and televisions—we each create mountains of data every day. In fact, IBM estimates that nearly 90 percent of all the data in the world has been created in just the last two years. This figure demonstrates the accelerating rate at which we are generating capturable information via our individual and aggregate actions.
With so much data now available and accessible, the insights— and potential intrusions—are endless. According to a recent WSJ/ NBC poll following Snowden's revelation about the government's data-gathering programs, 56 percent of Americans expressed more concern about the government going too far trying to monitor terrorists than about it not going far enough. Some are worried that big data could be used to stereotype people—pre-judging individuals by the actions of others who are similar to them demographically or psychographically, rather than by their own actions.
"Big data" indicates data sets with both structured and unstructured information too large for traditional analyses to handle.
The knowledge that entities, both public and private, can glean from our digital footprints makes some people queasy, to say the least. To fully realize the benefits of big data, companies, governments, and other organizations will have to create a solid legal framework so that Americans are not unwittingly compelled to relinquish privacy.
While the use of big data prompts numerous questions surrounding privacy, it is also at the forefront of the next economic wave. The analysis of big data has the potential to solve complex problems, increase personalization, enhance competition, and improve productivity in nearly every sector.
For instance, the McKinsey Global Institute estimates that the U.S. healthcare system could use big data to drive efficiency and quality—saving at least $300 billion a year, and dramatically improving patient outcomes. Pharmaceutical and medical technology companies could use analytics to develop new and more customized treatments in record times. And retailers could increase their operating margins by more than 60 percent using big data to manage their supply chains and inventory. In a competitive environment, many of those savings would ultimately be passed on to consumers.
Despite the inherent risks associated with gathering and using big data, we will continue to produce endless amounts of it in our connected, digital age. Big data will certainly underpin the next wave of economic development, much like automation and the assembly line pushed industrialization forward.
While we must actively address privacy concerns and other risks, we should also embrace the ways that synthesis of the data we create increases society's efficiency and improves our quality of life.
This post is part of an ongoing series of data-driven commentary on current events. It was originally published in the Zion's Bank Economic Outlook Newsletter and the Deseret News.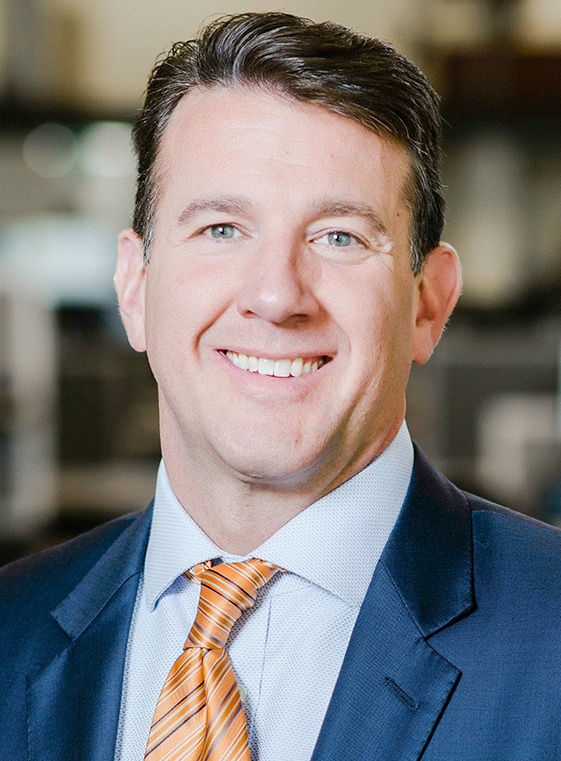 Randy Shumway
Founder and Chairman

---
Randy Shumway founded Cicero Group (www.cicerogroup.com) in 2001. It began humbly, with four people working out of Randy's house. At the beginning of 2017, when Randy stepped down as CEO, Cicero had grown to a highly-respected, global management consulting firm.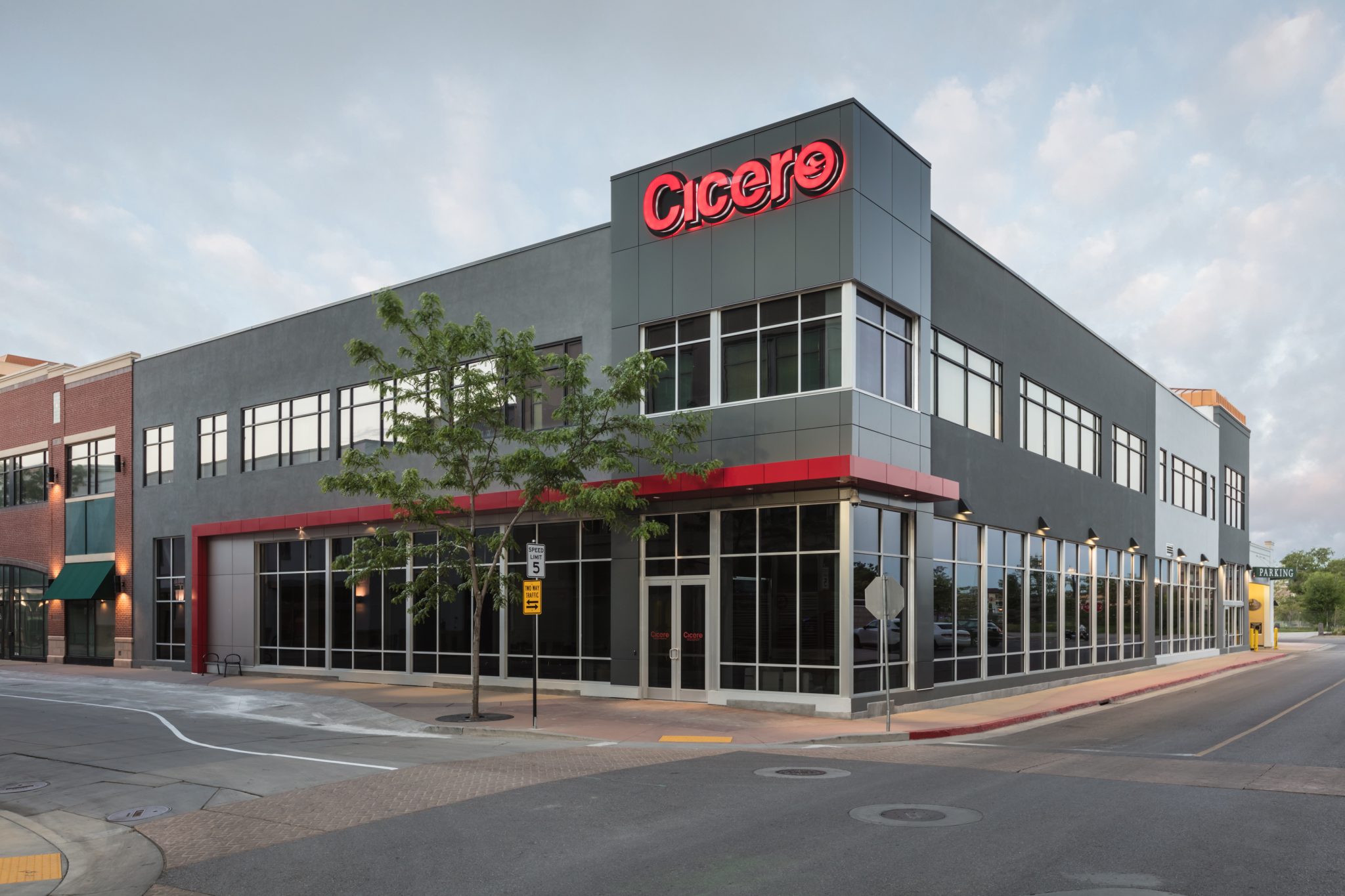 Start a Conversation
Thank you for your interest in Cicero Group. Please select from the options below to get in touch with us.