The Private Sector Could Lead the Charge in Improving Air Quality
The Private Sector Could Lead the Charge in Improving Air Quality
According to a recent Envision Utah poll, poor air quality is the biggest downside to living in Utah. Although Utah's metropolitan areas actually produce less pollution per capita than over half of the metropolitan areas in the country, the state's unique topography — deep valleys and high peaks — traps pollution in the valleys at uniquely high levels. This compounds the effects of emissions during winter along the Wasatch Front, which is when inversion creates the most harmful health environment.
As the state's population continues to swell, this issue will only worsen unless Utah leads technological innovation to improve air quality. Several remedies have been the subject of intense discussion, such as instigating a seasonal burn ban. However, there is one significant — and proportionally inexpensive — solution that could dramatically improve Utah's air quality: Tier 3 automobiles and Tier 3 fuel.
Fueled by Tier 3 gasoline, Tier 3 motor vehicles produce a whopping 80 percent less pollution than traditional cars. Currently, motor vehicles generate almost half of the state's pollution. For comparison, industry creates only 13 percent, while commercial buildings and residential homes create the remaining 39 percent. If all cars on Utah's roads were Tier 3 vehicles (fueled with Tier 3 gasoline), the Wasatch Front's per capita winter pollution would decrease by 40 percent. Such a transition would reduce pollution at a level equivalent to removing four out of every five vehicles on the road today.
No other single initiative can reduce air pollution in Utah so drastically and at such a low cost. Even without Tier 3 vehicles, simply refueling traditional automobiles with Tier 3 gasoline would significantly reduce harmful emissions.
What's the catch? Surprisingly, not much. A wide variety of Tier 3-equivalent vehicles are available today in other parts of the country, often in the exact makes and models sold at new car dealerships throughout Utah. Tier 3 cars have two main differences from traditional cars: their catalytic converters are approximately $87 more expensive, and their fuel typically costs 1-4 cents more per gallon. Tier 3 cars are otherwise equivalent with traditional vehicles in price and performance.
In the future, the EPA will require new cars to meet Tier 3 standards: By 2025, all cars sold in Utah will need to be Tier 3-compliant. Refineries in Utah are studying options and preparing to implement the elements necessary to produce Tier 3 fuels, although when they will ultimately transition to Tier 3 fuels is still unknown. With our unique topography and weather conditions in Utah, we can't upgrade to Tier 3 cars and fuels soon enough.
Ninety-nine percent of Utahns indicate they are willing to change their behavior to improve Utah's air quality, according to the study by Envision Utah. But how can invested residents purchase and run Tier 3 vehicles if they aren't available in Utah? And even if residents were to buy Tier 3 vehicles from out of state, they would need access to Tier 3 fuels to bring maximum benefits to air quality.
Utah's private sector has the opportunity to lead the way toward real change. What if even just one Utah-based automobile dealership and one local gasoline retail chain opted to champion air quality by selling Tier 3 automobiles and fuel? These companies would immediately differentiate themselves to a substantial audience and provide a convenient, high-impact avenue for Utah residents to act on their commitment to air quality. By introducing viable Tier 3 vehicles and fuel this year, these companies would jump-start air quality improvement years in advance of federal regulation requirements. Along with burnishing these companies' reputations, such a proactive decision would establish the Utah private sector's commitment to green innovation.
This post is part of an ongoing series of data-driven commentary on current events. It was originally published in the Zion's Bank Economic Outlook Newsletter and the Deseret News.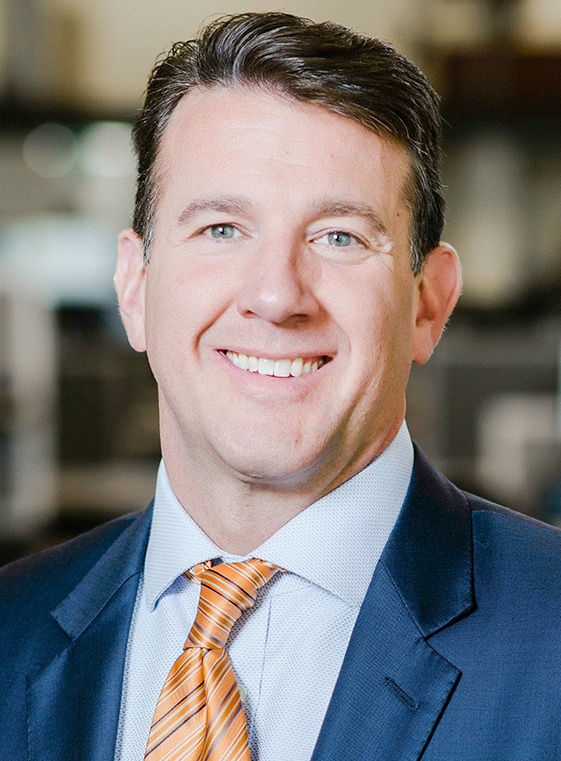 Randy Shumway
Founder and Chairman
---
Randy Shumway founded Cicero Group (www.cicerogroup.com) in 2001. It began humbly, with four people working out of Randy's house. At the beginning of 2017, when Randy stepped down as CEO, Cicero had grown to a highly-respected, global management consulting firm.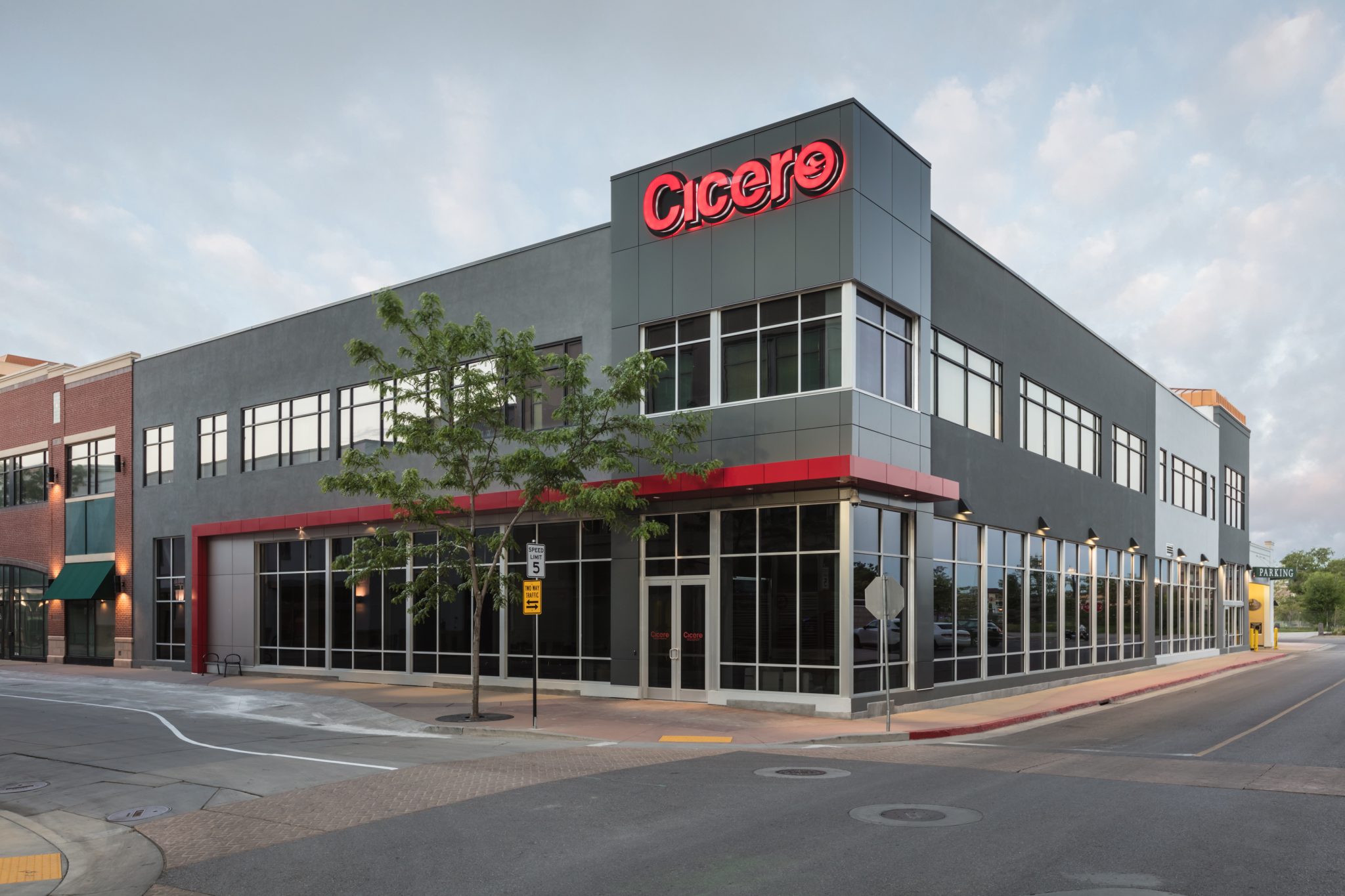 Start a Conversation
Thank you for your interest in Cicero Group. Please select from the options below to get in touch with us.