Propelling Our Economic Recovery
One key industry in the U.S. employs 1 of every 18 people in the country. This year alone, its exports have grown at a rate nearly five times faster than average U.S. exports. It harnesses approximately $1.5 trillion annually in consumer spending. And, during the recent government shutdown, it forfeited $152 million per day in lost activity.
The industry is travel and tourism. Grand vistas, jagged mountain ranges, stunning red rock as far as the eye can see—the natural wonders of our country are more than sensory delights—they are a critical component of our economy. Visitors from around the world flock to tourist destinations in the United States every year, pumping valuable dollars into local economies. The travel and tourism industry is the U.S.'s largest services export, and it has contributed significantly to our recovery from recession by creating jobs and economic stimulus.
In over half of the states in the U.S., the travel and tourism industry is one of the top three employers—the impact of travel and tourism on the labor market cannot be overstated. Providing much-needed job growth since the beginning of the recovery in 2010, the industry employs approximately 8 million people in the United States. Tourism is on track for its best year since the recession: 2012 marked a return to pre-recession levels, and through the first half of 2013, U.S. tourism and travel output grew nearly 3 percent year-over-year—outpacing the rest of the U.S. GDP.
However, according to the U.S. Travel Association, the recent government shutdown wiped out $152 million a day in economic output due to lost travel-related activity. For instance, the federal shutdown closed 401 national park areas—13 in Utah. Our national parks host over 280 million visitors each year; not surprisingly, park closures negatively affect the economy and harm countless related industries. Fortunately, Utah's Governor, Gary Herbert, did not stand idly by, content to defer blame in the direction of Washington as Utah's tourism-dependent businesses and communities suffered.
Instead, the State of Utah spent $166,700 a day to reopen eight national parks and monuments for an estimated economic impact of $3 million per day. To avoid park closures in the future, Utah Representative Chris Stewart has introduced the Provide Access and Retain Continuity Act, known as the PARC Act. This legislation would allow state governments to fund and operate national parks in the event of another federal shutdown. Had the PARC Act been in effect in October 2013, Utah could have avoided an estimated $30 million loss incurred by the temporary closure of its national parks.
Early indicators show that tourism has rebounded from the government shutdown. But as Washington increases entitlement spending, its investment in infrastructure simultaneously wanes.
Reports have indicated that the tourism industry specifically requires investment in air travel infrastructure—particularly in upgrading the U.S. airport system. Growing demand, in conjunction with outdated airports and air traffic control, could soon spawn daily crowds that resemble the busiest travel holidays of the year. Luckily for residents of Utah, the Salt Lake International Airport has committed $1.8 billion of public-private funding (non-taxpayer dollars) to redesign the airport terminals and to smooth the path for tourist and business travel to Utah.
As the economy continues to recover, Utah's efforts to make the state accessible to tourists will support countless jobs and small businesses. By investing in travel infrastructure upgrades and maintaining access to Utah's numerous remarkable natural features, public policy leaders will facilitate sustained growth in the employment and economics of travel and tourism.
This post is part of an ongoing series of data-driven commentary on current events. It was originally published in the Zion's Bank Economic Outlook Newsletter and the Deseret News.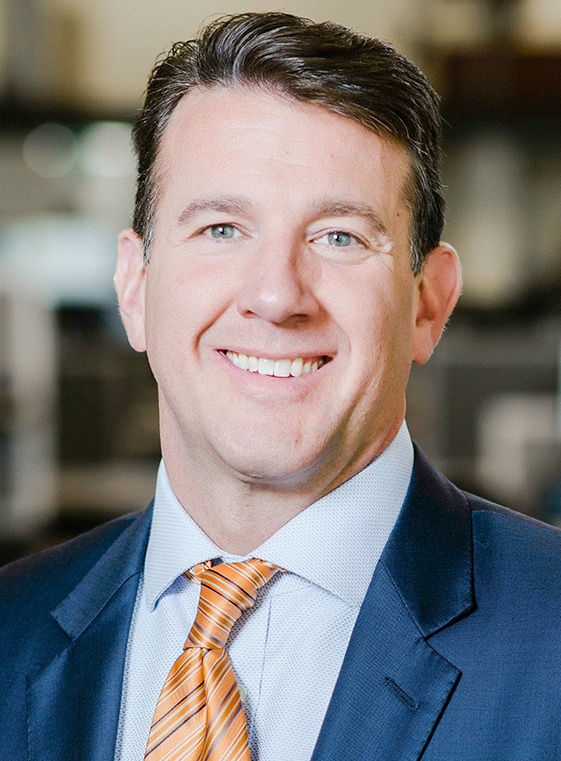 Randy Shumway
Founder and Chairman

---
Randy Shumway founded Cicero Group (www.cicerogroup.com) in 2001. It began humbly, with four people working out of Randy's house. At the beginning of 2017, when Randy stepped down as CEO, Cicero had grown to a highly-respected, global management consulting firm.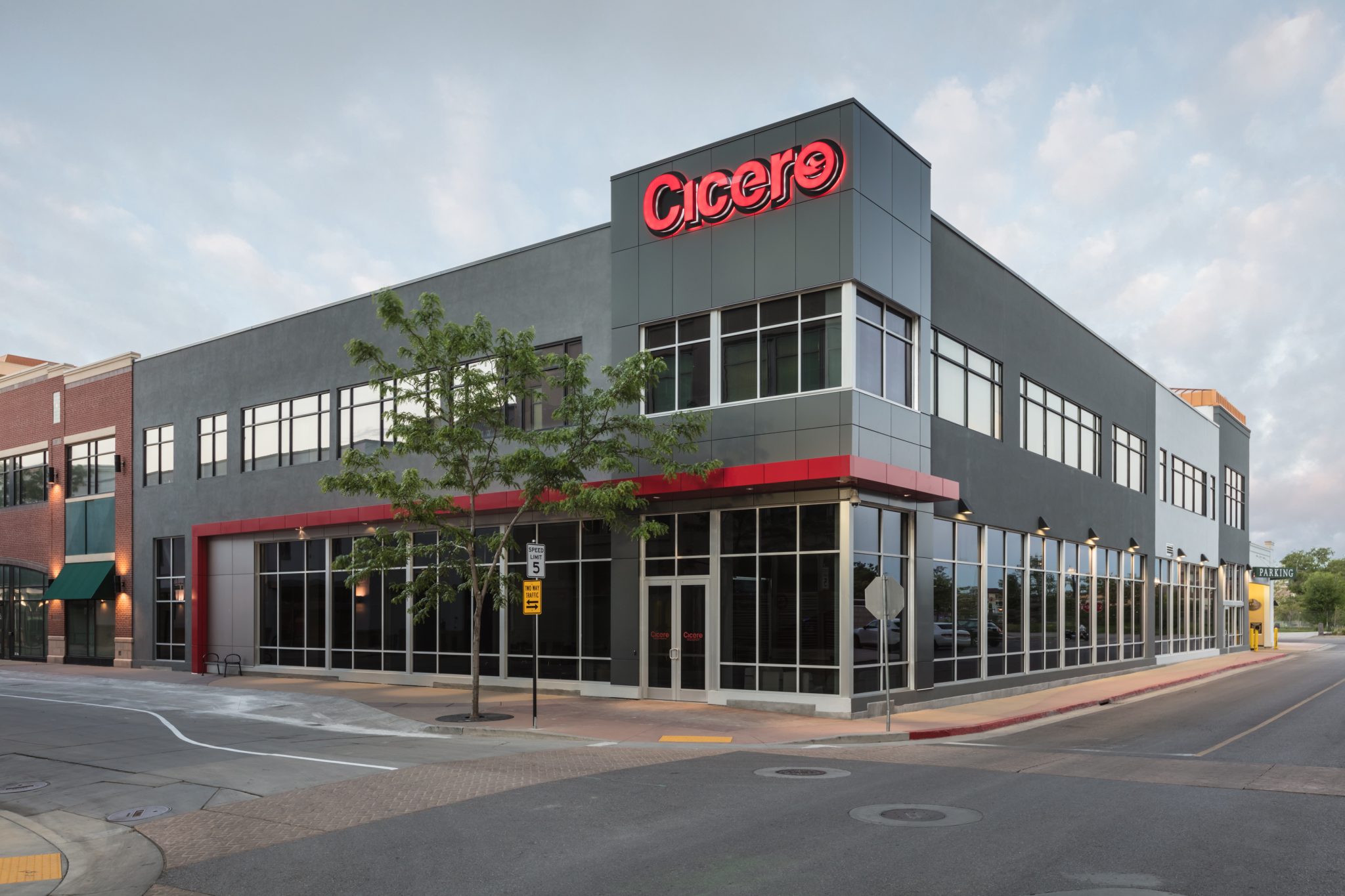 Start a Conversation
Thank you for your interest in Cicero Group. Please select from the options below to get in touch with us.