Telehealth
Tailwinds and Headwinds
In this brief, we explore relevant tailwinds and headwinds impacting the telehealth industry and highlight the major Medicare, Medicaid, and private payer coverage and reimbursement changes COVID catalyzed.
We then explore the potential for permanent as opposed to transitory changes within the industry. The brief provides a thoughtful and digestible summary of where the telehealth industry is and where it is poised to go.
Lastly, we outline how Cicero Group can support providers, payers, employers, and vendors in their telehealth-oriented strategic planning efforts.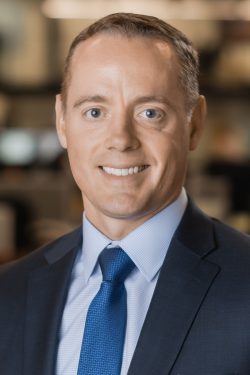 Douglas Hervey
Principal

---
Douglas Hervey is a principal at Cicero Group with an emphasis in healthcare and life science services. Douglas most recently worked as a senior director for Leavitt Partners. As a senior director, Douglas enabled healthcare entities to more effectively aggregate data, automate research processes, and make sound growth-oriented strategic and investment decisions. He has worked on over 200 healthcare private equity investment deals, within 80 unique healthcare sub-segments, for over 40 investment funds.
Douglas earned his bachelor's degree in international relations at Brigham Young University, after which he earned his juris doctorate from the University of Pittsburgh. Douglas also holds an MBA from Brigham Young University, where he was a Hawes Scholar.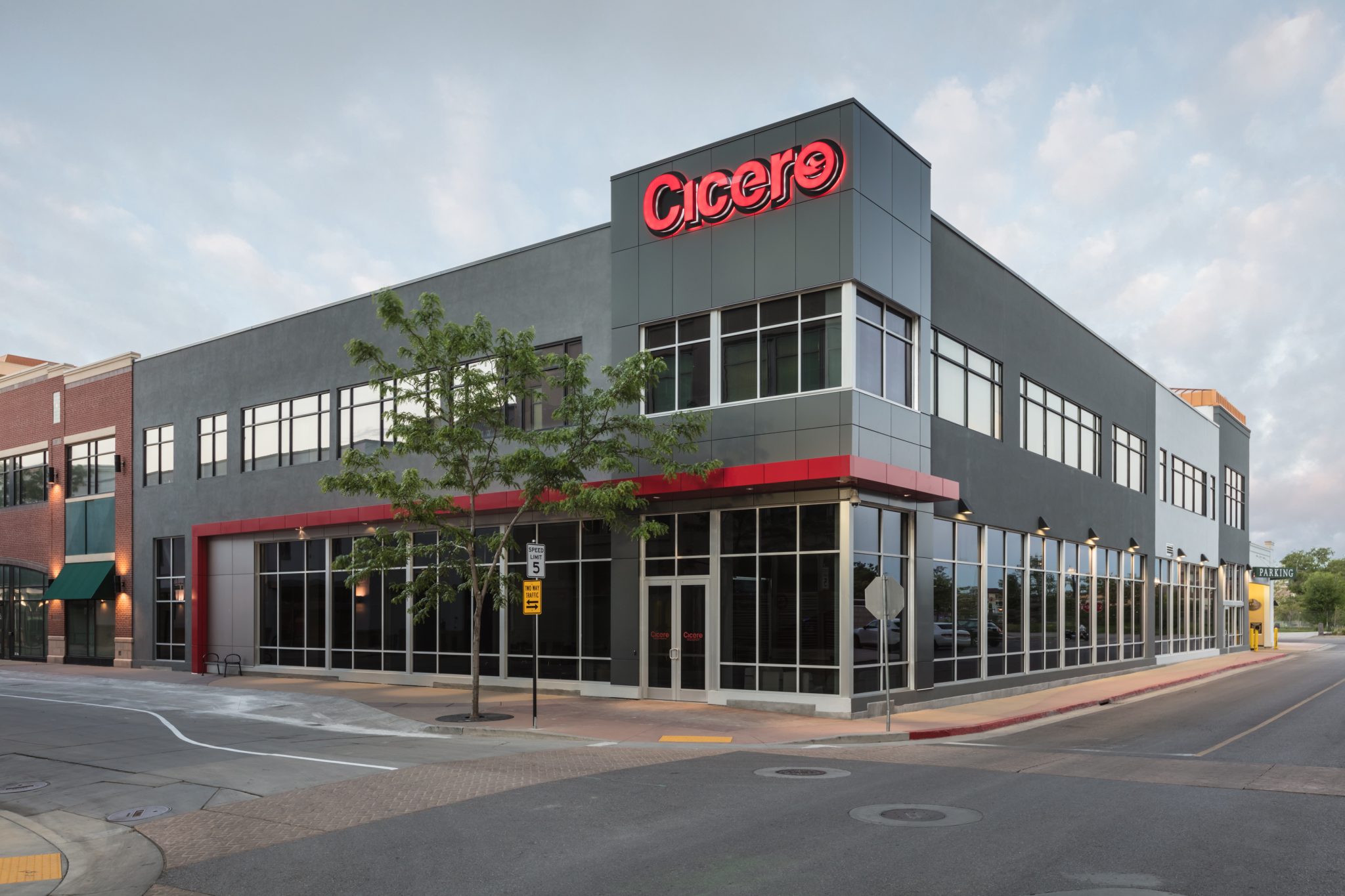 Start a Conversation
Thank you for your interest in Cicero Group. Please select from the options below to get in touch with us.