The Art of Outsourcing in a Multi-Disciplinary Health System
Health systems have never had so much trouble envisioning the future as they do today. Hospitals and health systems need to do more with less to stay relevant and endure market dynamics. Some of the challenges they face include the shift from volume-based to value-based care, the evolution of consumer-driven healthcare, and the need for economies of scale. Just as reimbursement models continue to shift there is an acute pressure on operational costs, buoyed by supply cost increases. And to compound the tension, there is a heightened awareness of lagging patient satisfaction and other service scores. This tension has certainly resulted in some exciting innovation, but only for a select few. Most will struggle with the fiscal crunch for years to come, if they survive at all. By some estimations, we are in the middle of the second wave of healthcare consolidation with a record number of deals announced first in 2017, then bested in 2018i. Similar analyses showed that in 2007 approximately half (52.8%) of community hospitals belonged to a system and by July 2018 that had increased dramatically to two-thirds (66.8%).
Read Article
Jake Stevens
Engagement Manager

---
Jake's expertise covers a variety of specialties spanning analytics, strategy, market research, mergers & acquisitions, and change management. His experiences in healthcare, technology, automotive, life science, non-profit and private equity industries help drive consistent transformation and realize effective change.
Jake earned an MBA from Thunderbird School of Global Management, and a Bachelor of Science in Economics, Finance & International Business. While in school, Jake served extensively in student government including as Chief of Staff. He also served as a University Ambassador and Board Member for several non-profit organizations.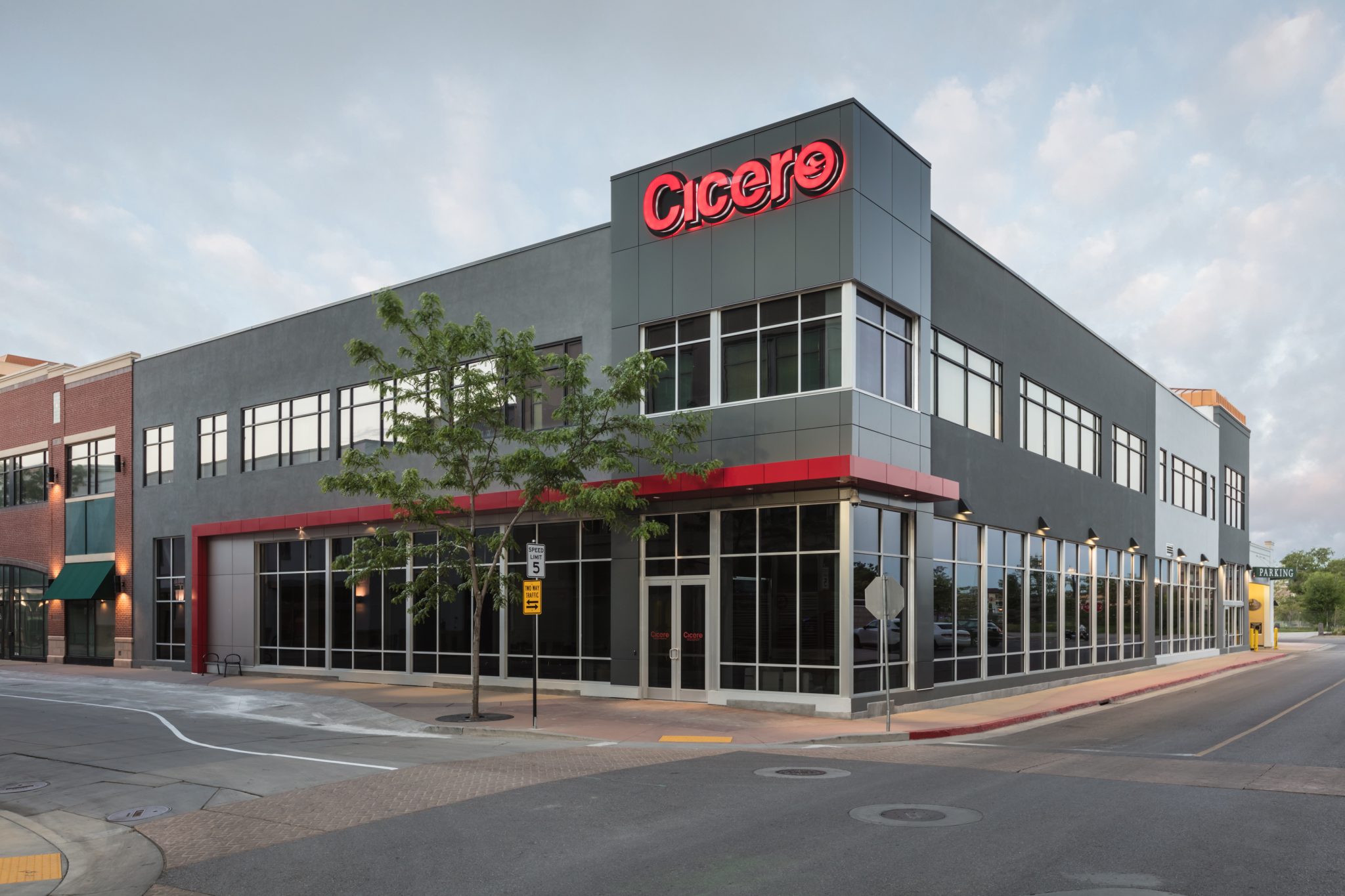 Start a Conversation
Thank you for your interest in Cicero Group. Please select from the options below to get in touch with us.