We leverage analysis of internal historical data alongside cutting-edge market research to develop predictive models that can help institutions identify optimal donor population segments and characteristics, subsequently targeting specific donor populations with increased levels of success.
In collaboration with the institutional partners we serve, we work to identify market research needs that help institutions better understand the who, what, where, when, and why of alumni engagement, ultimately developing customized, primary research and analysis-based solutions that enable institutions to more effectively engage with alumni.
Cicero Group is a premier management consulting firm focused on implementing data-driven strategies for a broad mix of private, public, and social sector organizations across the globe. We work with top management to assess needs and provide data-driven decision support to capture and build value in a variety of industries and across a full range of organization structures.
We bring deep functional expertise in advanced research and analytics, strategy, operational excellence and trajectory transformation to identify and capture value for our clients. These are the pillars of Cicero Group's overarching purpose: Help clients create and continuously deliver extraordinary results.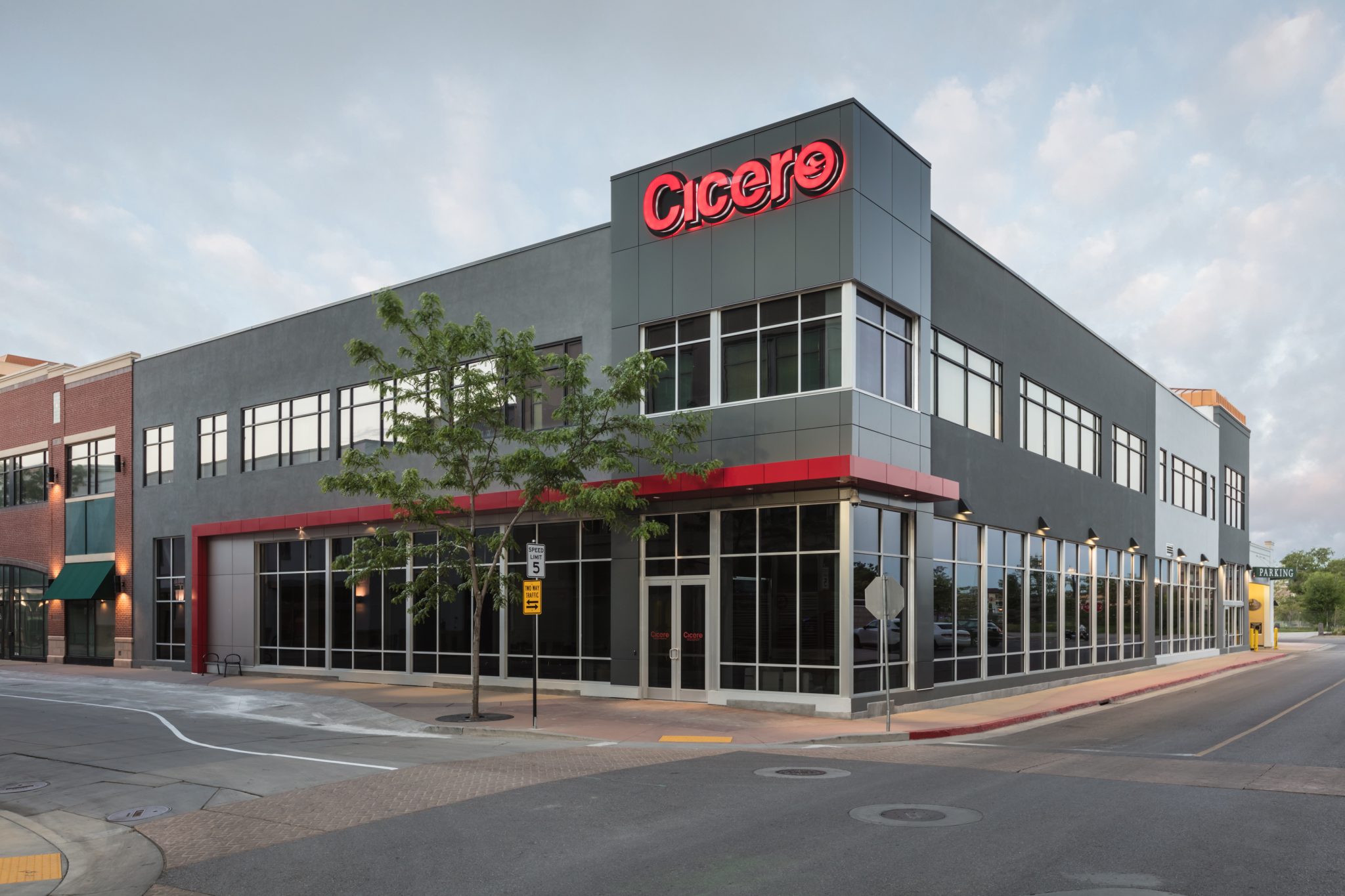 Start a Conversation
Thank you for your interest in Cicero Group. Please select from the options below to get in touch with us.