Preparing for Fall Semester
in the time of COVID-19
For institutions of higher education, the 2020 Spring semester saw unprecedented disruption when campuses across the nation were forced to suddenly close and send students home, in most cases, to complete courses online.
This fall, colleges and universities will be faced with the continued challenge of delivering a substantial amount of online, and blended learning amidst the ongoing COVID-19 pandemic, while balancing the precarious challenge and opportunity of bringing students back to campus.
In this article, Cicero Higher Ed examines social distancing, gaining student (and parent) confidence and logistical changes.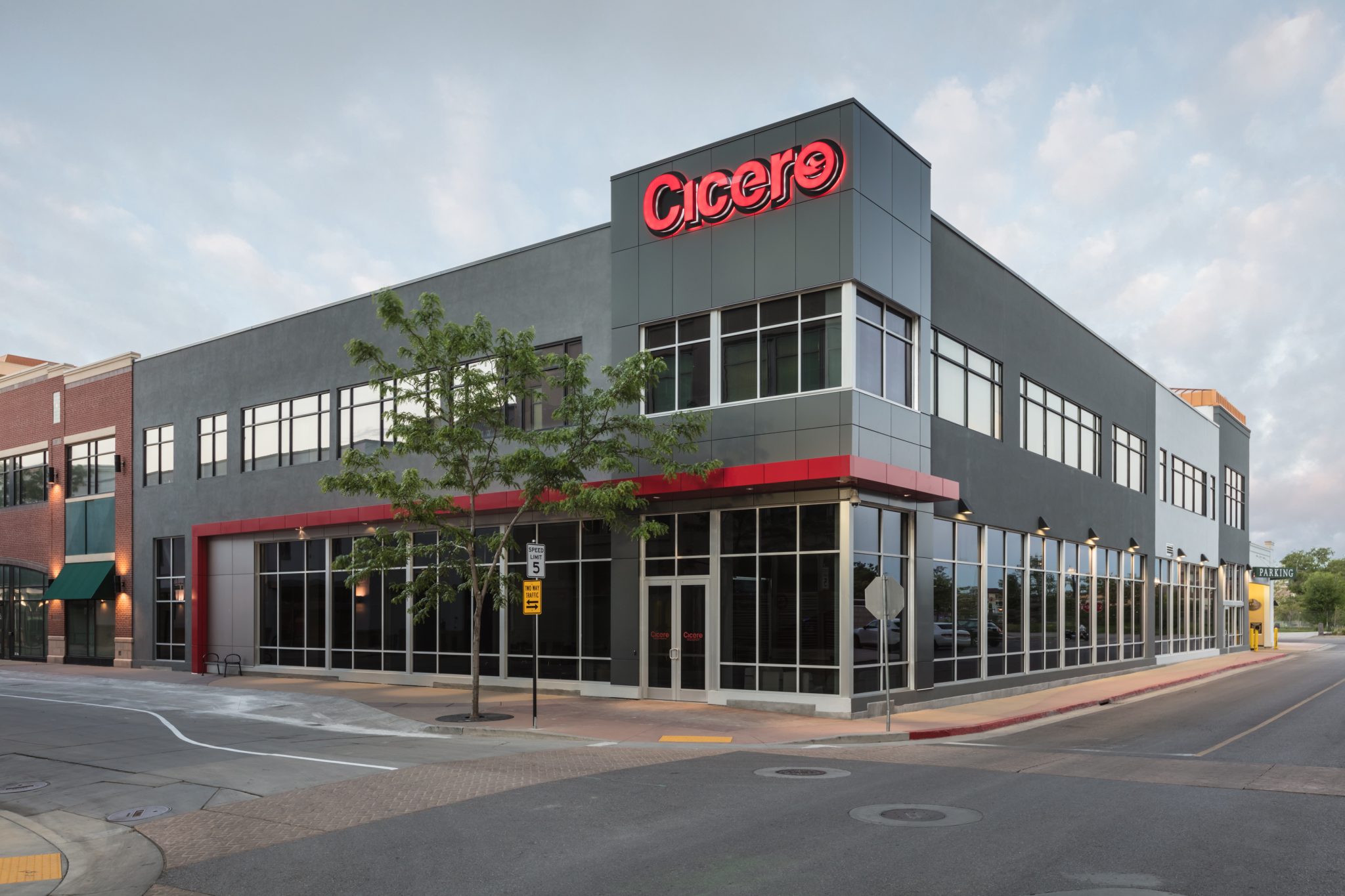 Start a Conversation
Thank you for your interest in Cicero Group. Please select from the options below to get in touch with us.