Three Strategies to Recession-Proof Your University
The last time the US was hit by a recession, the outcome for higher education was not pretty. Though many institutions were eventually awash in record-breaking levels of enrollment, many colleges and universities—mired in unanticipated slashes to state appropriations, endowment revenue, and donation streams—were forced to deploy extreme stopgap measures to simply stay afloat. These stopgap measures came in the form of furloughs and lay-offs for faculty and overworked staff whose resources had shrunk while student populations grew. In more extreme cases, programs, departments, divisions, schools, and colleges were cut drastically; entire schools closed.
In this timely white paper (available for download below), Cicero Higher Ed examines three key strategies to help recession-proof your university before recession hits.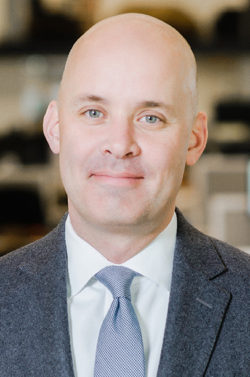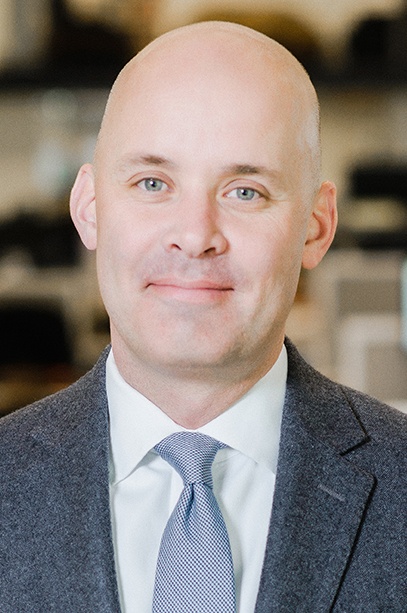 Aaron Andersen
Partner

---
Aaron Andersen is a partner with Cicero Group.  In this role, he focuses on helping organizations develop data-driven strategies to achieve revenue goals, and also realize enhanced operational efficiencies and cost management structures in the context of rapidly evolving domestic and international markets.
Since joining Cicero Group, Aaron has led large-scale engagements with clients across industries, with particular focus on higher education, healthcare, consumer products, and retail.  Specific to higher education, he has helped large university systems examine and implement comprehensive student retention and completion-focused strategies and system-wide marketing and access enhancement efforts.  Aaron has also worked with organizations to identify and implement innovative platforms for content and product delivery and has led market research and analytic efforts to align brand positioning, product design, and program development with market demand.  He has led organization-wide process optimization, standardization, and automation efforts with a range of different types of companies, as well as operational efficiency efforts with a range of different organizations.
Aaron has earned master's degrees from Harvard University and Cornell University in Higher Education and Public Administration, respectively. He has a bachelor's degree in History from Utah State University.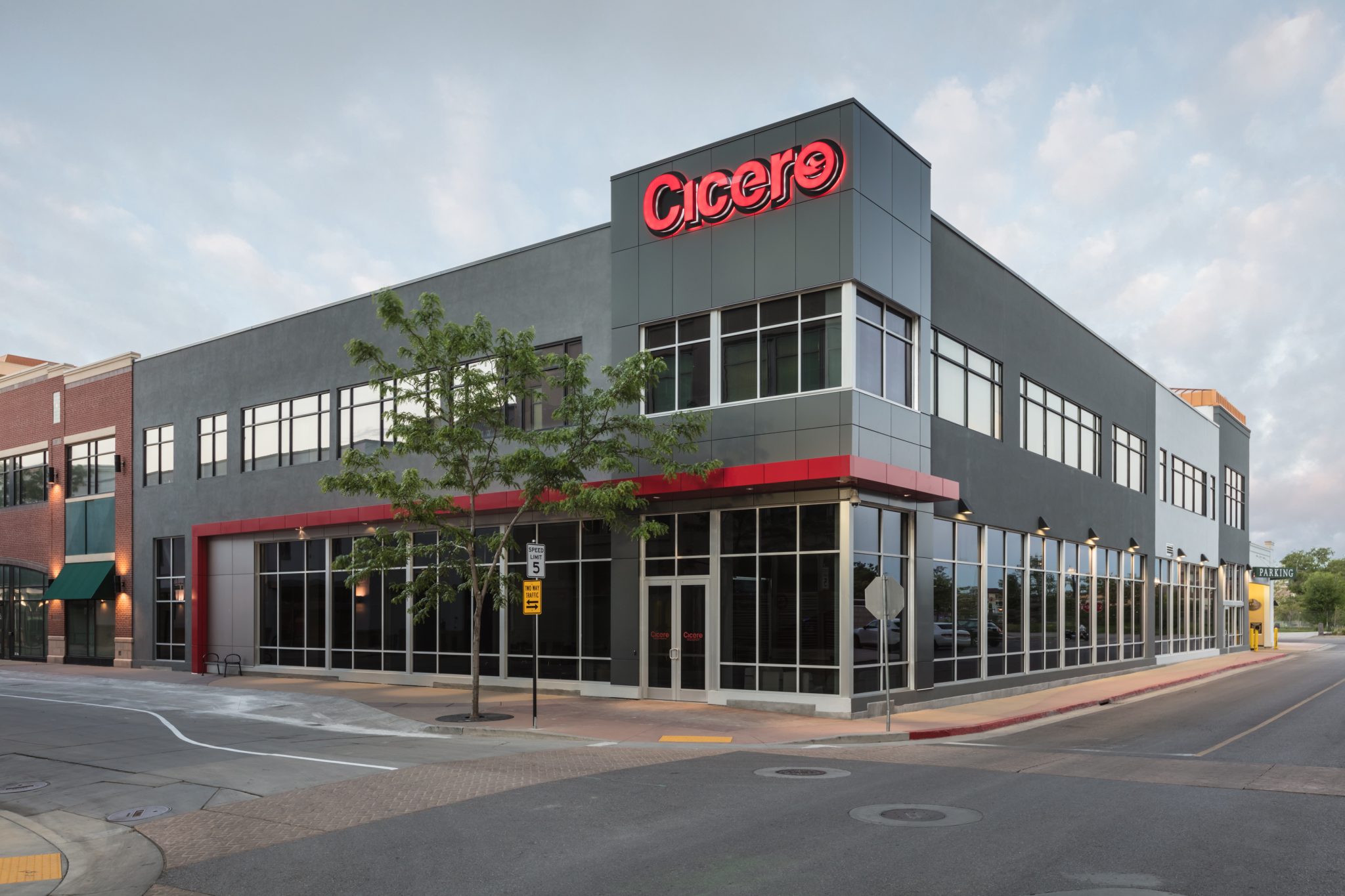 Start a Conversation
Thank you for your interest in Cicero Group. Please select from the options below to get in touch with us.