Lawrence Cowan on Data-driven Strategy
Lawrence Cowan on Data-driven Strategy
We at Cicero Group, and at Cicero's divisions Education Direction and Cicero Social Impact, talk a lot about "data-driven strategy." This concept drives our internal company organization, our interactions with clients, and our overall outlook on being good corporate citizens. We realize that the phrase has a wide variety of applications, so we sat down with key partners and company leaders to get their thoughts on what "data-driven strategy" means in their field. We will publish these conversations over the next few weeks. 
What are the 2-3 biggest challenges of converting data into actionable strategy?
The first, and perhaps the biggest, challenge is connecting the data to the overall company strategy. Too often, data and their associated initiatives fail simply because the data are being used to accomplish something miss-aligned with the strategic direction of the company. The second challenge is executive level buy-in. Relying upon data to inform business decisions and strategy is still considered untested waters for many organizations.  Data needs to be trusted before it can be leveraged.  It's about building a culture that acts on data – and that culture needs to be driven from the top. Finally, the "trust" can only be developed through comprehensive, situation-specific understanding of trends and opportunities. For data to be leveraged into an actionable strategy, it needs a steward with both the industrial/functional expertise and deep analytics expertise.
Most organizations already have large amounts of data. How can they separate the "valuable data" from the "numbers"?
I might suggest that the decision is less about valuable vs. invaluable data, and more about prioritization of the highest value opportunities. Executives need to be able to identify the biggest opportunities for their organization to use data to create value. It might sound simple, but typically this requires cross-functional collaboration, thoughtful planning, and, in most cases, application of advanced analytics to quantify the opportunities.
It's often easier to find data than it is to actually do something with it. How do successful companies make sure that their data is actionable?
There are the basics such as collecting/having access to the right data, enabling access to the data, and moving beyond simple reporting to analysis and insights.  But beyond that, data can only be actionable when they are leveraged towards initiatives that are aligned with industry-specific requirements and companywide strategic priorities. Data need to be put to use in applications/initiatives which are relevant to the business and that are simple for the front line to use and access. Data can only be acted upon when they have been properly prioritized based on an assessment of the impact the data will generate.
What is the best example of data-driven strategy that you have seen or can describe in detail?
We recently completed an engagement with a financial institution who had experienced significant growth across a number of important metrics (e.g., assets, branches, membership, loans approved, etc.) but simultaneously realized that a lot was being left on the table due to underutilized data assets. This underutilization was partially driven by siloed data, creating a lack of transparency of across functions when it came to customer data. We worked with this client to create a compelling case for the potential impact of having an enhanced data strategy. This included a phased approach to ensure the stakeholders could see immediate results, which ended up being enough to justify a longer-term investment in data strategy. At the end of the engagement, we had helped this client clarify and prioritize their goals and objectives with their data, created a data roadmap with short- and long-term milestones based on the prioritization of the data initiatives, implemented a "sandbox" data environment where "quick-win" data initiatives could be developed and deployed, and designed the organizational structure (skills, people, roles, etc.) required to support the long-term data strategy.
In what way(s) is Cicero Group uniquely positioned to answer the challenges you've discussed above?
Over the past 15 years, we have accumulated a super impressive team including a mix of top consultants (ex Mckinsey, Bain, and Deloitte), executive-level operators, academic-quality researchers, and data scientists. This unique blend of talent allows us to provide clients the technical expertise and the strategic leadership and vision required to make data "actionable" across an organization. On top of that, our goal is to truly create value for our clients.  We want to help our clients to truly build a culture that acts on data, not one that simply relies on consultants every time a data-driven decision is required.  The only way that is possible is to ensure that we leave our clients with the tools, insights, and training required to own the data initiatives.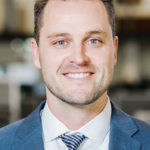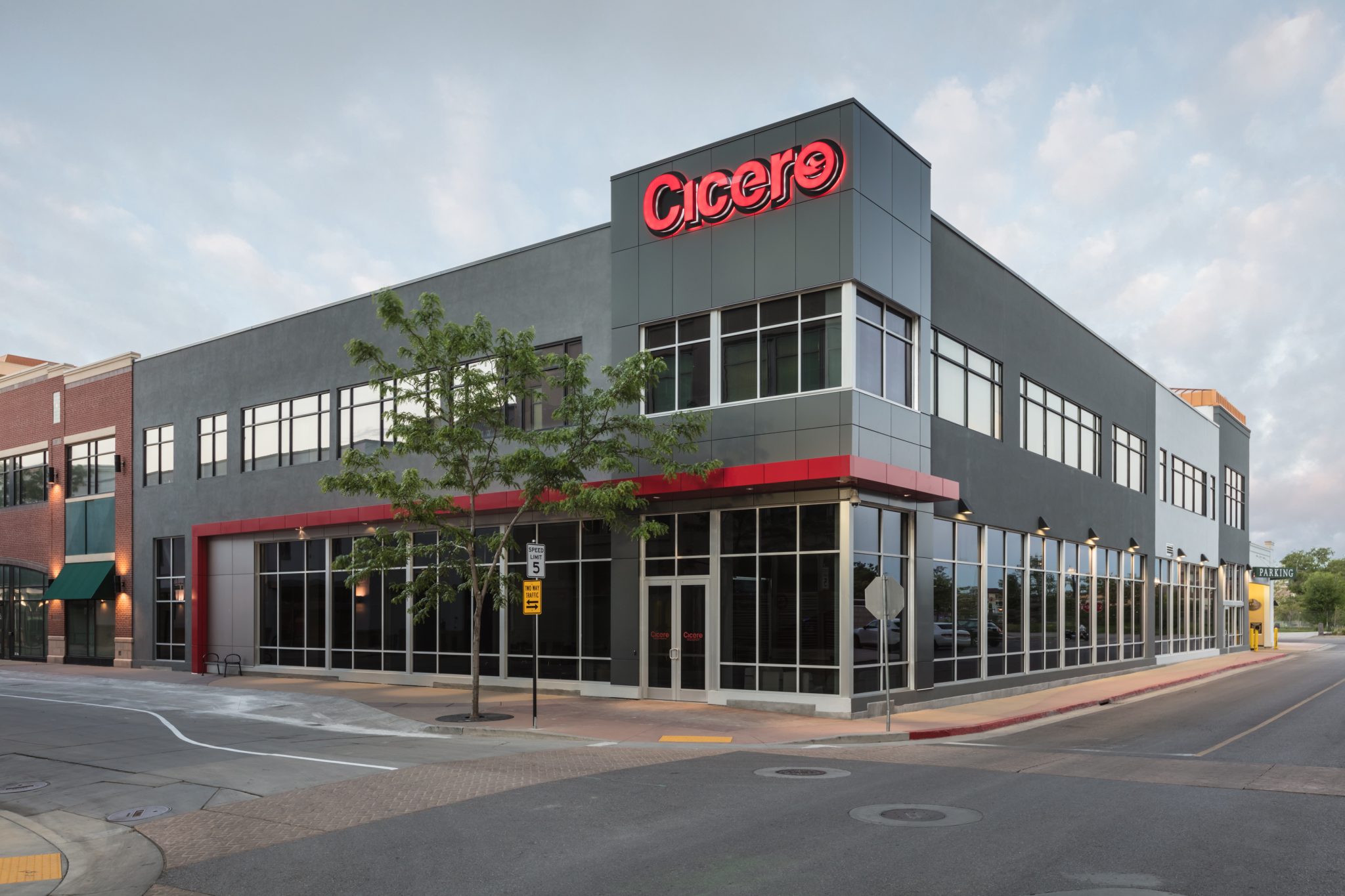 Start a Conversation
Thank you for your interest in Cicero Group. Please select from the options below to get in touch with us.