Jacob
Allen
Senior Partner
For more than twenty years, Jacob has partnered with mission-driven leaders—presidents and first ladies, Fortune 100 CEOs, and innovative social entrepreneurs throughout the U.S. and around the world—to accelerate their impact in society.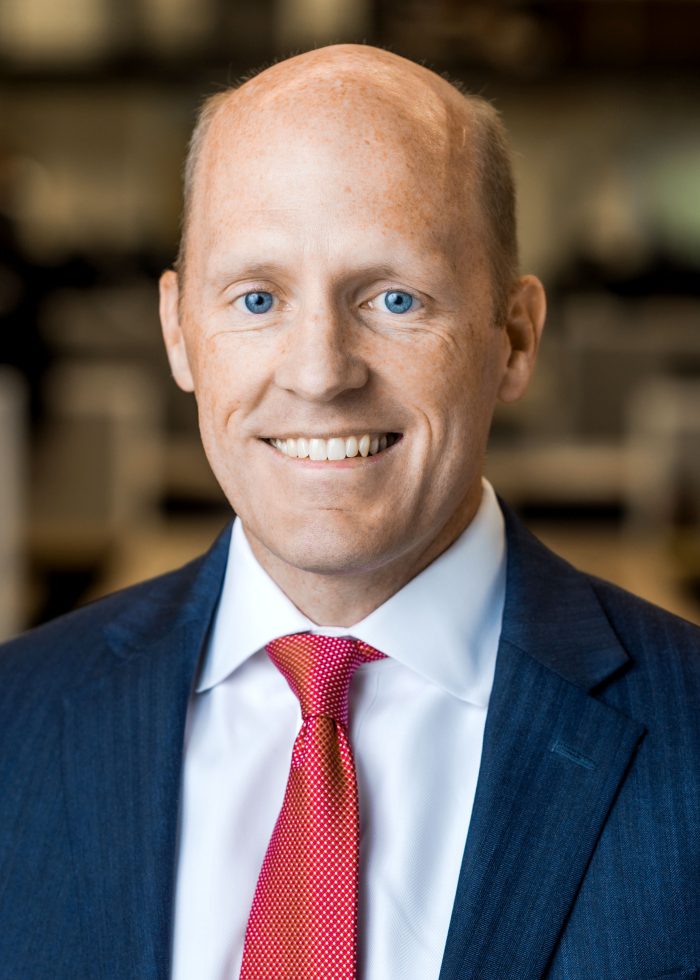 Impact, Growth, and Program Strategies
Monitoring & Evaluation
Funder-Grantee Partnerships
Effective Implementation
High-impact Network Organizations
Jacob Allen is a Senior Partner with Cicero Group and Managing Director of the Social Impact practice, partnering with leading nonprofits and foundations to improve social impact through strategy, performance monitoring and impact evaluation (M&E), performance management, and donor and beneficiary analytics.
Over the past 15 years, Jacob has worked with mission-driven organizations, including leading corporate philanthropies, international NGOs, and networks of nonprofit, direct-service providers. He has led the strategic design, implementation, and measurement of social impact programs run by Presidents Bush and Clinton, United Way, Goldman Sachs, the Alzheimer's Association, the Nature Conservancy, and many others. 
His recent work includes measuring the effectiveness and supporting the design and implementation of a national leadership development program sponsored by former Presidents Bush and Clinton, conducting a program evaluation in Guatemala and Nicaragua (including interviewing 600 program beneficiaries), and designing and managing a robust performance monitoring system for a corporate philanthropy's multi-year efforts to train thousands of entrepreneurs in 20+ countries.
Jacob also led the development of growth strategies for nonprofits serving disadvantaged high school students in the U.S. and providing nutritional meals for impoverished school children in Malawi and Liberia. He co-wrote Stop Starving Scale: Unlocking the Potential of Global NGOs, which outlines how funders have fueled the growth of global NGOs in recent years but imposed restrictions that thwart organizations' ability to truly achieve impact at scale. He serves on the global board of directors for Mary's Meals, which feeds a daily meal in school to one million children living in desperate poverty.
Jacob is pursuing a PhD in International Affairs and Political Science at the University of California San Diego. He has earned a master's degree in International Comparative Education from Stanford University and a bachelor's degree in International Law and Diplomacy from Brigham Young University. 
Manager, The Bridgespan Group
Project Lead, NP Strategies
University of California San Diego, PhD; Stanford University, MA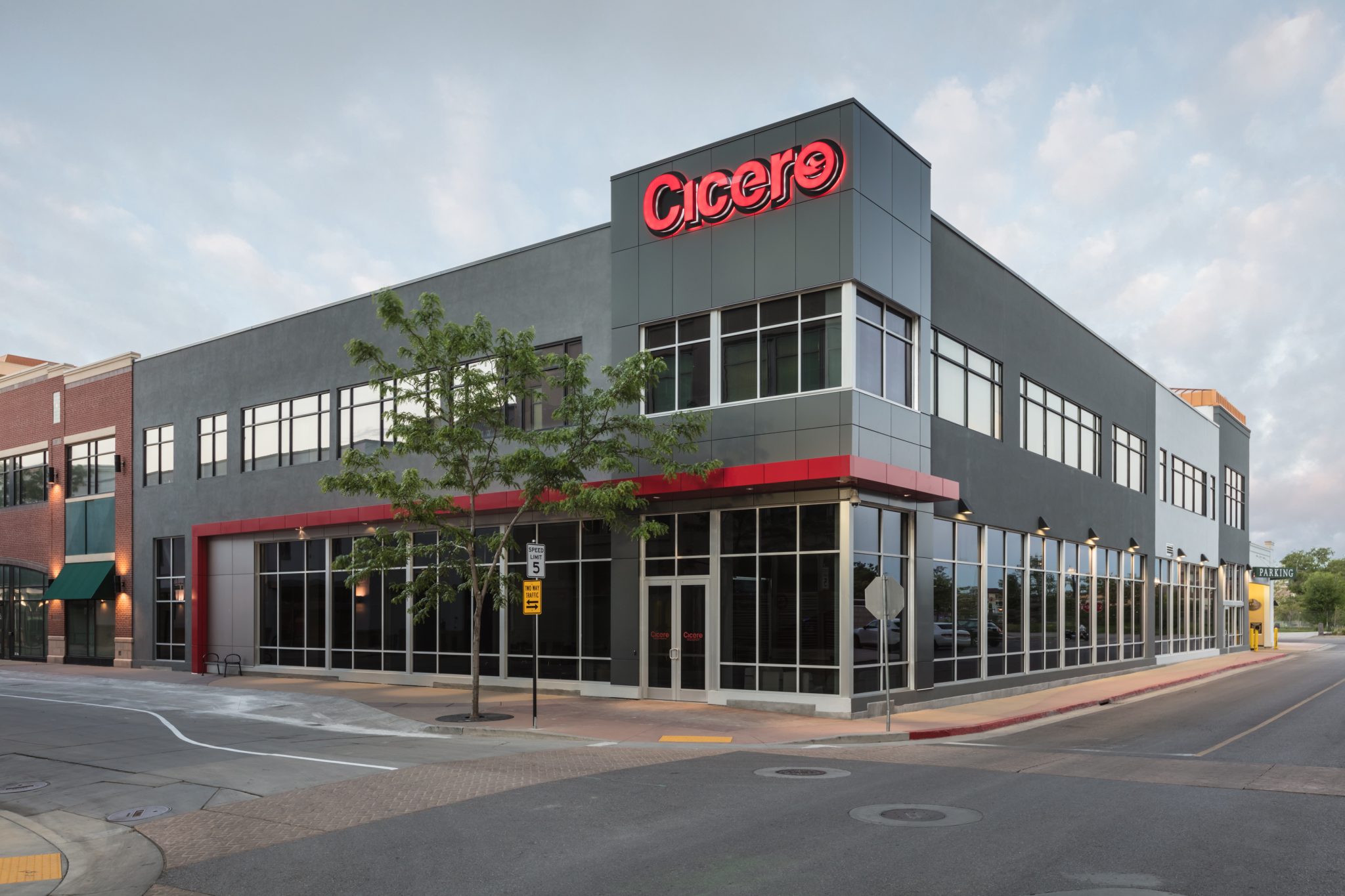 Start a Conversation
Thank you for your interest in Cicero Group. Please select from the options below to get in touch with us.