Jake

Norton
Improvement Coach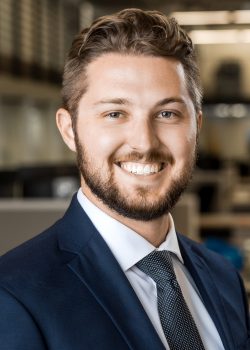 Jake Norton is an Improvement Coach with Ed Direction. He works with teachers and school leaders in Illinois and North Dakota to help improve student outcomes using data-driven and evidence-based professional learning and instructional strategies. As an educator who has worked primarily in areas with at-risk and low-income students, Jake is passionate about trauma-informed teaching practices and understanding the impact of trauma on early childhood development. He also has extensive experience working with students with physical disabilities and students on the autism spectrum.
Prior to joining Ed Direction, Jake taught preschool, elementary school, and middle school in Michigan, Illinois, and Texas. His most recent role as an educator was as a third-grade teacher at a public charter school on the South Side of Chicago through Teach For America. As a Teach For America Corps Member and graduate student, Jake studied inquiry-based learning and how to better utilize educational technology in the classroom as a learning resource.
Jake holds a Bachelor of Arts in Economics and Philosophy from the University of Michigan, where he focused on labor economics and using education as a means to achieve social and economic justice. He earned a Master of Arts in Teaching from the Relay Graduate School of Education. 
Elementary Teacher, Chicago International Charter Schools
Teach For America Corps Member, Chicago-NWI '18
Breakthrough Collaborative Teacher, Austin, TX
Preschool Teacher, Ann Arbor, Michigan
University of Michigan, BA Economics & Philosophy
Relay Graduate School of Education, MA Teaching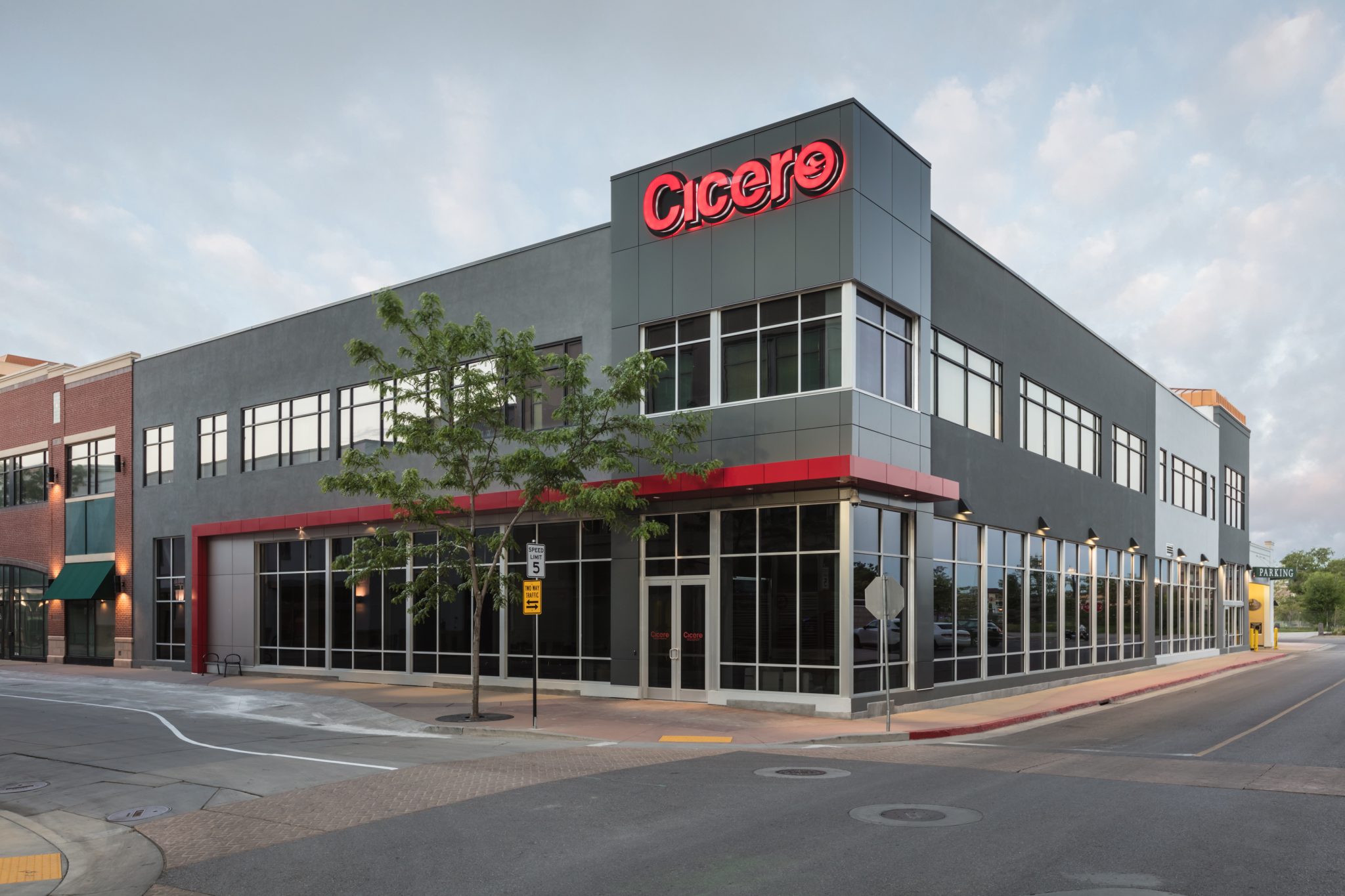 Start a Conversation
Thank you for your interest in Cicero Group. Please select from the options below to get in touch with us.