K-12 Education
School Turnaround
Change Initiatives
Professional Development
Adult Learning Theory
Jane is a Director at Ed Direction. She is a veteran educator with 30 years of experience in the NC public school system serving as a teacher (5-time TOY), athletic coach, Principal, and district administrator. She co-chaired a task force that created the first Alternative School in the district and was Chairperson of the County Juvenile Justice Crime Prevention Council for 5 years.
As Vice-President of Prevention Services for a private, non-profit substance abuse agency in Winston-Salem, NC she grew the practice from a staff of five which served three NC counties to a staff of forty that provided services to youth, families, schools, and communities in 14 counties.  As an educational consultant for New View Publications for 12 years, Jane had the opportunity to partner with businesses, community agencies, and schools in numerous states throughout the US. 
Her passion for elevating the possibilities for every young person to live a happy, healthy, and successful life led her to Co-Found DRIVE Educational Systems in 2015. Jane consulted extensively with school districts across the U.S. on creating school cultures that welcome, include, educate, and provide the support needed for each student to experience success.  Understanding that change depends on making connections and building relationships between people, values, and ideas, she has worked side by side with students, teachers, parents, and administrators to re-examine beliefs about behavior, patterns of teaching and learning, and policies and practices that impact school culture. Jane is known for her impatience with the status quo, lack of tolerance for inequities, her knowledge about scientifically supported approaches to effective education, and her energetic, hands-on, fun workshops.   
Jane earned her master's in Educational Leadership from North Carolina A&T, a Education Specialist degree in Education Leadership from Appalachian State University, and bachelor's degrees in health and education from Elon College. 
Co-Founder

 of DRIVE Educational System

 

Vice-President, Partnership for a Drug Free NC

 

Senior Faculty, International Association for Applied Control Theory

 

Educational Consultant, New View Publications

 

Teacher, Coach, Principal, and District Office Administrator, NC Public Schools

 

Appalachian State University, 

Ed

 S

 

North Carolina A&T, 

M

 

Ed

 

Elon College, BS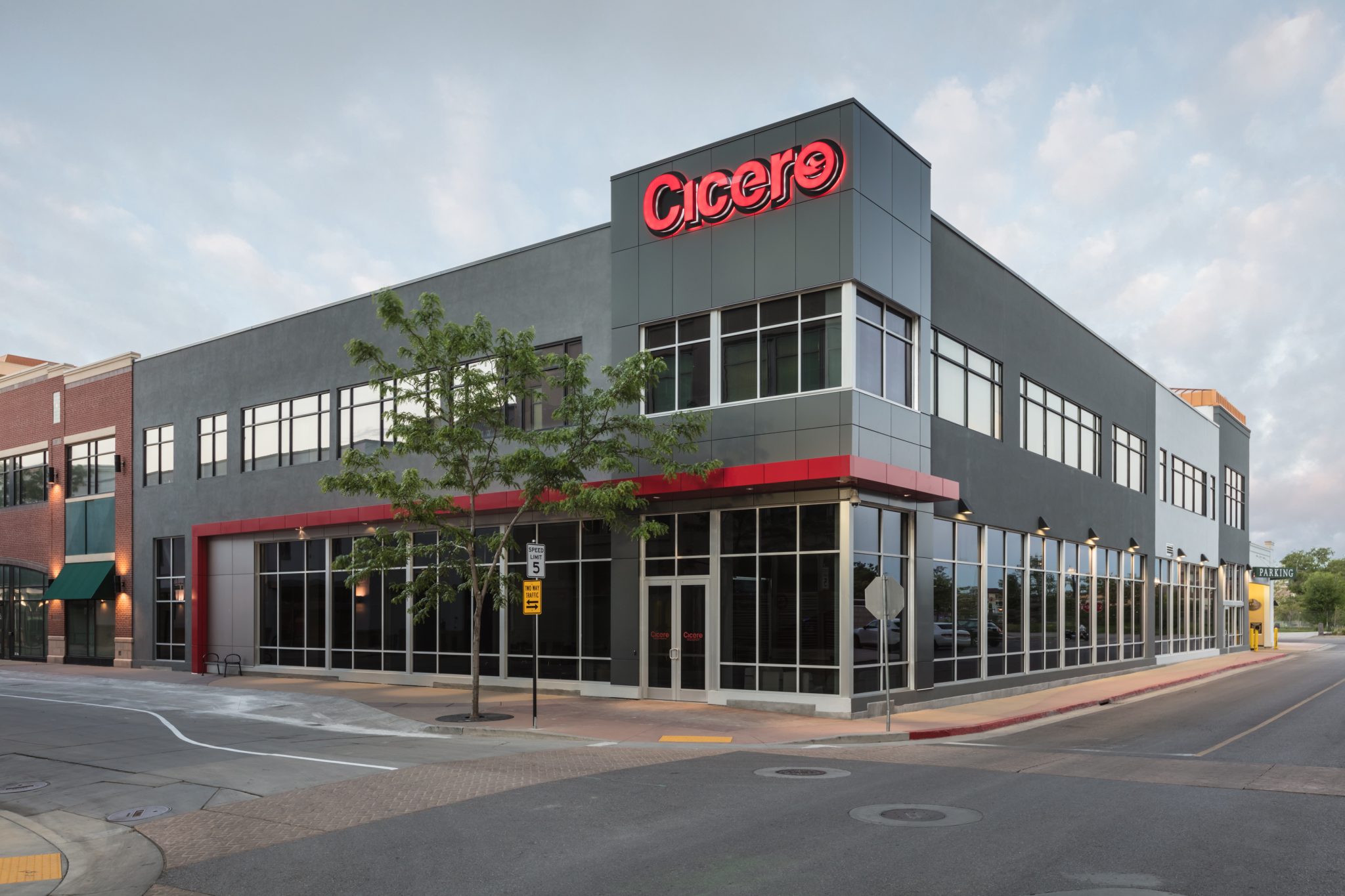 Start a Conversation
Thank you for your interest in Cicero Group. Please select from the options below to get in touch with us.