Jed
Smith
Improvement Coach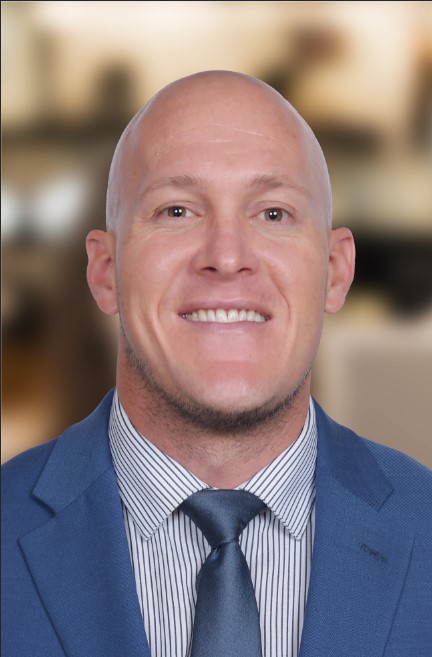 K-12 Education
School Turnaround
Change Initiatives
Professional Development
Adult Learning Theory
Jed is an Improvement Coach with Ed Direction, Cicero Group's K-12 Public Education practice where he is passionate about the implementation of research-based practices that increase teacher efficacy and student achievement. Jed works alongside district and school leaders across the country to conduct appraisals and develop improvement plans, along with delivering ongoing coaching to ensure the execution organizational goals.
In addition, Jed is the owner and managing partner of Win-Culture Consulting, an organization that works directly with management teams across all industries to facilitate improved outcomes through the deliberate optimization of organizational culture. 
Prior to joining Ed Direction, Jed has served as an English teacher and Head Football Coach, working in both rural and inner-city school districts. Understanding that students need both academic and social supports to be successful, Jed served on the Freshman Academy and AVID leadership teams. Jed focused heavily on the execution of practices with the highest impact on student growth and is proud to have been recognized numerous times as a top performing educator in Utah. In 2010, he founded a leadership development organization that maximizes team potential by addressing fundamental human needs through intentional interpersonal relationships. 
Jed earned a master's degree in Education from Southern Utah University, with his thesis focused on instructional design and education psychology. His bachelor's degree was in English Education from Utah Valley University, graduating with honors. At Utah Valley University, Jed served on the leadership team as the School of Education's sole department representative. 
Owner & Managing Partner, Win-Culture Consulting

 

Founder & Executive Director, Camp U Leadership (Non-Profit)

 

Educator | Teacher Leader | Football Coach 

 

Center Director, Brain Balance Learning Center

 

Director of Sales, Response Marketing Group

Southern Utah University, Graduate School of Education, M.Ed.

Utah Valley University, BS in English Education (Cum Laude)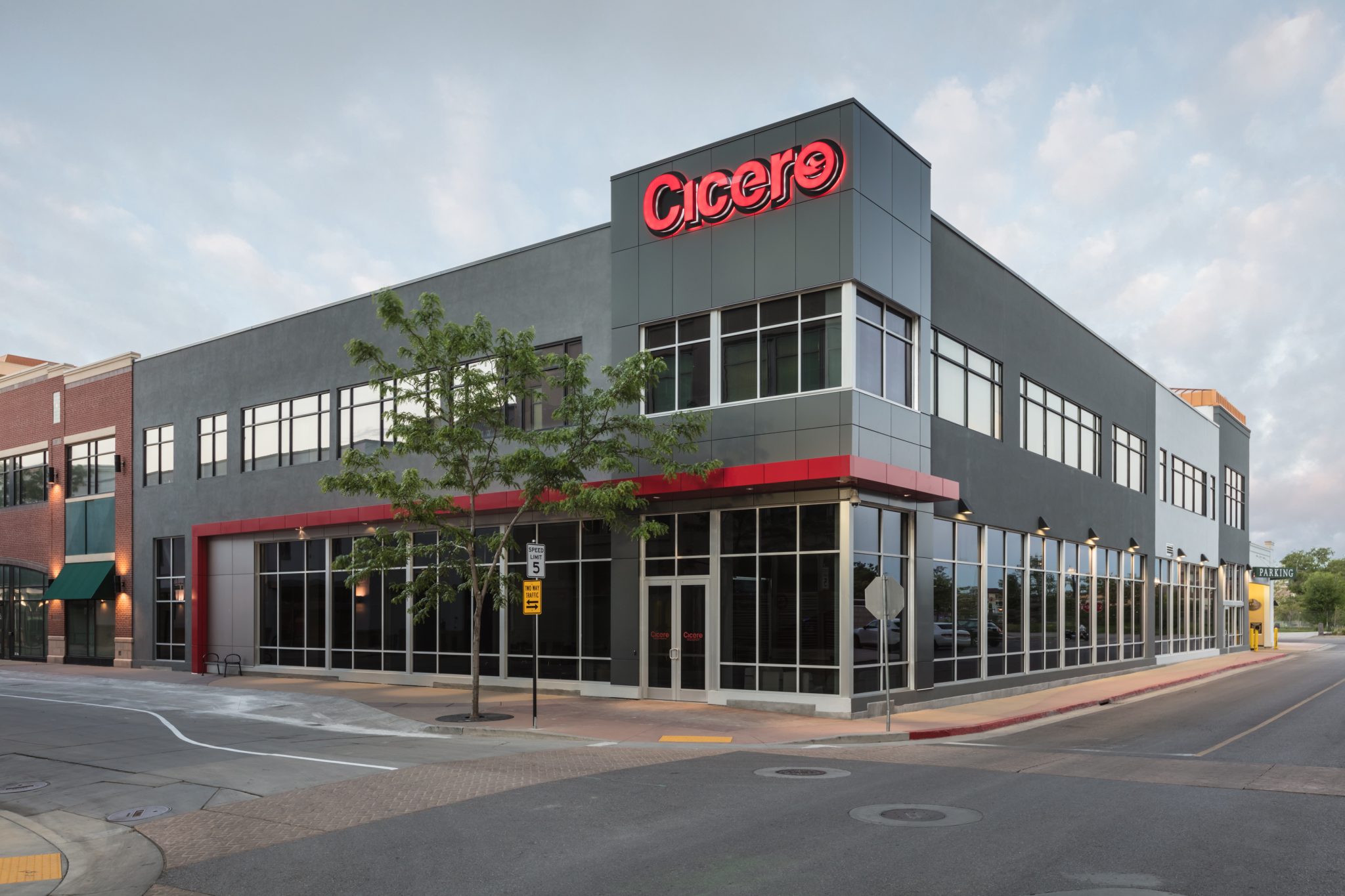 Start a Conversation
Thank you for your interest in Cicero Group. Please select from the options below to get in touch with us.