Jim
Saltz
Improvement Coach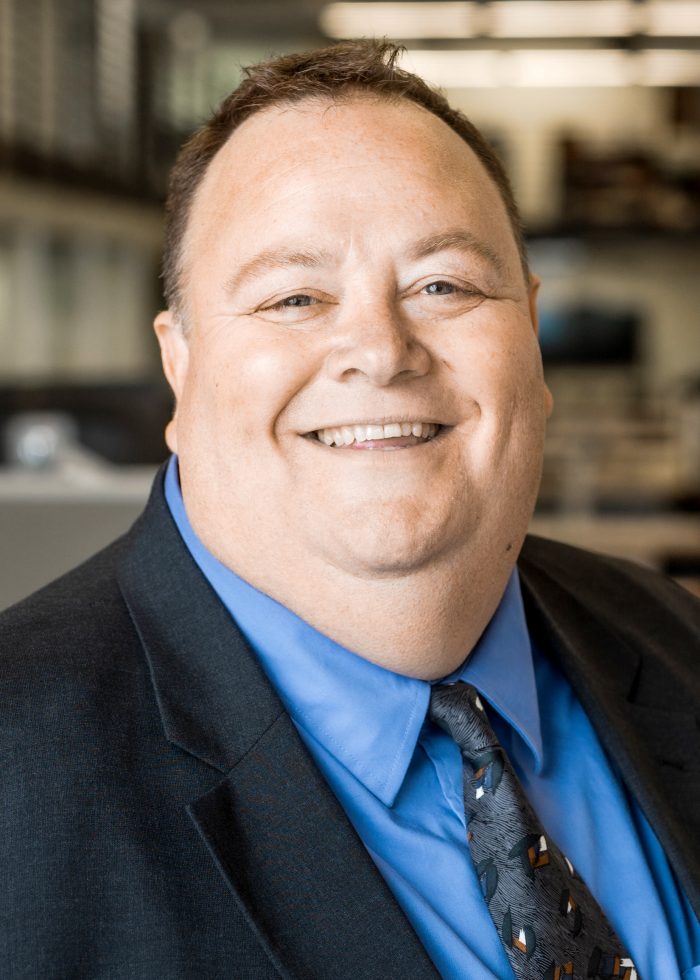 Jim Saltz is an Improvement Coach at Ed Direction. He enjoys working with schools and seeks the challenge of implementing data-driven school improvement strategies without sacrificing the quest for a positive, nurturing school culture. With over thirty years of educational experience, Jim has dynamically led schools and programs by promoting a success-oriented culture that transcends tests over time. Described as a visionary, Jim strives to assist organizations in building capacity so that schools can function at the highest level so the learning community will have both immediate and sustained impact.
Jim holds Bachelor's degrees from Western Carolina University where he was the President of the Student Government, served on the Board of Trustees, and successfully completed an internship the with the university's legal counsel. Jim earned a Master's degree in Instructional Technology and Supervision from Northwestern State University. In addition, Jim has completed a post-masters certificate program in Educational Leadership from the University of Georgia.
District Director: Career & Technical Ed, Extended Programs (After-School & Summer Programs), Alternative Learning Program, GEAR UP Federal Grant, 21st Century CLC Federal Grant
School Principal: High School, Middle School, Elementary School
Athletic Coach: One State Championship, 4 Top-3 Finishes
Student Government Advisor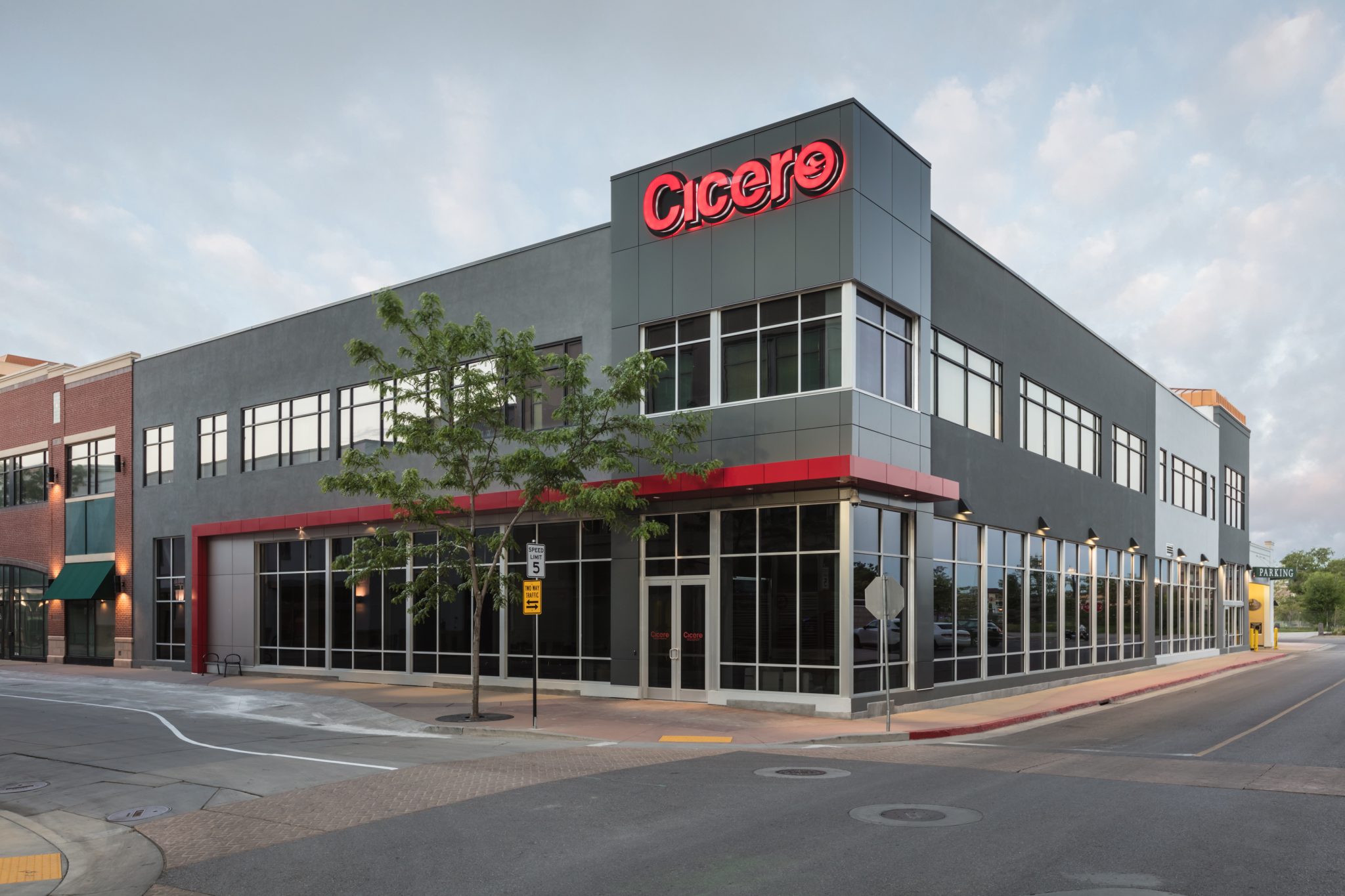 Start a Conversation
Thank you for your interest in Cicero Group. Please select from the options below to get in touch with us.