Drives company-wide strategy development and transformation engagements to create sustainable improvements in leading organizations.  He serves global Fortune 500 clients in Technology, Energy, Healthcare, Industrials, and Financial Services.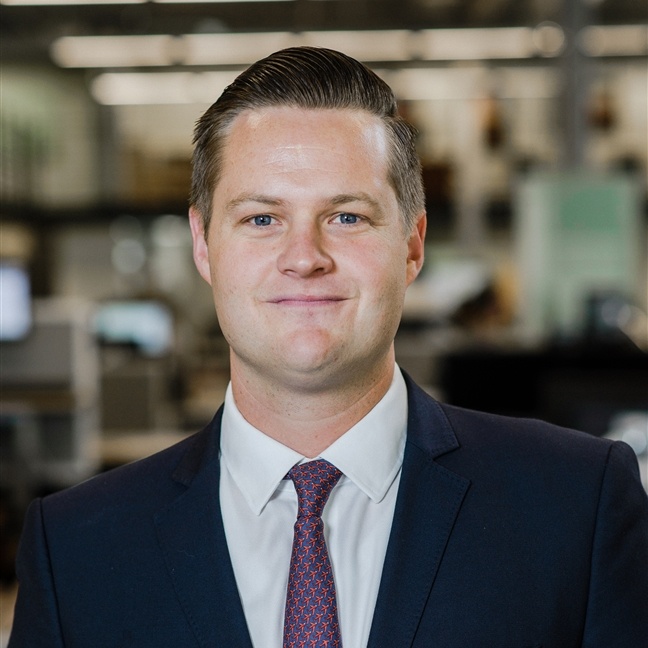 Transformation
Change Management
Customer Success
Pricing Optimization
Post-merger Integration
Organizational Design
Jimmy is a Principal at Cicero Group and oversees the firm's Corporate Transformation practice area. In this role, he provides strategic insight and direction to companies in the technology, finance, and manufacturing sectors. He works frequently with top-tier customers in the tech sector, helping them build and implement strategies that standardize service offerings, maximize product pricing, reduce issue resolution times, and maximize employee engagement and output. Jimmy's expertise spans organizational transformation, post-merger integration strategy, change management, pricing optimization, customer success, and data analytics.
Prior to joining Cicero, Jimmy was an associate at Goldman, Sachs & Co. in the Investment Management division, where he oversaw trade management for Goldman Sachs Asset Management (GASM) and other related funds. During this time, he managed a team responsible for liquidity reporting, fund accounting, and trade allocation/settlement. Additionally, he led numerous global and regional projects centered on financial/operational analysis, systems integration, benchmark reporting, risk mitigation, and process standardization. Jimmy also spent time in the billing software industry, where he directed market research and guided business development initiatives.
Jimmy holds a bachelor's degree in Economics and a master's degree in Business Administration, both from the University of Utah. Outside of his professional career, Jimmy is an avid golfer, hobbyist beekeeper, and enjoys spending time outdoors with his wife and children.
Engagement Manager, Cicero Group
Senior Associate, Goldman, Sachs & Co.
Market Research and Business Development Analyst, Paramount Acceptance
University of Utah, MBA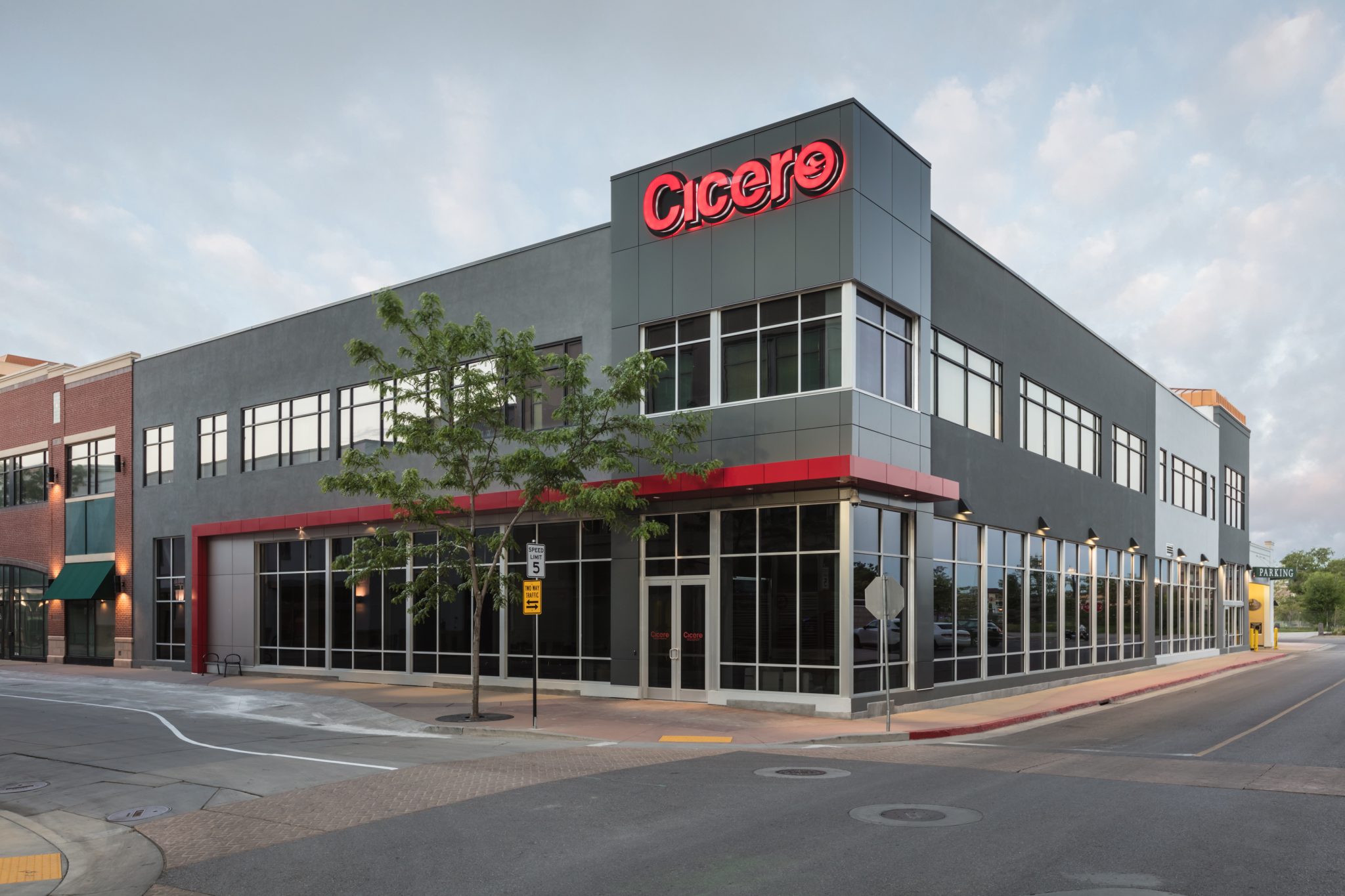 Start a Conversation
Thank you for your interest in Cicero Group. Please select from the options below to get in touch with us.