Effective Teachers Can Have a Tremendous Impact
Effective Teachers Can Have a Tremendous Impact
Most of us fondly remember a teacher who helped us achieve to a degree we hadn't previously thought possible.
The evidence-based impact of teachers is called the "teacher effect." Repeated studies have demonstrated that a high-quality teacher can measurably improve student learning more than any other variable within the purview of a school. In fact, research shows that a high-quality teacher can elevate student learning by two and even three grade levels in one year. Effective teaching, therefore, must be a central feature of any state-guided strategic plan to help students master 21st-century knowledge and skills and obtain a post-high school credential.
To begin, public education should attract some of the best candidates into teaching. Today, 100 percent of school teachers in high-achieving countries such as Singapore, Finland and South Korea come from the top third of college graduates. But in the U.S., only 23 percent of new teachers graduated in the top third of their classes.
While class rank alone does not ensure teaching quality, it does create a quality pool from which highly effective teachers can be screened and developed, and ensures that those responsible with the education of our children have the content knowledge, critical thinking and academic drive to develop knowledge-rich classrooms.
Closing this challenging talent gap requires both redefining the professionalism of teaching and re-engaging a commitment to the value of public education. A recently released study on the "talent gap" in public education noted that new teachers are looking for (in order): high-quality co-workers, prestige, a challenging work environment and high-quality training.
Teaching as a profession could and should meet all of those needs, but reality demonstrates that it currently falls short on several of these criteria, in part because the system often incents and recognizes both highly effective and mediocre teachers in the same way. Put simply, attracting and retaining high-quality teachers requires elevated and differentiated compensation opportunities — which require greater investment by each of us as taxpayers. And it requires better leadership from our principals to coach up or coach out low-performing teachers.
Public education should also create opportunities for teachers to become recognized experts in their craft. Otherwise, the only meaningful vertical movement available to teachers requires leaving the classroom for administration.
Creating career pathways within education that offer opportunities to mentor and train other teachers (both of which strengthen the ability of all teachers) has the capacity to provide an opportunity for increased earnings as well as the satisfaction derived from greater overall impact on improving student achievement.
Elevating the quality of teaching in our classrooms will require more than attracting new people to the profession and ensuring they are appropriately compensated, rewarded and recognized; we also need to better prepare the newcomers to assist our students in mastering the growing expectations we are placing on them.
In a recent nationwide study, over 60 percent of teachers stated that their teacher preparation programs did not adequately prepare them for the realities of the profession. We must demand increased rigor and accountability from our colleges of education. Effective teacher preparation will also require more hands-on classroom experience — modeled after the clinical experience within the medical profession — in order to link theory and practice.
The foundation of a prospering economy and society is a robust system of public education. Improving education in the state requires increased investment, greater involvement from parents and better utilization of evidence-based instructional practices (topics for another day). It also requires a restructuring in the way we attract and retain highly effective teachers.
Without a focus on improving teacher effectiveness within the dialogue on improving public education and student outcomes, we will fail to fully capitalize on and support one of the greatest resources we have: our teachers.
This post is part of an ongoing series of data-driven commentary on current events. It was originally published in the Zion's Bank Economic Outlook Newsletter and the Deseret News.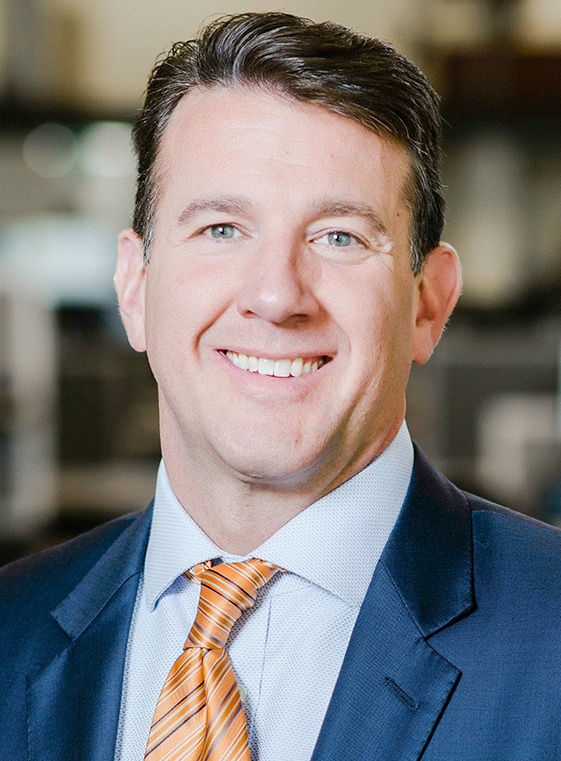 Randy Shumway
Founder and Chariman

---
Randy Shumway founded Cicero Group (www.cicerogroup.com) in 2001. It began humbly, with four people working out of Randy's house. At the beginning of 2017, when Randy stepped down as CEO, Cicero had grown to a highly-respected, global management consulting firm.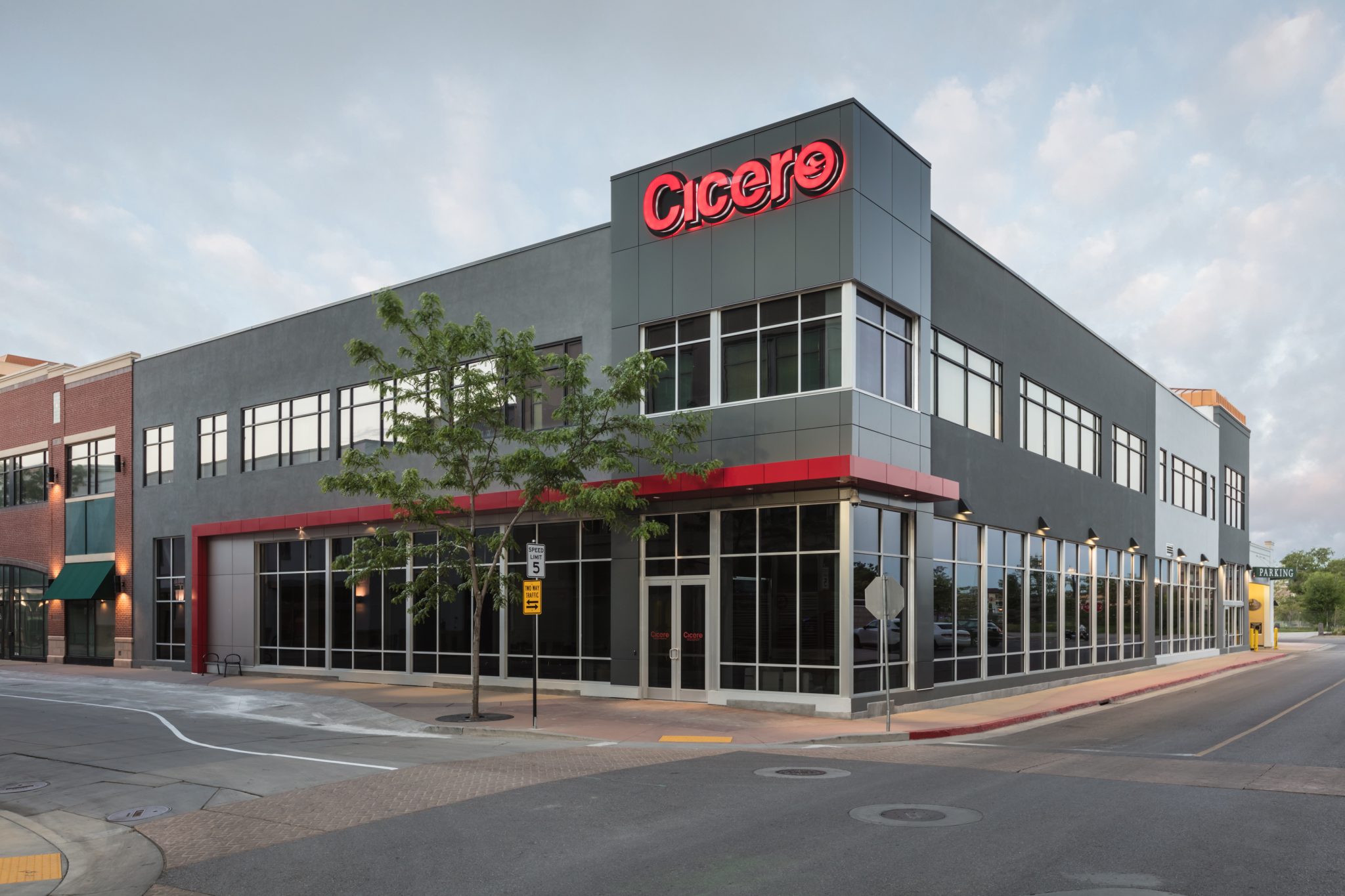 Start a Conversation
Thank you for your interest in Cicero Group. Please select from the options below to get in touch with us.