Kattie
Dewald
Program Manager
K-12 Education
School Turnaround
Change Initiatives
Professional Development
Adult Learning Theory
Kattie Dewald is a Program Manager at Ed Direction. Kattie managers the day to day practice operations for all North Dakota and Illinois partner schools for practice. She works directly with education leaders to improve teaching and learning while also focusing on fostering instruction that is accessible to all students. She is a leader and coach who understands the daily demands on teachers and works side-by-side with them to implement proven strategies. Her work with teachers and school leaders includes traditional public schools and public charter schools. She understands that every school system presents reasons to celebrate and opportunities for improvement. She is passionate about making data and information helpful and accessible to school leaders as they make decisions impacting students and teachers.  
Before joining Ed Direction, Kattie taught elementary and middle school students in Title I and non-Title I public schools. She has also served as an Achievement Coach, teacher leader, and curriculum writer. A career highlight for Kattie was being selected as one of the top 2 teachers in a district of 45 schools, where her student growth far exceeded the district's expectations. She believes that the best way to increase student comprehension is to engage students in content-rich learning tasks and has worked as a curriculum writer focused on science and English Language Arts standards.  
Kattie earned a master's in Education with an emphasis in Technology and an administrative license from Southern Utah University and a bachelor's degree in Interdisciplinary Studies from LeTourneau University, graduating with high honors at both schools.
Achievement Coach, Canyons School District 

 

Teacher, Texas and Utah

 

Curriculum Writer and Developer, Utah

 

Southern Utah University, 

Administrative License

 

Southern Utah University, MEd 

 

LeTourneau University, BA Interdisciplinary Studies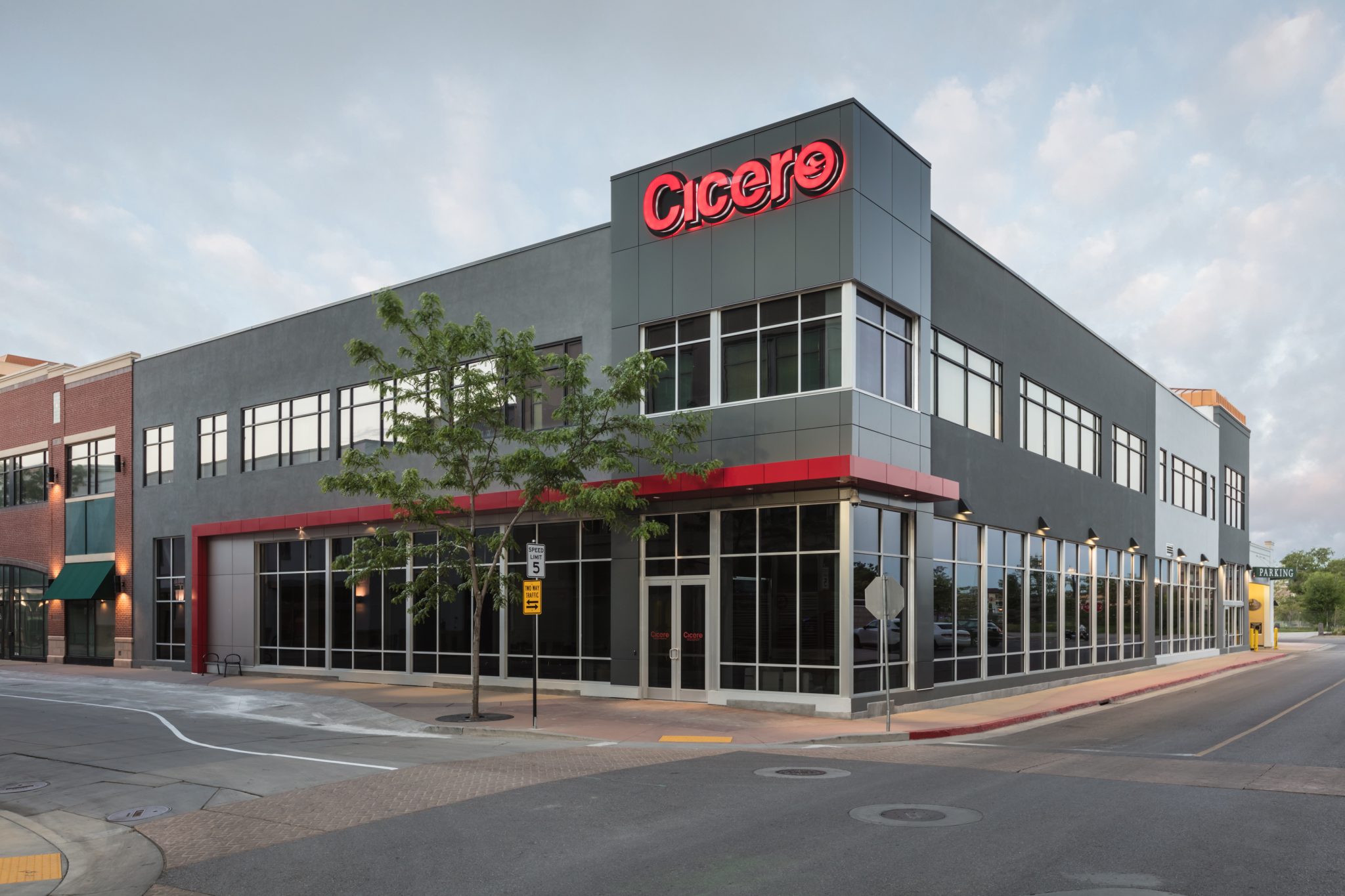 Start a Conversation
Thank you for your interest in Cicero Group. Please select from the options below to get in touch with us.