Kerri
Briggs, Ph.D.
Partner
Provides advice on issues related to education reform, teacher quality, charter schools, assessment and accountability, and federal and state policy issues.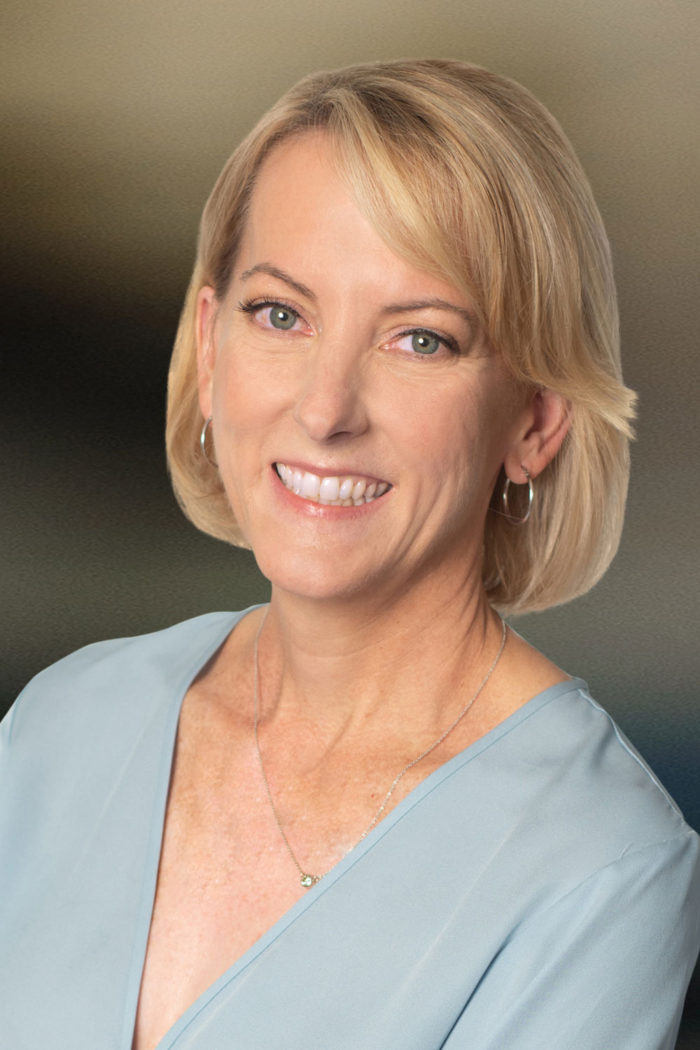 Federal and State Government
K-12 Education
Higher Education
Kerri has significant leadership experience in the public, private, and non-profit sectors. Before joining Ed Direction, Kerri was ExxonMobil's Education Program and Policy Officer. In this role, she managed the education grantmaking portfolio for the company and provided policy advice on issues related to teacher quality, especially in science, mathematics, engineering and technology, the Common Core State Standards, and national policy issues. Formerly, Kerri was founding Director of Education Reform at the George W. Bush Institute, where she oversaw its education reform interests. Kerri also served as state superintendent of education for Washington, D.C., and an Assistant Secretary at the U.S. Department of Education.
Before government service, she worked in academic and research fields where she authored articles on reading, charter schools, and school-based management, and was the co-editor of Reading in the Classroom: Systems for Observation of Teaching and Learning, published in 2003.
Dr. Briggs holds a Ph.D. in Education Policy and a master's degree in Public Policy, both from the University of Southern California.
Kerri currently serves on the board of National Center for Teacher Residencies, a Chicago-based organization that launches, sustains, and scales a network of high-performing residency programs dedicated to preparing highly effective teachers. She's also on the Board for a Dallas-based nonprofit organization, Exodus Ministries, which helps formerly incarcerated women and their children develop a stable and productive life.
Education Policy Officer, Exxon Mobil Corporation
Director, Education Reform, George W. Bush Institute
State Superintendent, Washington, District of Columbia
Assistant Secretary, U.S. Department of Education, Elementary and Secondary Education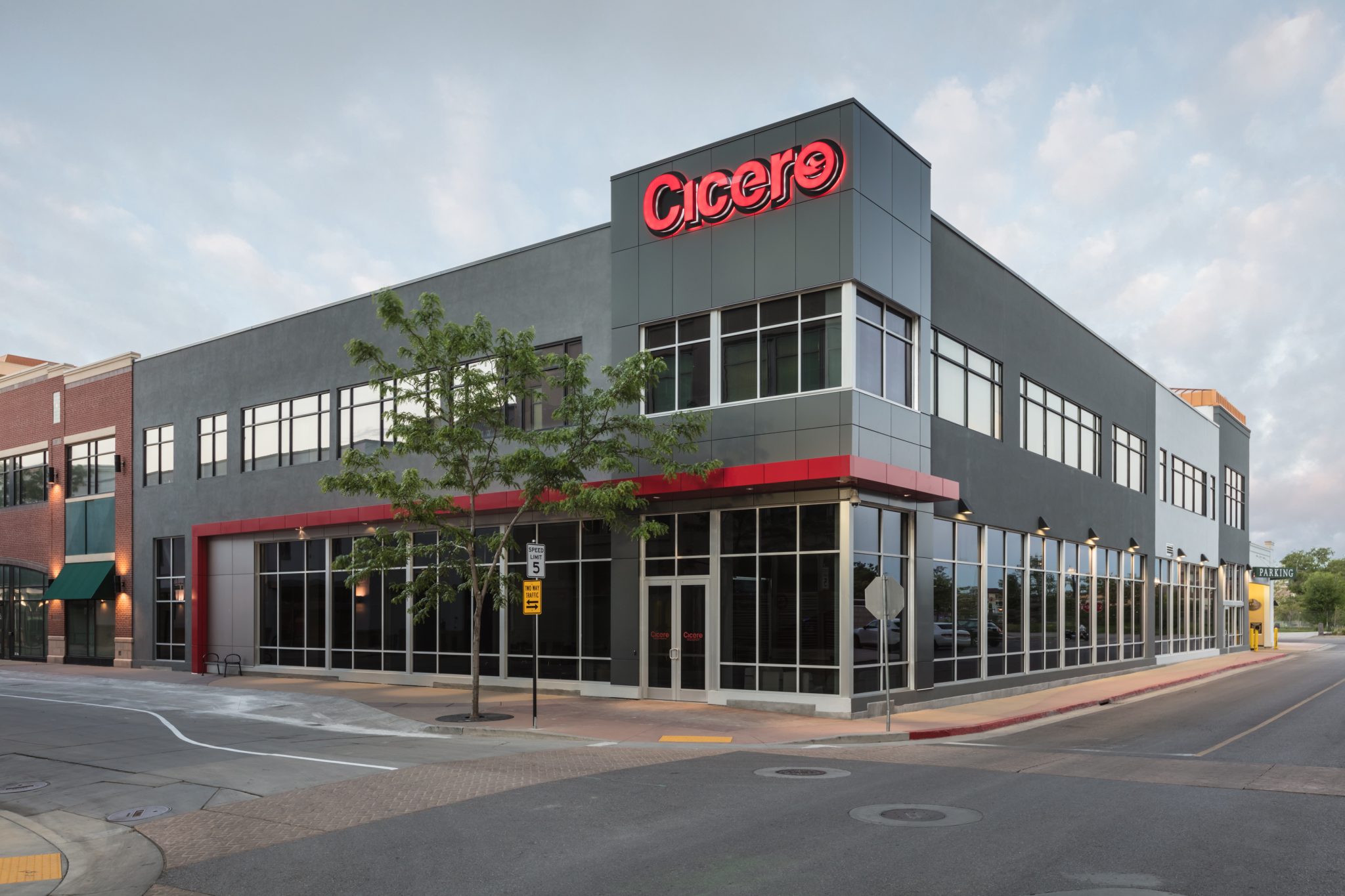 Start a Conversation
Thank you for your interest in Cicero Group. Please select from the options below to get in touch with us.