Lauren
Watkins
Improvement Coach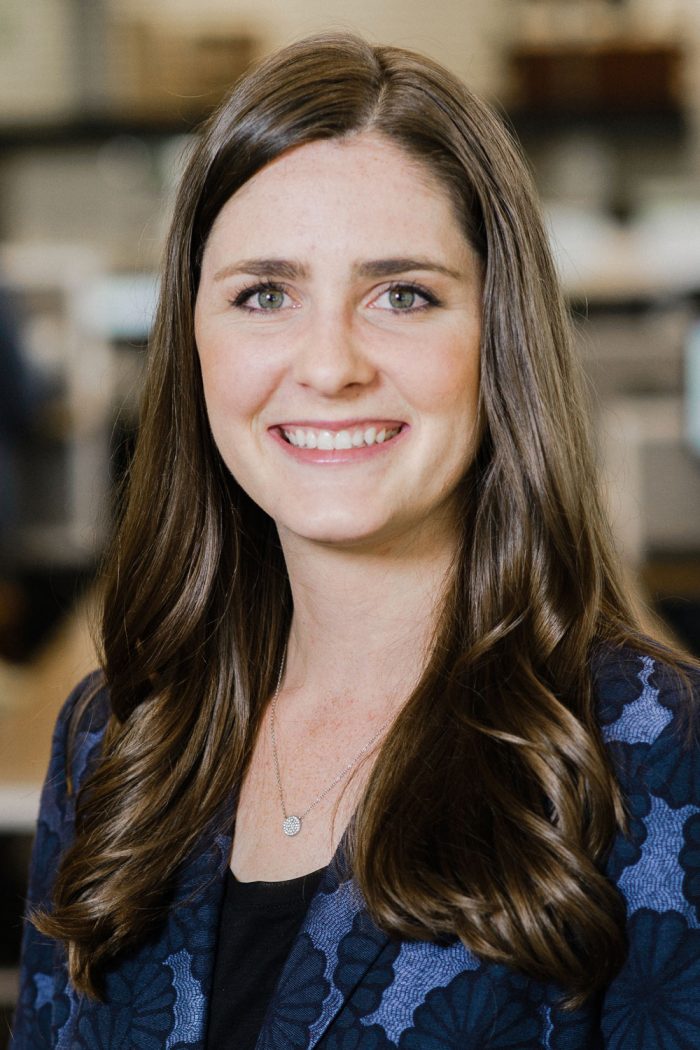 K-12 Education
School Turnaround
Change Initiatives
Professional Development
Adult Learning Theory
Lauren Watkins is an Improvement Coach at Ed Direction, Cicero Group's K-12 Public Education practice where she works with elementary, middle, and high schools across the country. She supports school and teacher leaders to identify root causes of underperformance, create improvement plans, and then implement the plans through professional development, coaching, effective teaming, and a focus on evidence-based strategies. Lauren's favorite part of the work is forging strong, collaborative partnerships with educators to implement effective practices and foster meaningful growth and development for teachers, school leaders, and students.  
Prior to joining Ed Direction, Lauren earned her master's degree from Harvard University, focused on effective reading pedagogy and instructional coaching. She is an expert in literacy instruction and intervention. Her passion for language and literacy stems from her work as an elementary teacher in Title-1 school in Arizona, where she taught English Learners in both third and fifth grade. While there, Lauren employed evidence-based strategies to scaffold instruction for English Learners. This experience solidified Lauren's commitment to ensuring that all students receive access to high-quality education and that teachers have the resources and tools they need to support their learners.   
Lauren earned her master's in Education from the Harvard Graduate School of Education where her focus of study was Language and Literacy and bachelor's degree in elementary education from Brigham Young University. 
Teacher Leader, Mesa Public Schools

 

Teacher, Wasatch County Schools

 

Harvard Graduate School of Education, M.Ed.

 

Brigham Young University, BS Elementary Education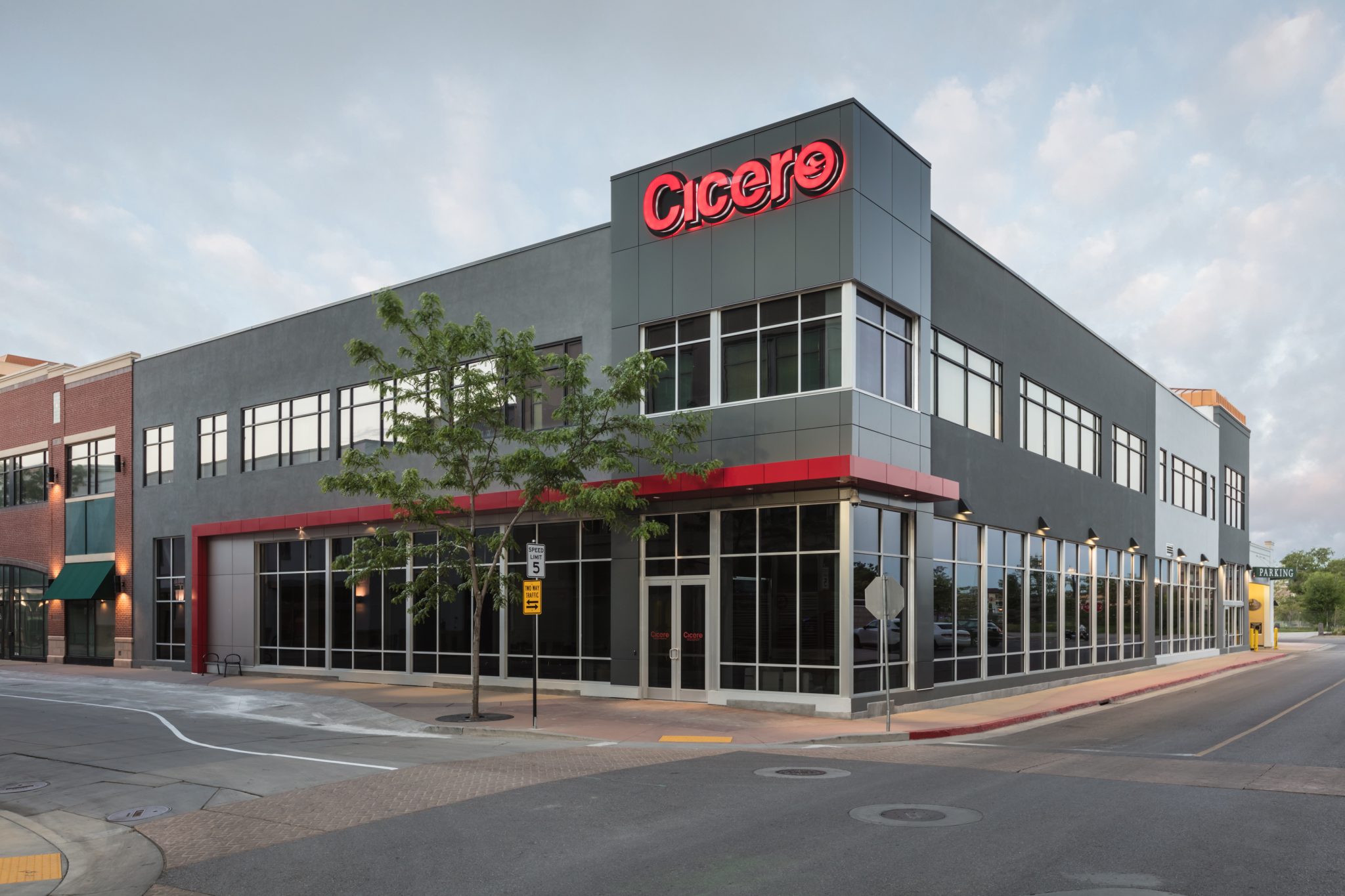 Start a Conversation
Thank you for your interest in Cicero Group. Please select from the options below to get in touch with us.