Leads projects in multiple areas of social impact including program and strategy design, evaluation and transformation. Blake also works closely with the customer insights team primarily in qualitative research.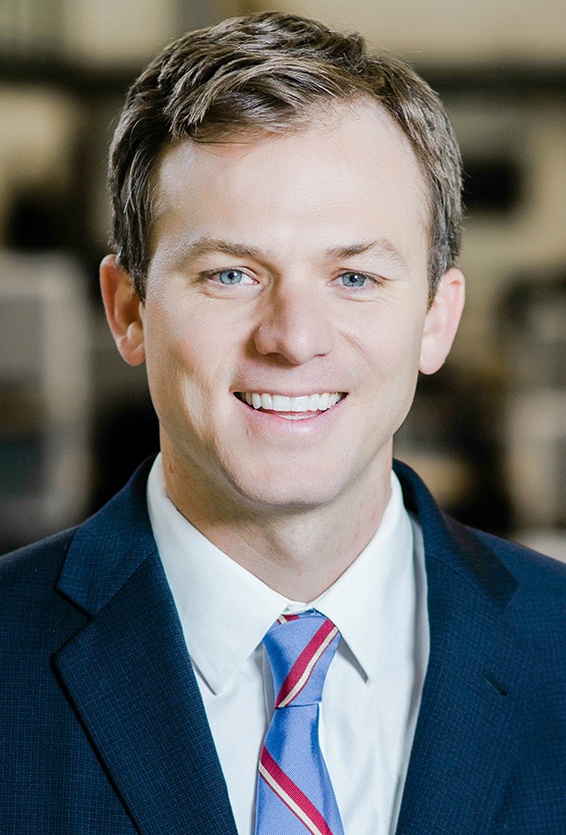 Social Impact Strategy
Program Design and Implementation
Monitoring and Evaluation
Customer Insights
Blake Moore is a Principal with Cicero Group and his primary role is in the social impact practice focusing on program design, strategic impact, and evaluation for non-profit clients.  He also leads projects on sales design and transformation, change management, and consumer marketing research across all industries, working with Cicero's diverse client base uncovering and implementing data-driven sales, marketing, and operational improvements.  Blake also moderates focus groups, and has a deep understanding of the healthcare, higher education, and waste disposal markets.
Prior to joining Cicero Group, Blake worked internationally, first as a Business Development Consultant for his own LLC, DocBerry International, followed by his role as a Foreign Service Officer for the U.S. Department of State.  During this time, Blake lived in Singapore and focused primarily on qualifying regional distributors for his clients in the healthcare industry and gathering market intelligence and investment opportunities for a single private equity client.
Blake invests heavily in community-building efforts on behalf of the Dave Thomas Foundation for Adoption.  He founded an annual kickball event that consistently raises $20k a year to support the Wendy's Wonderful Kids program in Salt Lake City – a meaningful contribution considering his selection as the national winner of the Wendy's High School Heisman Award as a stand-out student, athlete, and citizen at Ogden High School.  Blake played as a collegiate quarterback for Utah State University and has since been inducted to the National Football Foundation and Ogden High School Halls of Fame.
Blake earned his Master's in Public Policy and Administration at Northwestern University and holds a bachelor's degree in Behavioral Science from the University of Utah. 
Foreign Service Officer, U.S. Department of State
Business Development Consultant, DocBerry International LLC
Event Founder and Board Member, Dave Thomas Foundation for Adoption
Northwestern University, MA in Public Policy and Administration
University of Utah, BA in Behavioral Science; Business Minor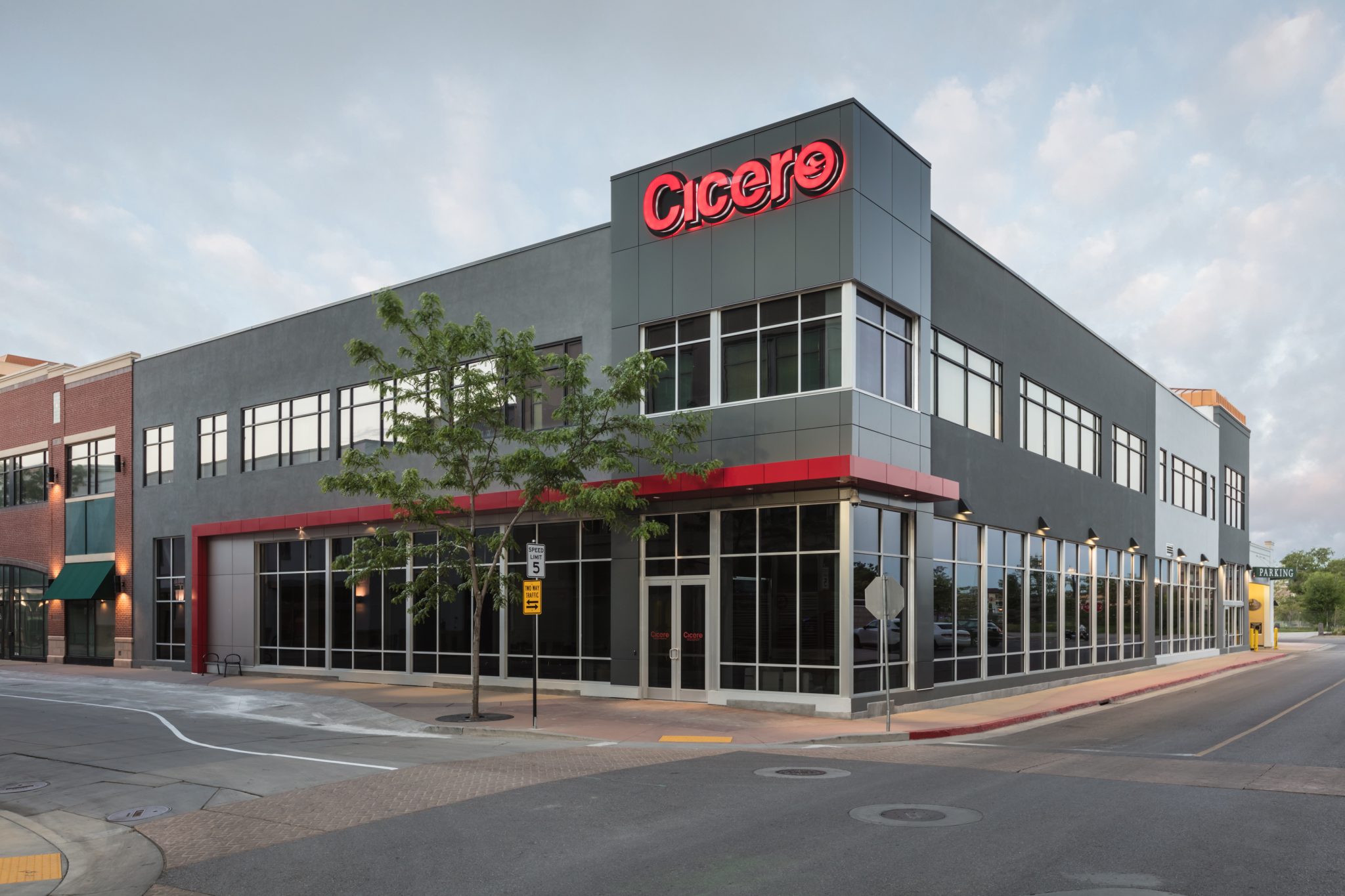 Start a Conversation
Thank you for your interest in Cicero Group. Please select from the options below to get in touch with us.