Provides strategy and expertise to stakeholders in the higher education, social, and healthcare industries to drive sustainable improvement and achieve organizational objectives.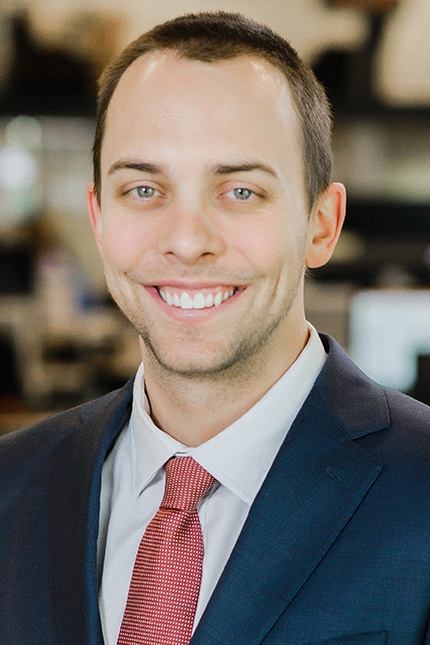 Process Improvement
Sales and Marketing
Advanced Analytics
Cameron Hansen is a Principal at Cicero Group. In this role, Cameron has worked with both major public and private entities in the Healthcare, Higher Education, and Banking industries. Cameron's expertise includes advanced analytics, process improvement, and sales and marketing operations/research. His major projects have included the process improvement of a multi-million-dollar sales funnel and the redefinition of the marketing strategies of a national credit union with over 550,000 members through predictive analytics.
Prior to joining Cicero Group, Cameron was an analyst at Goldman Sachs & Co. in the Global Investment Research division, where he covered medical technology equities. During this time, Cameron created foundational research and market sizing reports for several cardiovascular companies in addition to formulating several in-depth financial models. Cameron was also a member of the Commercial Leadership Program at AbbVie, where he facilitated the launch of a new indication for one the company's largest drugs and developed frameworks to better understand marketing spending in the pharmaceutical space.
Cameron earned an MBA and a Certificate in Healthcare Administration from the University of Chicago Booth School of Business. He graduated magna cum laude from the University of Utah with a bachelor's degree in finance and a minor in chemistry.
Engagement Manager, Cicero Group
Commercial Leadership Program, Abbvie
Associate, Cicero Group
Analyst, Goldman Sachs Investment Research
University of Chicago Booth School of Business, MBA
University of Utah, BS Finance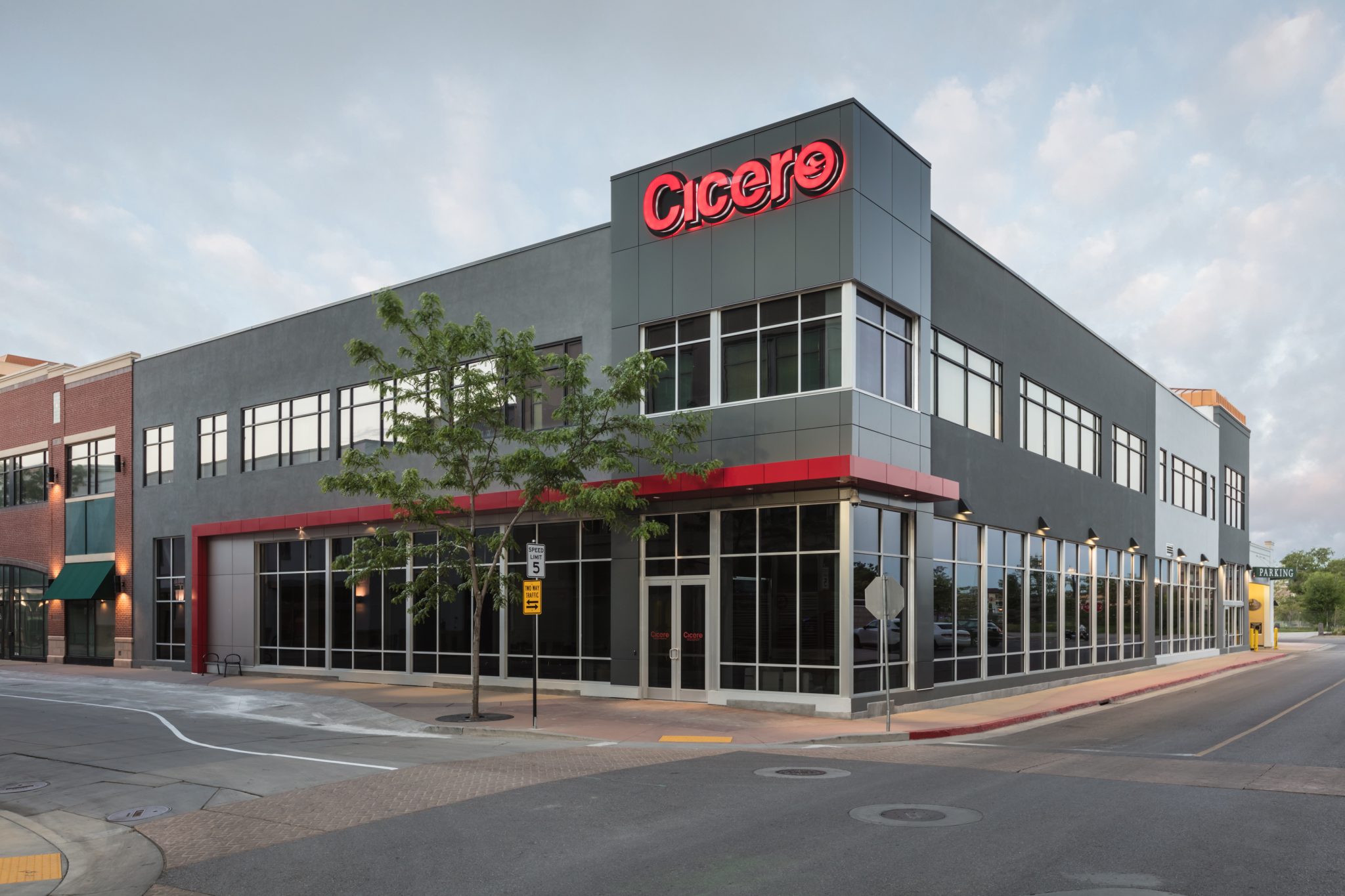 Start a Conversation
Thank you for your interest in Cicero Group. Please select from the options below to get in touch with us.