Chris is an extremely driven and accomplished business leader with deep expertise in strategic due diligence, business transformation, change management, financial analysis and planning, customer journey optimization, advanced analytics and digital strategies.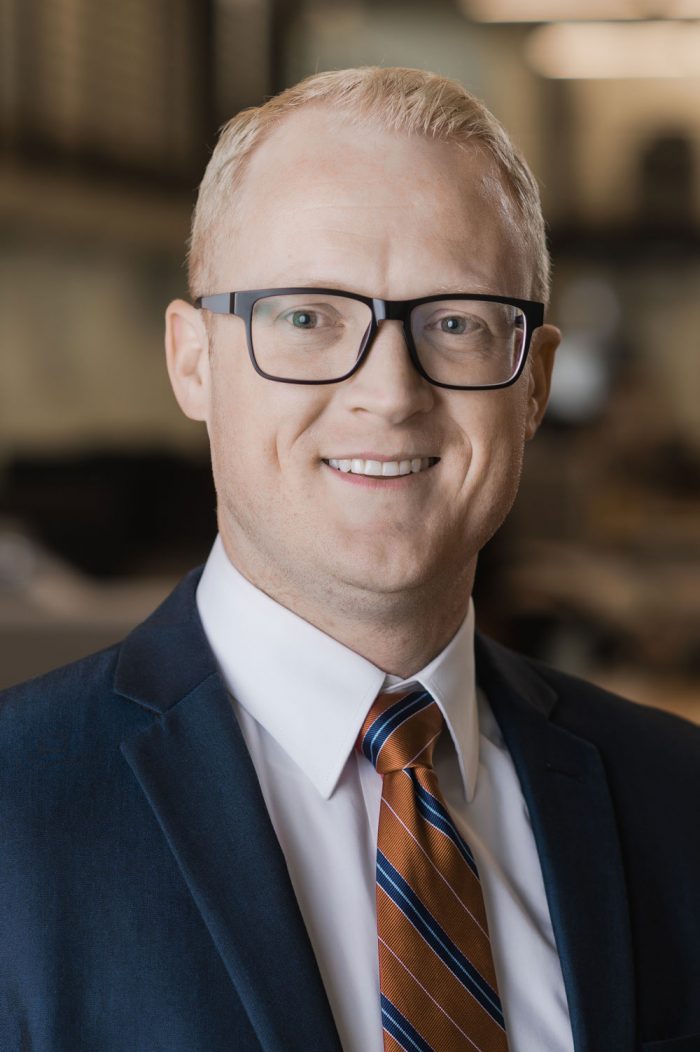 Strategic Due Diligence
Strategy
Finance
Transformation
Chris is a Principal in the Salt Lake City office of Cicero and a leader in the firm's Strategic Due Diligence and Strategy & Transformation practice areas. He has over 14 years of experience across roles in finance and investment banking, private equity investments and operations, and management consulting.
Prior to joining Cicero, Chris co-led a boutique Denver-based consulting firm focusing on strategic due diligence, post-merger integration, and organizational transformation. Chris began his career in management consulting at McKinsey & Company. Previously, Chris was an analyst for Goldman Sachs and an operator for a private equity portfolio company.
Chris holds a Bachelor of Science in Finance with High Honors from the University of Utah David Eccles School of Business and an MBA from the University of Chicago Booth School of Business. Before beginning his education and career in business, Chris was a professional freestyle skier and coach at the Utah Olympic Park.
Principal, OGx Consulting
Associate Engagement Manager, McKinsey
Analyst, Goldman Sachs
Chicago Booth, MBA
University of Utah, BS Finance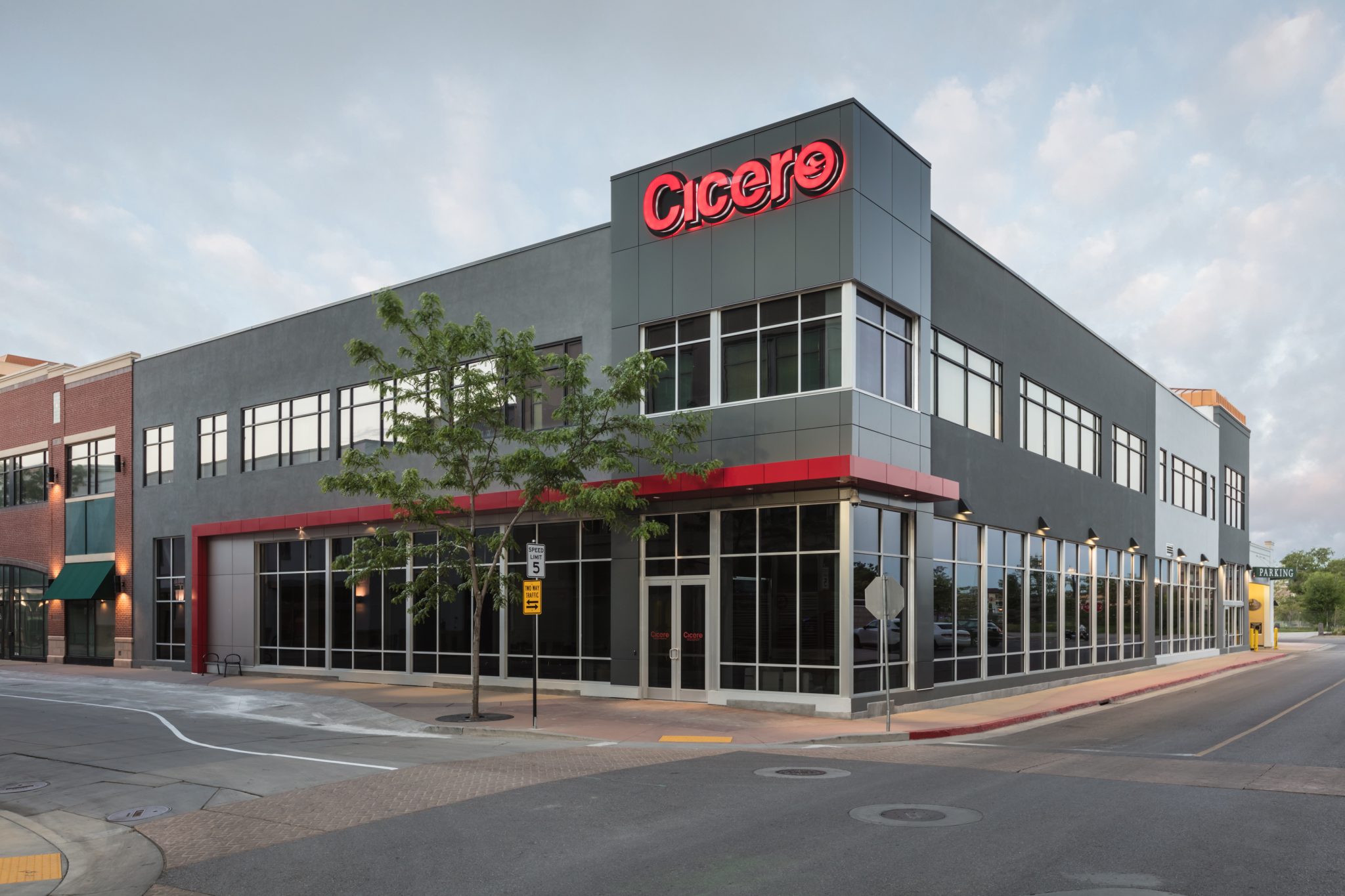 Start a Conversation
Thank you for your interest in Cicero Group. Please select from the options below to get in touch with us.