Jose
Pires
Senior Advisor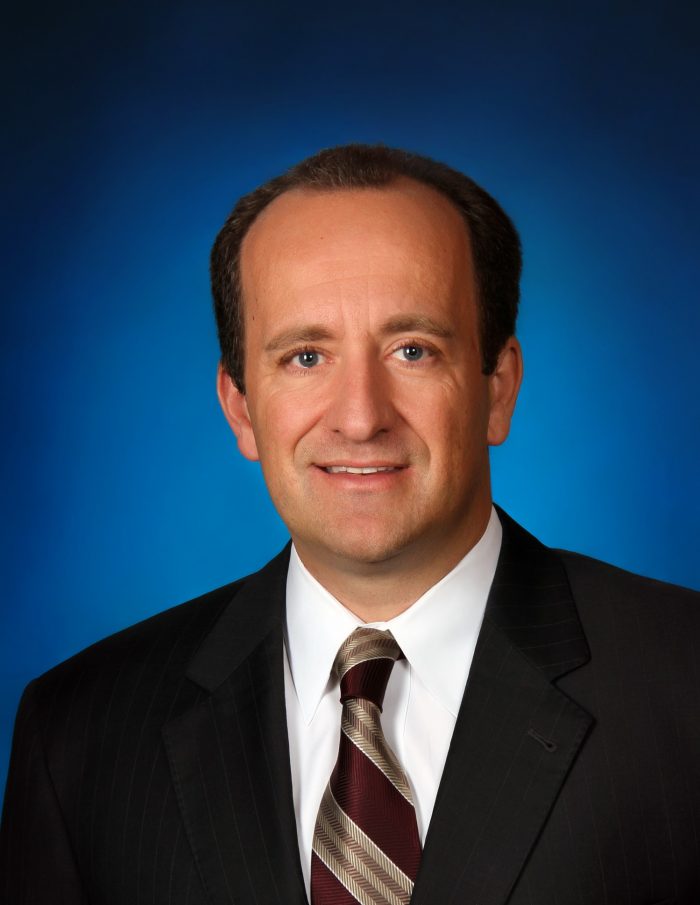 Business Transformation
Strategy
Leadership
Mr. Pires serves as Excellence & Innovation (E&I) executive leader and advisor for companies ranging from startups to Fortune 50, where he oversees the global identification, prioritization and execution of high value business improvements and innovations for the companies, business partners and customers in multiple markets.
Pires has held Excellence & Innovation leadership positions in large, global companies in the electronics (Sony), semiconductor (Cymer-ASML), food (Nestlé), energy/water/telecommunications infrastructure (Black & Veatch) and oil & gas/energy (Andeavor-MPC) industries. Throughout his career, Pires developed and refined E&I as an award-winning program to accelerate innovation, leadership development, strategy execution and value creation globally.
The program for Excellence & Innovation acceleration, culture and business transformation, and operational excellence includes more than 30,000 professionals and 100 clients in energy, oil & gas, power generation, telecommunications, technology, finance, banking, insurance, law, healthcare, transportation, infrastructure, electronics, semiconductors, food, manufacturing, education, government and non-profit organizations in more than 20 countries.
Pires is an advisory board leader and keynote speaker for organizations and global conferences on innovation, operational excellence, leadership development, strategy execution, culture and business transformation, customer engagement, exponential technologies and growth acceleration.
He is an executive Lean Six Sigma Master Black Belt who holds a Bachelor in Engineering Physics from the University of Kansas and a Master in Business Administration focused in Investment Banking and Entrepreneurship from the University of San Diego.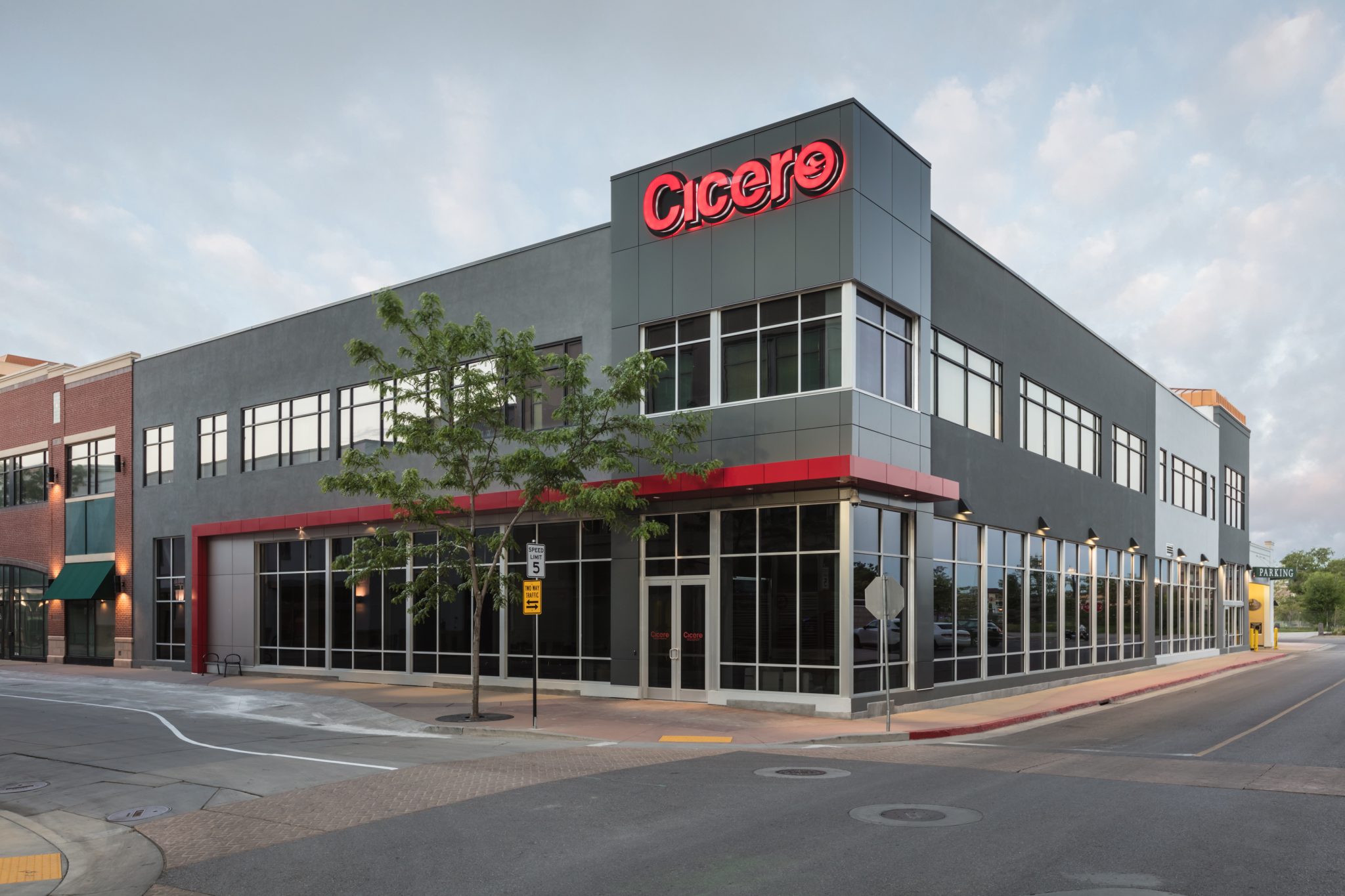 Start a Conversation
Thank you for your interest in Cicero Group. Please select from the options below to get in touch with us.