Miguel
Howe
COL (Ret.), Partner
Specializes in driving impact and creating value for organizations serving those who serve our nation.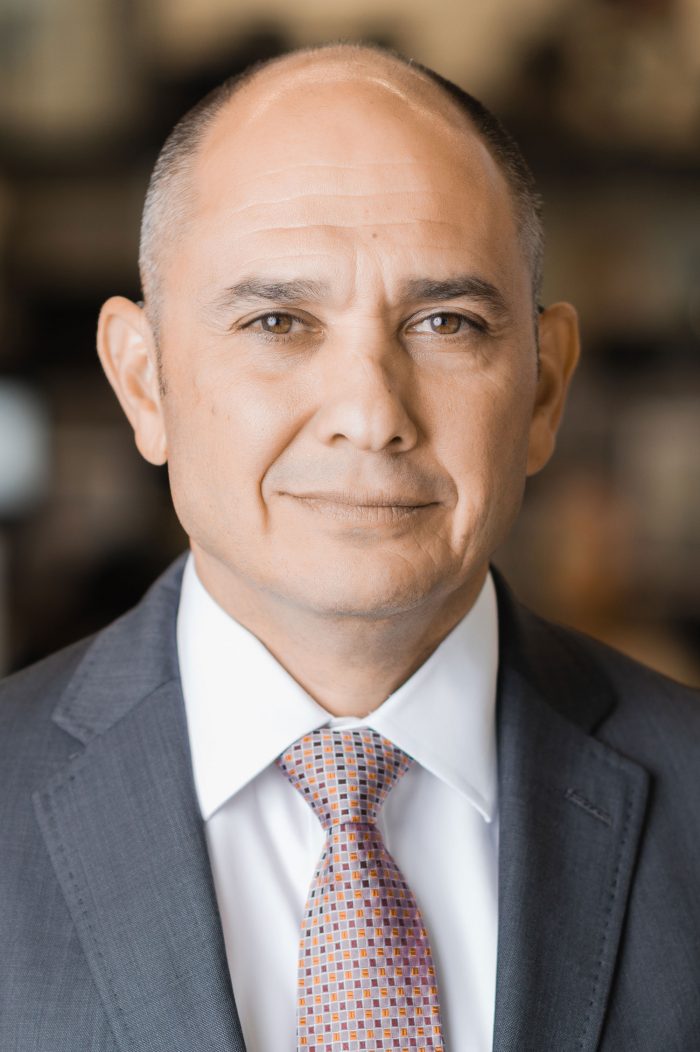 Veteran Services
Military Affairs
Government
Colonel (Retired) Miguel Howe is a Partner at Cicero Group and leads Cicero's Veteran and Military Affairs practice area, Cicero Serves. Miguel is based in Washington D.C. and brings a compelling combination of leadership and management experience across a broad spectrum of public and private sector settings. Cicero Serves promotes the social, economic, and health outcomes of our military service members, veterans, and their families so that they can thrive. Cicero works closely with the institutions and organizations that most closely serve veterans by providing data-driven insights, strategies, and implementation support across multiple focus areas. Doing so increases impact for veterans while increasing value to the organizations serving them.
Prior to his work at Cicero, Miguel served at the George W. Bush Institute. He was selected by President Bush as the Director of the Bush Institute's Military Service Initiative. Miguel provided national leadership, policy, and programming to foster successful transition outcomes for post-9/11 veterans and military families. Miguel was also selected as the inaugural April and Jay Graham Fellow, an Endowed Chair at the Bush Institute. As President Bush's representative, he worked to enhance veteran outcomes and create value for cross sector organizations serving this population by synchronizing and aligning effort, and driving impact across the public, private, non-profit, and philanthropic sectors.
Colonel Howe served in the United States Army for over 24-years as an Infantry and Special Forces Officer. He culminated his service commanding the 7th Special Forces Group for fourteen months. Miguel has led US, Special Operations, and International forces in Latin America, Iraq, and Afghanistan. He was appointed by Presidential Commission as a White House Fellow and appointed to serve as senior advisor to the CEO of the Millennium Challenge Corporation. He also commanded a recruiting Battalion. Miguel is a graduate of the United States Military Academy and earned a Master of Arts in National Security Studies from Georgetown University. Miguel is married and the proud father of two children on the pathway to national service.
Inaugural April and Jay Graham Fellow of the Military Service Initiative at the George W. Bush Institute
Director, Military Service Initiative, George W. Bush Institute
Acting Commander, and Deputy Commander, 7th Special Forces Group
Commander, Afghan National Army Special Operations Advisory Group
Commander, US Army Southern California Recruiting Battalion
White House Fellow and Senior Consultant and Special Assistant to the CEO, Millennium Challenge Corporation
Chief of Staff, NATO Training Mission, Al Rustamiyah, Iraq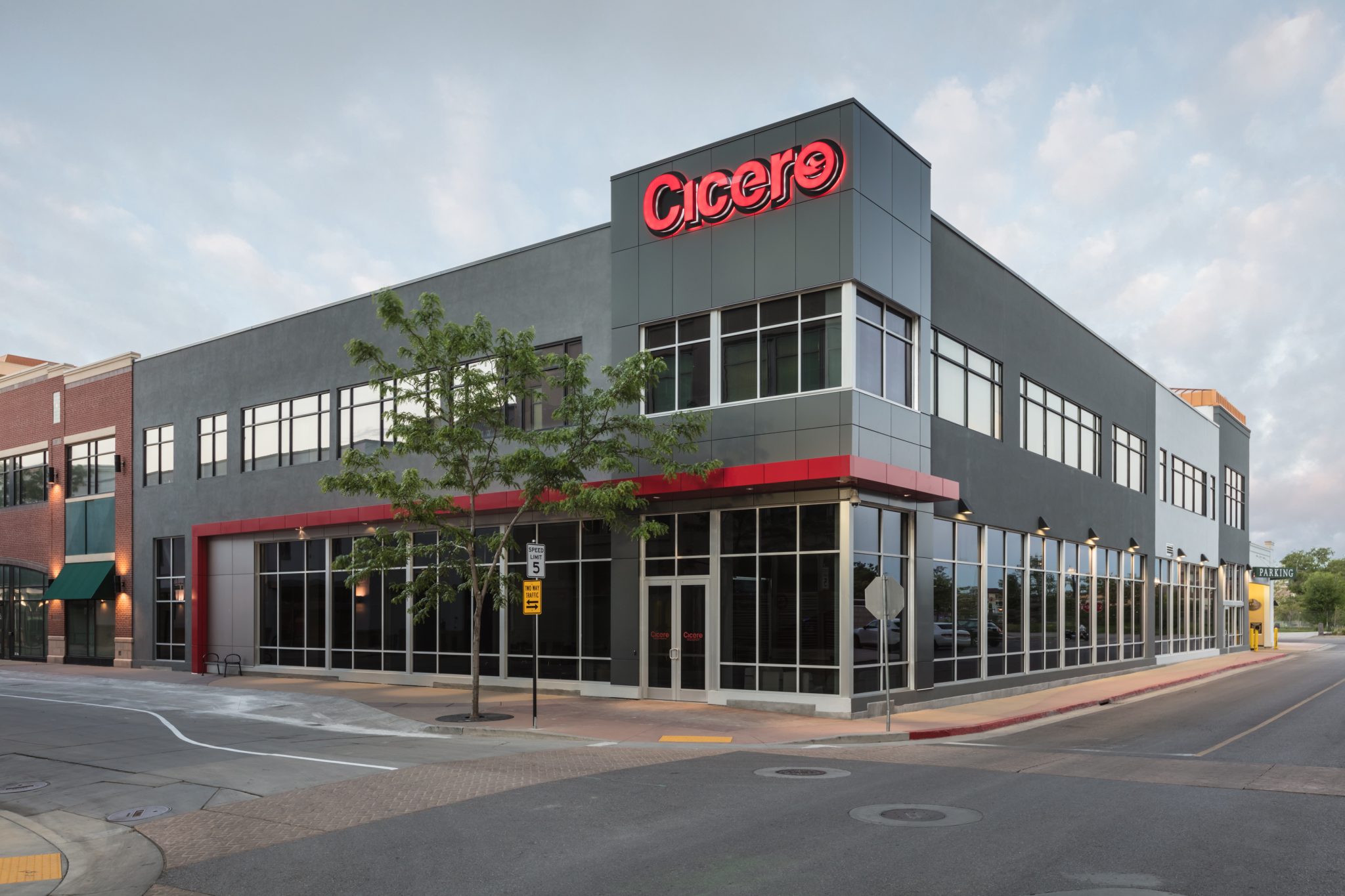 Start a Conversation
Thank you for your interest in Cicero Group. Please select from the options below to get in touch with us.