Partners with nonprofits, foundations, corporations and other purpose-driven organizations to improve social impact through strategy, program design, performance monitoring and impact evaluation (M&E); uses consumer, donor and beneficiary analytics to drive opportunities and innovation.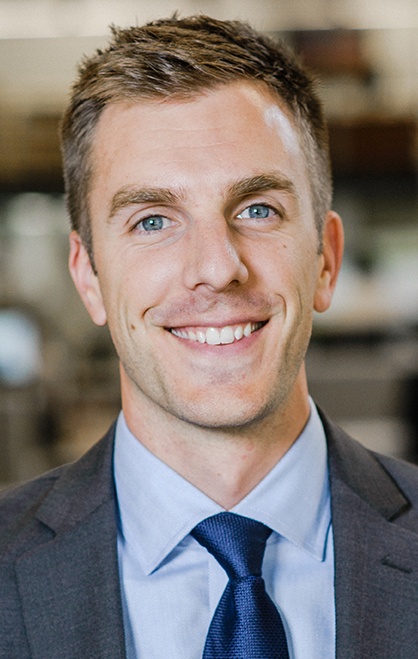 Strategy
Performance Monitoring
Impact Evaluation
Research and Analytics
Tyler Hardy is a Principal at Cicero Group. In this role, Tyler has provided strategic insight and direction to major public and private entities in the Technology, Entertainment, Retail, and Healthcare industries. He also works frequently with nonprofit and mission-driven organizations to define change models, drive social innovation, and measure impact. Tyler's expertise spans strategic planning, new product development, process improvement, and service and experience design. Some of his major projects have included the integration of a predictive sales model that increased close rates by 10% and average per unit price by 12%, and the design of a nationally recognized leadership development program sponsored by former U.S. presidents.
Prior to joining Cicero Group, Tyler was a Strategy and Analytics Manager at Nike where he focused on leveraging social network analytics and influencer marketing to grow the Basketball Division in North America. During this time, Tyler led a team in developing a model to forecast the adoption and future sell-thru of new product; the model was adopted by many other geographies and divisions throughout Nike. 
Tyler earned an MBA from Kellogg School of Management and an MS in Design Innovation from the McCormick School of Engineering at Northwestern University. While at school, he led multiple teams of students in several pro bono consulting engagements in the consumer-packaged goods, food services and pharmaceutical industries. He graduated from Brigham Young University with a bachelor's degree in business with an emphasis in marketing.
Strategy and Analytics Manager, Nike
Kellogg School of Management, MBA
Northwestern University, MS Design Innovation
Brigham Young University, BS in Management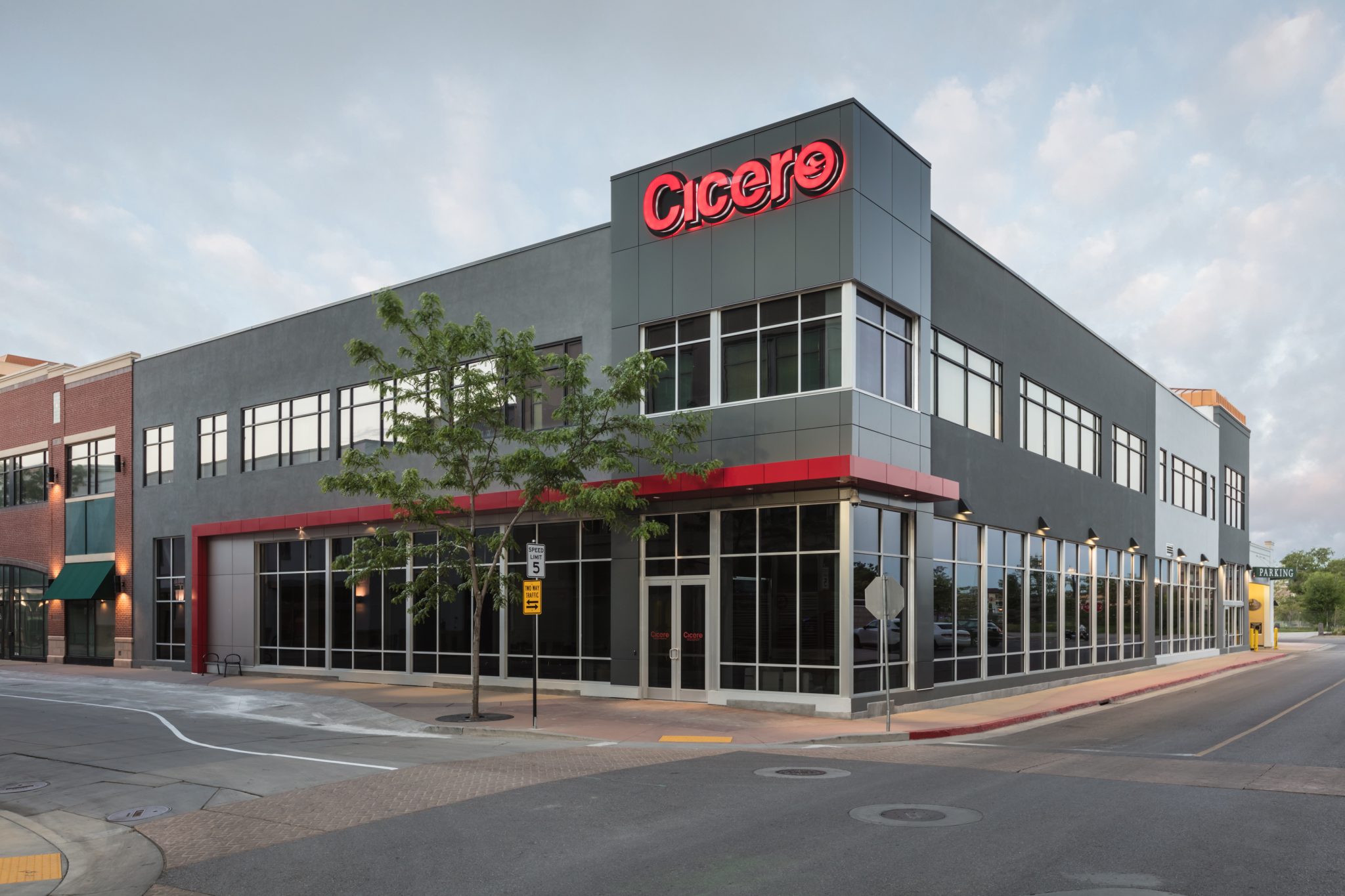 Start a Conversation
Thank you for your interest in Cicero Group. Please select from the options below to get in touch with us.