Michael
Wells Ph.D.
Leadership Coach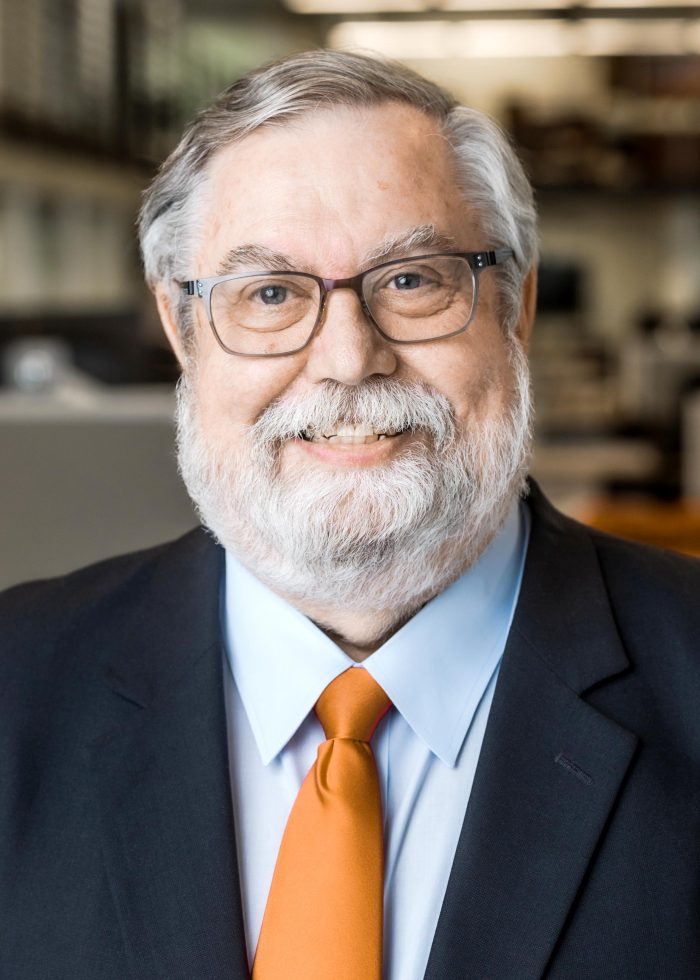 K-12 Education
School Turnaround
Change Initiatives
Professional Development
Adult Learning Theory
Michael provides professional development and individual and team consultation to underperforming public and charter schools who have received the Innovative Partnership Grants from the NC Department of Public Instruction. Before retiring in 2019, Michael led teams of professionals in awarding, administering and monitoring of large grants to schools and school districts at the state and federal levels over the past fifteen years. 
Prior to that Michael helped establish and administer two different alternative schools; taught psychology and counseling at the undergraduate and graduate level; and had a private practice in psychotherapy and counseling with families and adolescents. He has published books and chapters in books as well as numerous articles in peer reviewed professional journals. 
Michael holds a bachelor degree in Psychology from the University of North Carolina at Chapel Hill; a master's degree in Applied Behavior Analysis from Western Michigan University and a Ph.D. in Clinical Psychology and Educational Development from the University of North Carolina at Greensboro. 
Director of Federal Programs for NC Department of Public Instruction, Raleigh NC

 

Program Supervisor for Federal Grants US Department of Education, Washington DC

 

Director of Student Services / Grants Manager for Stokes County Schools, NC

 

Program Director for alternative schools in Stokes & Surry Counties, NC

 

Psychology Private Practice

 

Adjunct Professor of Psychology at Gardner Webb University, Guilford College and University of Chicago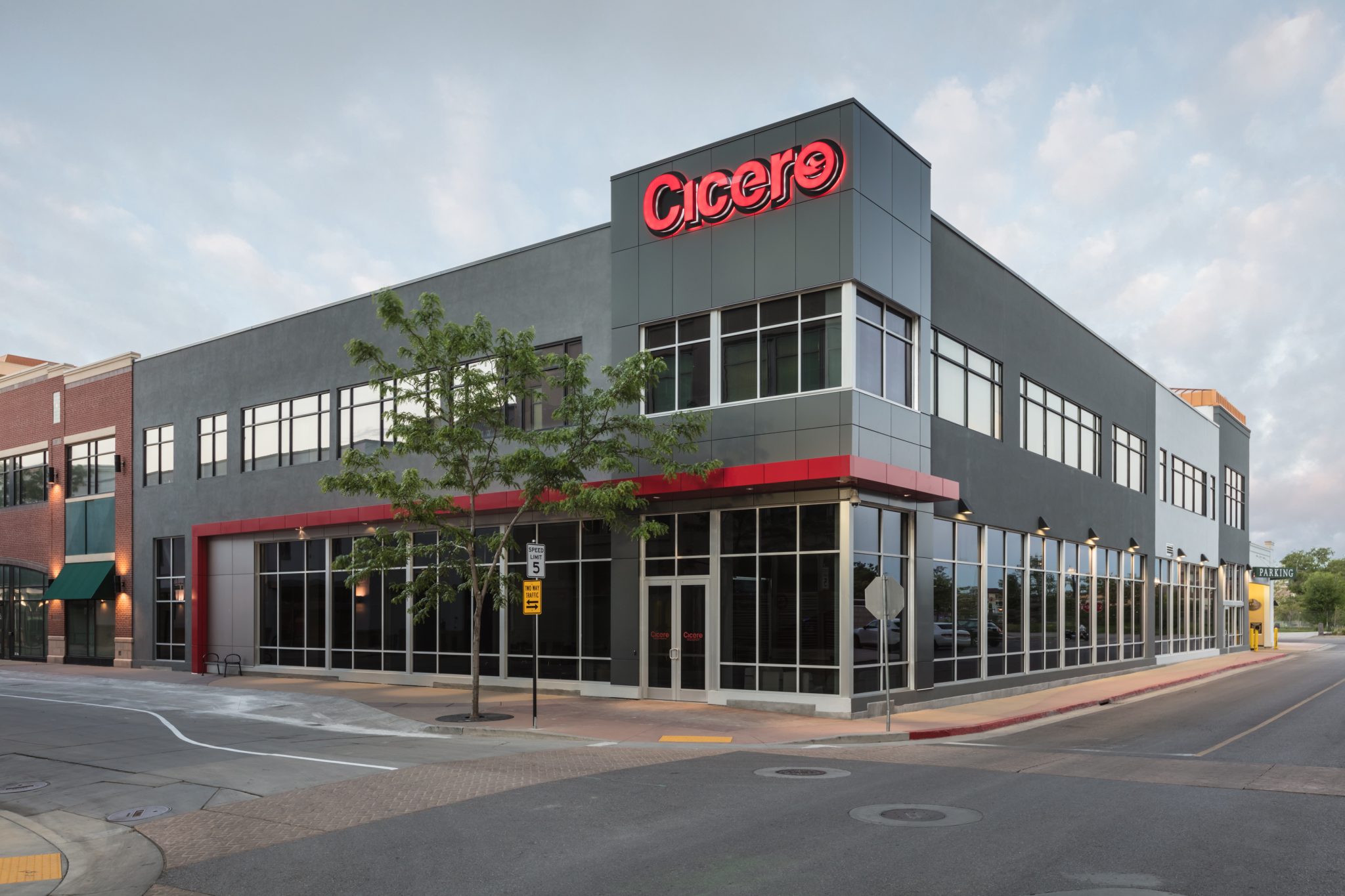 Start a Conversation
Thank you for your interest in Cicero Group. Please select from the options below to get in touch with us.