Monica

Zdrojewski
Program Manager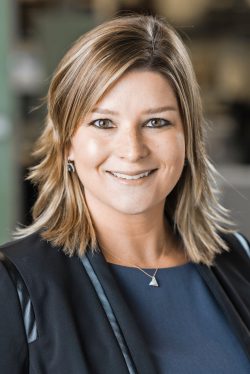 Monica Zdrojewski is a Program Manager at Ed Direction, working directly with education leaders to improve teaching and learning at scale. Monica works with system-leaders, administrators, and district teams to implement school turnaround and change initiatives, with a relentless focus on improving student outcomes. Her experiences range from the classroom, district, and state agency level, giving her a unique perspective when working with schools and leaders to drive change initiatives that invest in teachers and lead to improvements in instruction and learning.
Prior to joining Ed Direction, Monica supported school districts and educational service centers across Texas in understanding and navigating the state school finance and accountability systems, as well as implementing key pieces of passed legislation. She also has experience at the state level with the Texas Education Agency, where she worked with districts in implementing transformative school models. Additionally, Monica served as an Assistant Director with Urban Teachers, an innovative teacher certification and preparation program that features a residency year and master's degree. Monica started her career in public education as an elementary school teacher and district content lead. Monica was a 2012 Teach for America Corps Member.
Monica earned her master's in Education from the Harvard Graduate School of Education, where her focus of study was Education Policy and Management. She holds a bachelor's degree in Government from Harvard University.
Education Consultant, Moak, Casey, and Associates
Program Manager, Division of System Support and Innovation, Texas Education Agency
Assistant Director, Urban Teachers
Elementary Teacher and District Content Lead, Uplift Summit International Preparatory
Alumni Board Member, Teach for America – Austin
Policy Fellow, Urban Leaders Fellowship and Leadership ISD
Harvard Graduate School of Education, MEd
Harvard University, BA Government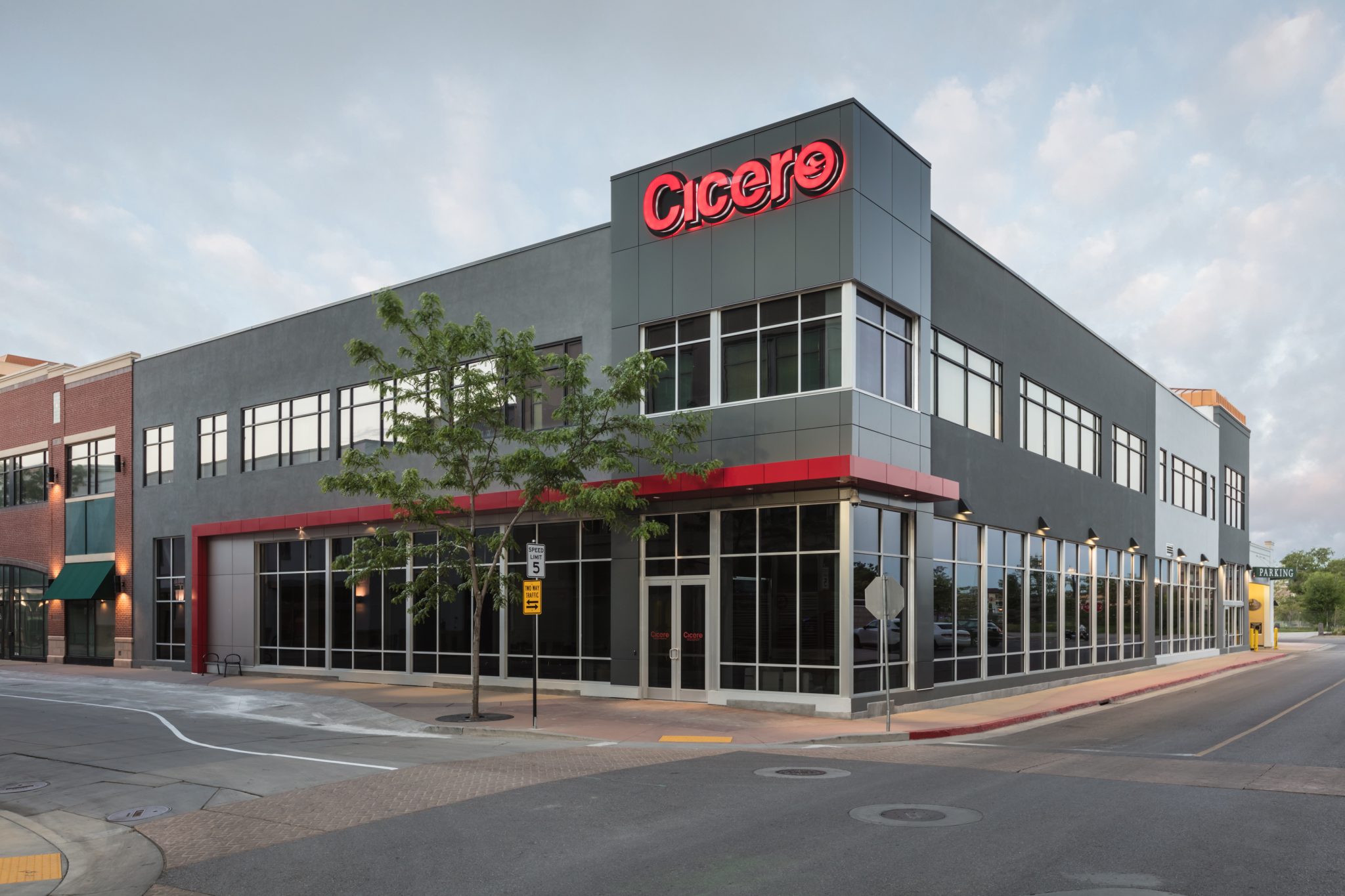 Start a Conversation
Thank you for your interest in Cicero Group. Please select from the options below to get in touch with us.