Pam
VanHorn
Leadership and Improvement Coach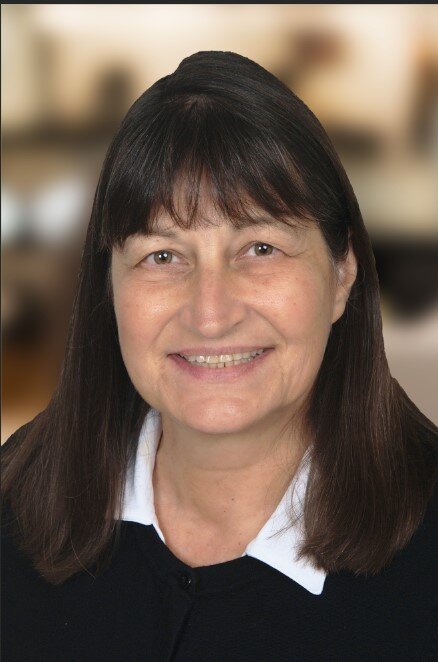 K-12 Education
School Turnaround
Change Initiatives
Professional Development
Adult Learning Theory
Dr. VanHorn is a Leadership and Improvement Coach with Ed Direction, Cicero Group's K-12 Public Education practice. She has served in leadership, consulting, and educator roles for the University of Cincinnati, University of Dayton, Ohio Department of Education, Ashland University, and a number of urban and suburban school districts. Her experience includes leading systemic-wide school improvement efforts in Ohio. For the past 6 years she has coordinated a statewide leadership development project for administrators and teacher leaders. 
Her career began as a special education teacher in Columbus City Schools. She moved into building leadership roles in high school and middle schools, serving in two districts, Columbus and Worthington. During her principal tenure in Worthington, Kilbourne Middle School was the recipient of numerous recognition and grants including National, Ohio Schools to Watch Designation, Ohio Department of Education STEM Grant, OASSP/MetLife Ohio Middle School Principal of the Year, ODE Virtual Middle School Grant, ODE Best Practices Award and BASA Leadership in Education Award.  
Dr. VanHorn served at the Ohio Department of Education as Director of Improvement and Innovation during the Race to the Top grant years managing Innovation grants, SIG grants and STEM grants for schools and districts.   
While working on her doctorate in Education Leadership at The Ohio State University, Dr. VanHorn taught pre-service teachers in a course exploring equity and social justice issues. During her time at Ohio State, her research "Linking collaborative leadership to increased student achievement" was recognized by being named the UCEA David L Clark Scholar and receiving William Lodeman Outstanding Dissertation Award.   
She has presented at numerous national and state conferences, served as an adjunct professor at Ashland and Xavier Universities and has facilitated training sessions for principals and teacher leaders.  
Dr. VanHorn has a Bachelor, Master's, and Ph.D.  from the Ohio State University. Her doctoral degree was in Educational Administration with an emphasis on collaborative teams and increased student achievement. 
Director of Improvement and Innovation, Ohio Dept. of Education

 

School Administrator, Worthington and Columbus City Districts

 

Intervention Specialist, Columbus City Schools

 

Ohio Superintendent, Principal 

and  Teacher

 Licenses

 

Adjunct professor, Ashland and Xavier Universities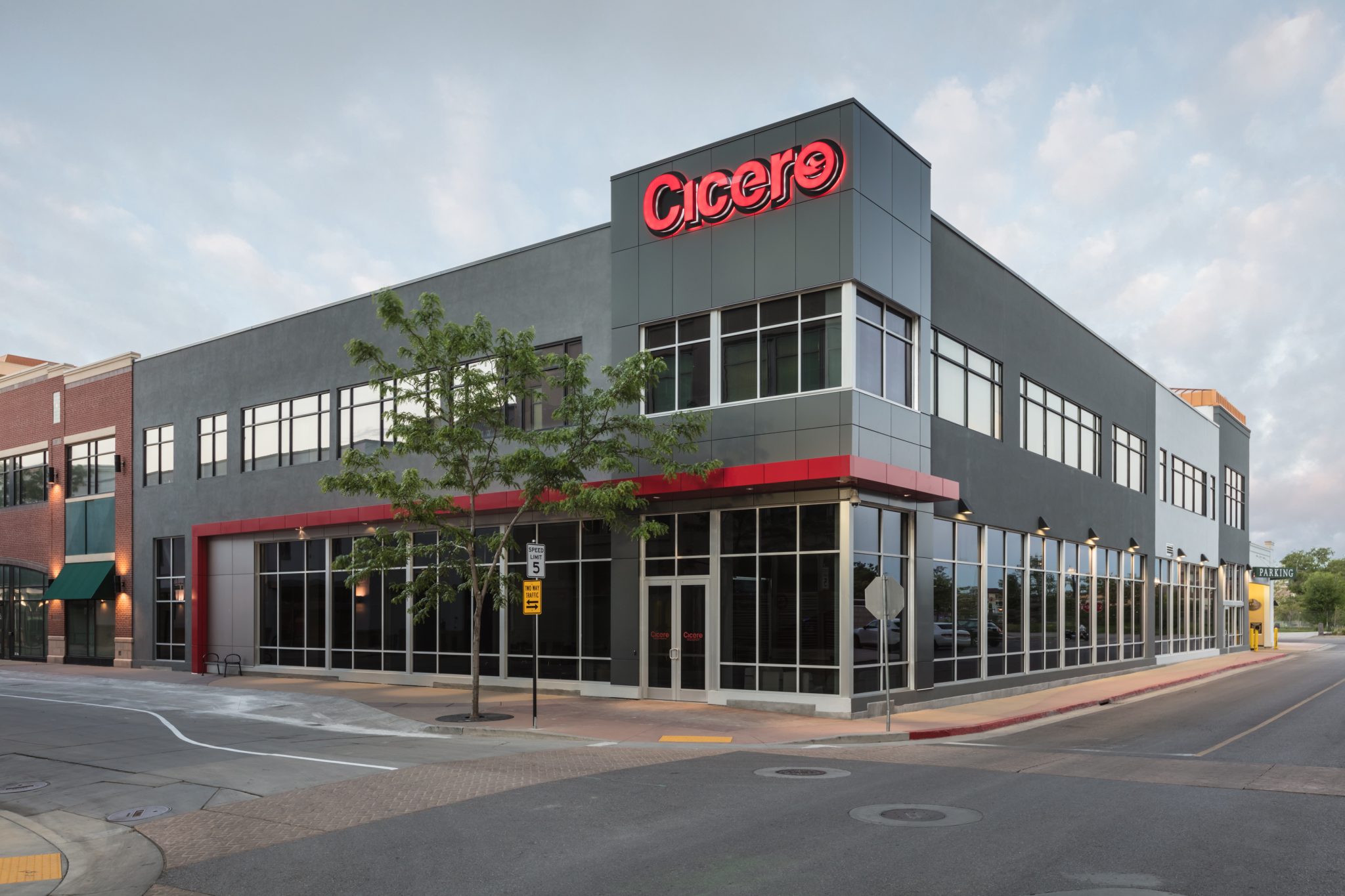 Start a Conversation
Thank you for your interest in Cicero Group. Please select from the options below to get in touch with us.