Patrick
Rice
Improvement Coach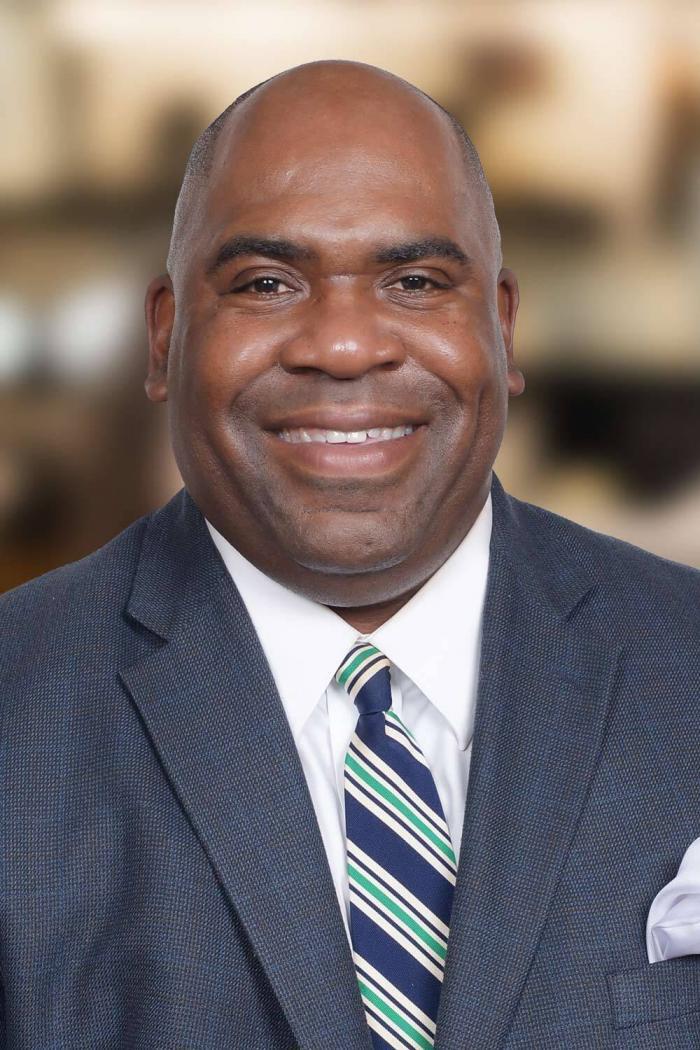 K-12 Education
School Turnaround
Change Initiatives
Professional Development
Adult Learning Theory
Dr. Patrick Rice is an improvement coach at Ed Direction, Cicero Group's K-12 Public Education Practice. As an improvement coach, Dr. Rice works with educational leaders and teachers throughout Illinois. Prior to working for Ed Direction, Dr. Rice was the former Field Services/Equity Director for the Illinois Association of School Boards (IASB) for almost a decade. From 2006-2010, Dr. Rice was an adjunct professor for McKendree University in Lebanon, IL and building principal for the Mount Vernon City Schools, District 80. In addition, Dr. Rice was a building administrator for Danville School District 118 and East St. Louis School District 189. Prior to becoming an administrator, Dr. Rice taught U.S. History for East St. Louis District 189 and Springfield Public School District 186. 
Dr. Rice is the author of three best-selling books: Equity, From the Boardroom to the Classroom; Vanishing School Boards; and The Essential Quick Flip Reference Guide for School Board Members. Dr. Rice has written over twenty-five professional publications in the areas of school governance, leadership, and parental/community involvement. Due to his vast educational experiences, Dr. Rice is a sought after presenter and has conducted numerous workshops and seminars including presentations for the IASB, Illinois Association of School Administrators, Illinois Principals Association, Jefferson County Regional Office of Education, Texas Association of School Boards, Southwest Illinois College and the Midwest Equity Institute. 
Dr. Rice enjoys working and networking with diverse groups. In 2010, Dr. Rice was selected to serve on the Illinois State Board Advisory Board. He has also been active with a plethora of organizations, such as: Habitat for Humanity, Black Educational Advocacy Coalition, Jefferson County Chamber of Commerce (Board member), and Alpha Phi Alpha Fraternity, Inc. to name a few.  
Field Services/Equity Director, IL Assoc. of School Boards

 

Adjunct Professor, McKendree University 

 

Principal, Meade Park & J.L. Buford

 

Assistant Principal, Clark Middle School

 

U.S. History Teacher, Springfield High School; East. St. Louis, Sr. High

 

Southern Utah University, 

Administrative License

 

Belleville Area Community College

, AA

 

Eastern Illinois University

, BA

 

Eastern Illinois University

, MA

 

Southern Illinois University

, PhD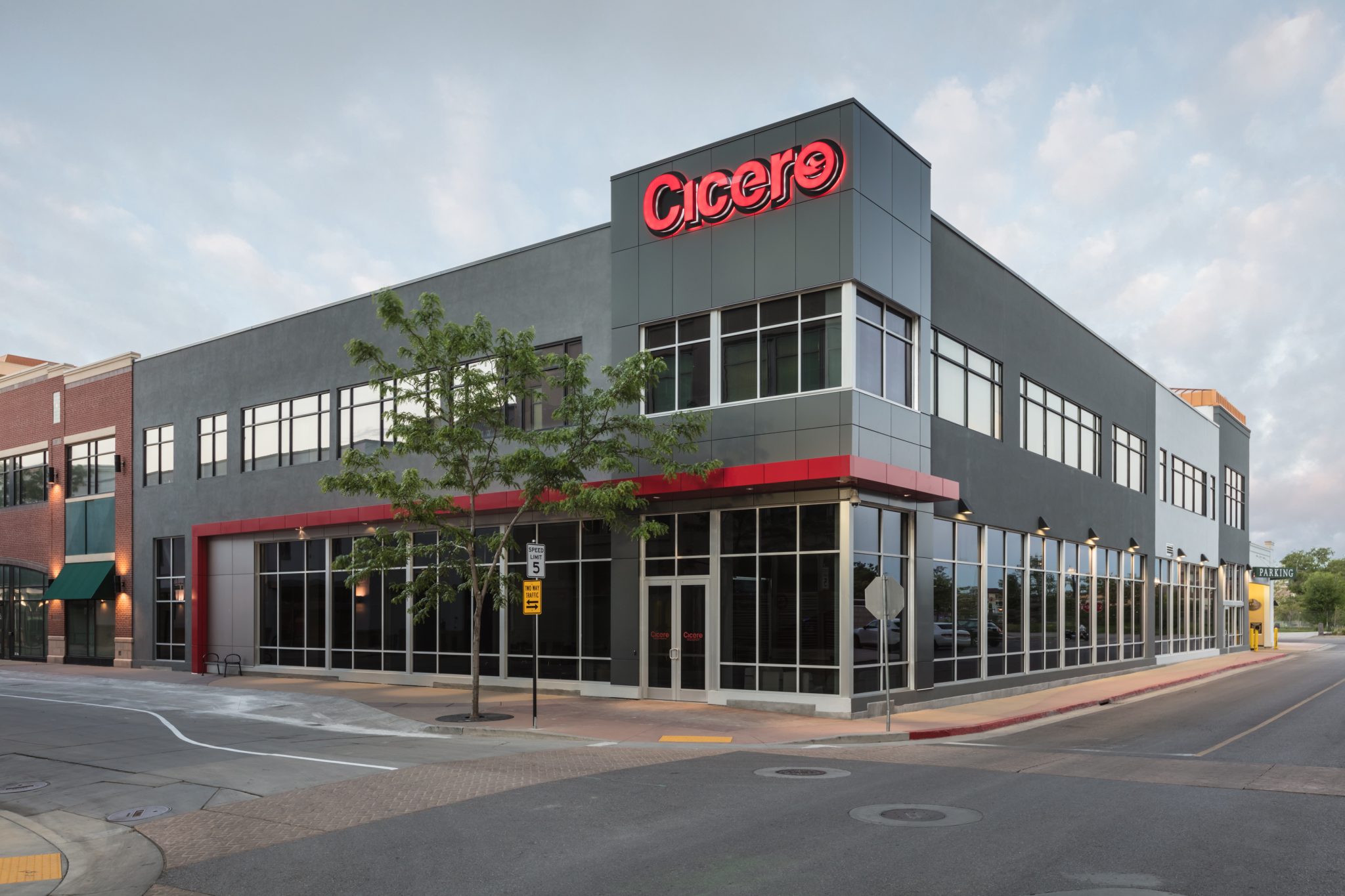 Start a Conversation
Thank you for your interest in Cicero Group. Please select from the options below to get in touch with us.