Cicero Group Announces Newest Partner
FOR IMMEDIATE RELEASE
CONTACT:
Chase Christiansen
cchristiansen@eddirection.org
801-456-6700
CICERO GROUP ANNOUNCES NEWEST PARTNER
January 14, 2019 (SALT LAKE CITY) – Cicero Group, a data-driven management consulting firm, is pleased to announce the advancement of Jason Richards as a Partner in the firm's Strategy & Transformation practice area.
"I've had the privilege of working intimately with Jason for close to fifteen years. He's continually shown himself to be a strong strategic partner to some of our largest and most sophisticated clients, creating tremendous impact and value in a range of contexts," said Randy Shumway, chairman and founder of Cicero Group. "Jason is an extraordinary leader and mentor of our internal teams. I'm confident our Strategy & Transformation practice area will continue to thrive under his leadership."
Richards provides a wealth of knowledge in strategy development and transformation engagements for multifaceted large-scale organizations, including Fortune 500 companies. His expertise spans cross-functional knowledge of complex organizations and business challenges. In addition to change management expertise, Jason works with clients on developing merger and acquisition plans, leading integration projects, cultural transformation experience, process optimization and streamlining experience in multiple industries.
Prior to joining Cicero, Jason served as the Executive Director of the Sustainable Power Group at sPower, where he led the company's sales operations and marketing efforts. There, Jason sourced and financed private equity deals for the company's portfolio, and also oversaw the companies' information systems, public relations, and community outreach programs.
Jason earned an MBA and bachelor's degrees in Business Management and Business Marketing from the University of Utah.
This leadership change is effective immediately.
###
ABOUT CICERO GROUP:
Cicero Group is a premier management consulting firm focused on implementing data-driven strategies for a broad mix of private, public, and social sector organizations across the globe. We use data and experience to generate insights, create actionable strategies, and drive transformation with an overarching purpose of helping people create and continuously deliver extraordinary results.
Cicero Group is headquartered in Salt Lake City, Utah, with additional offices in Dallas, Texas, and Washington D.C.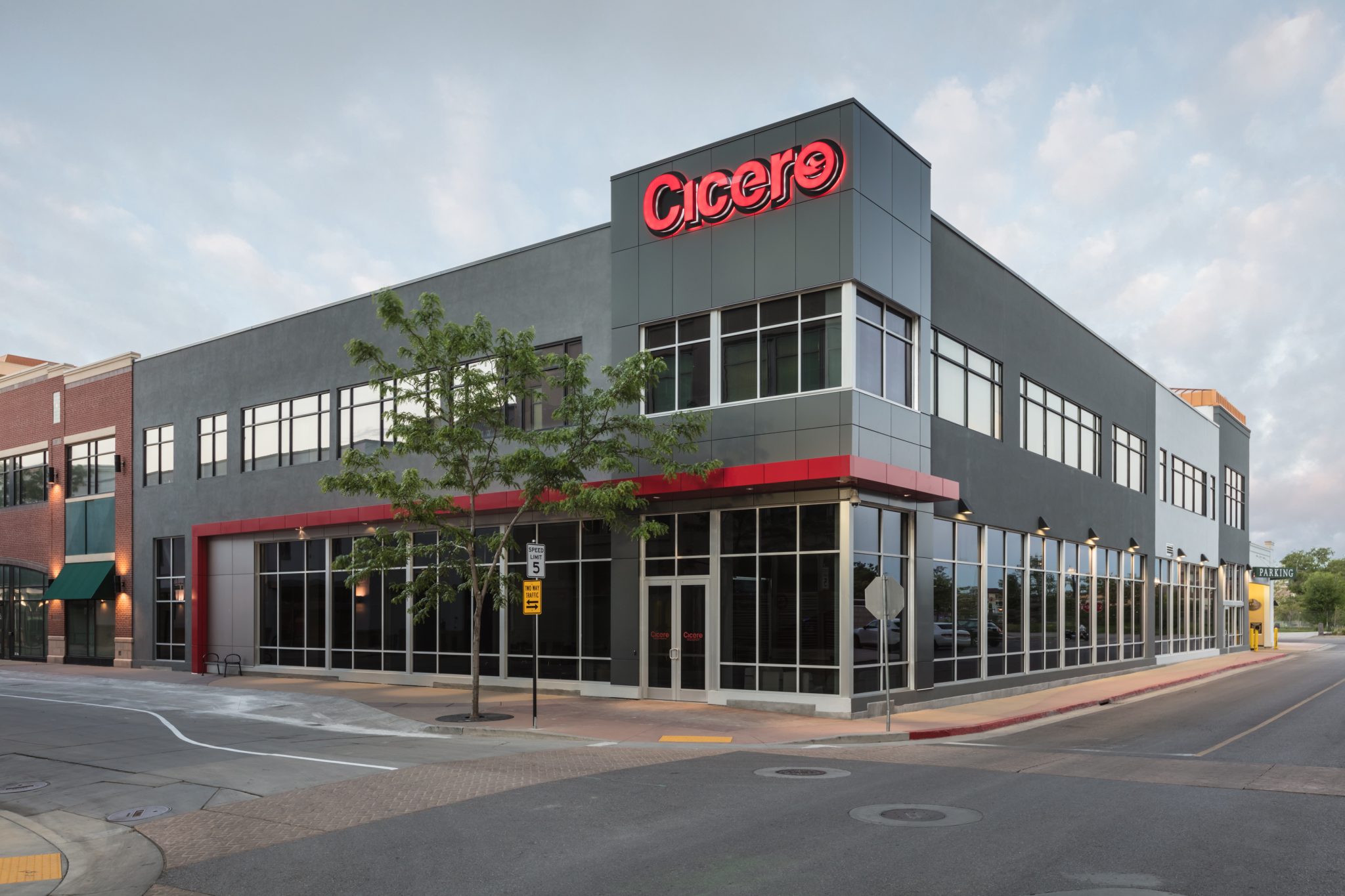 Start a Conversation
Thank you for your interest in Cicero Group. Please select from the options below to get in touch with us.