Cicero Group Names Dr. Catherine Jaynes as Newest Partner of Social Impact Practice
FOR IMMEDIATE RELEASE
CONTACT:
Chase Christiansen
cchristiansen@eddirection.org
801-456-6700
CICERO GROUP NAMES DR. CATHERINE JAYNES AS NEWEST PARTNER OF SOCIAL IMPACT PRACTICE
July 18, 2019 (SALT LAKE CITY) – Cicero Group, a premier management consulting firm focused on implementing data-driven strategies, is pleased to welcome its newest partner, Dr. Catherine Jaynes. Dr. Jaynes plays a critical role in helping to further develop Cicero Group's social impact and education practice areas. She has extensive experience in the public and social sectors in program design, implementation, and evaluation.
"Catherine is a skilled and driven leader that has proven to be incredibly knowledgeable and passionate about supporting the social impact community," said Dr. Trent Kaufman, CEO of Cicero Group. "Her expertise goes well beyond traditional consulting domains and she always brings top insights to the table. We're excited to have her join our executive leadership team."
In some of her most recent work at the George W. Bush Institute, Catherine was responsible for the development and execution of national and international programs, including Presidential Leadership Scholars. Additionally, she led the design and implementation of robust measurement and evaluation strategies across the Institute and, previously for the U.S. Department of Education. Catherine earned her Bachelor of Science and her Doctor of Philosophy from Vanderbilt University and her Master of Educational Administration from the University of Texas at Austin.
"This is an exciting time to advance in a rapidly growing firm that brings a wealth of knowledge to the table," said Dr. Catherine Jaynes, partner at Cicero Group. "Social impact organizations face many complicated challenges and we're looking forward to providing the best in social strategy and thought partnership."
Dr. Jaynes will be based out of Dallas, Texas.
Full resolution profile photo is found here.
ABOUT CICERO GROUP:
Cicero Group is a premier management consulting firm focused on implementing data-driven strategies for a broad mix of private, public, and social sector organizations across the globe. Cicero Group is headquartered in Salt Lake City, Utah, with additional offices in Dallas, Texas, and Washington D.C. Cicero Group uses data and experience to generate insights, create actionable strategies, and drive transformation with an overarching purpose of helping people create and continuously deliver extraordinary results.
###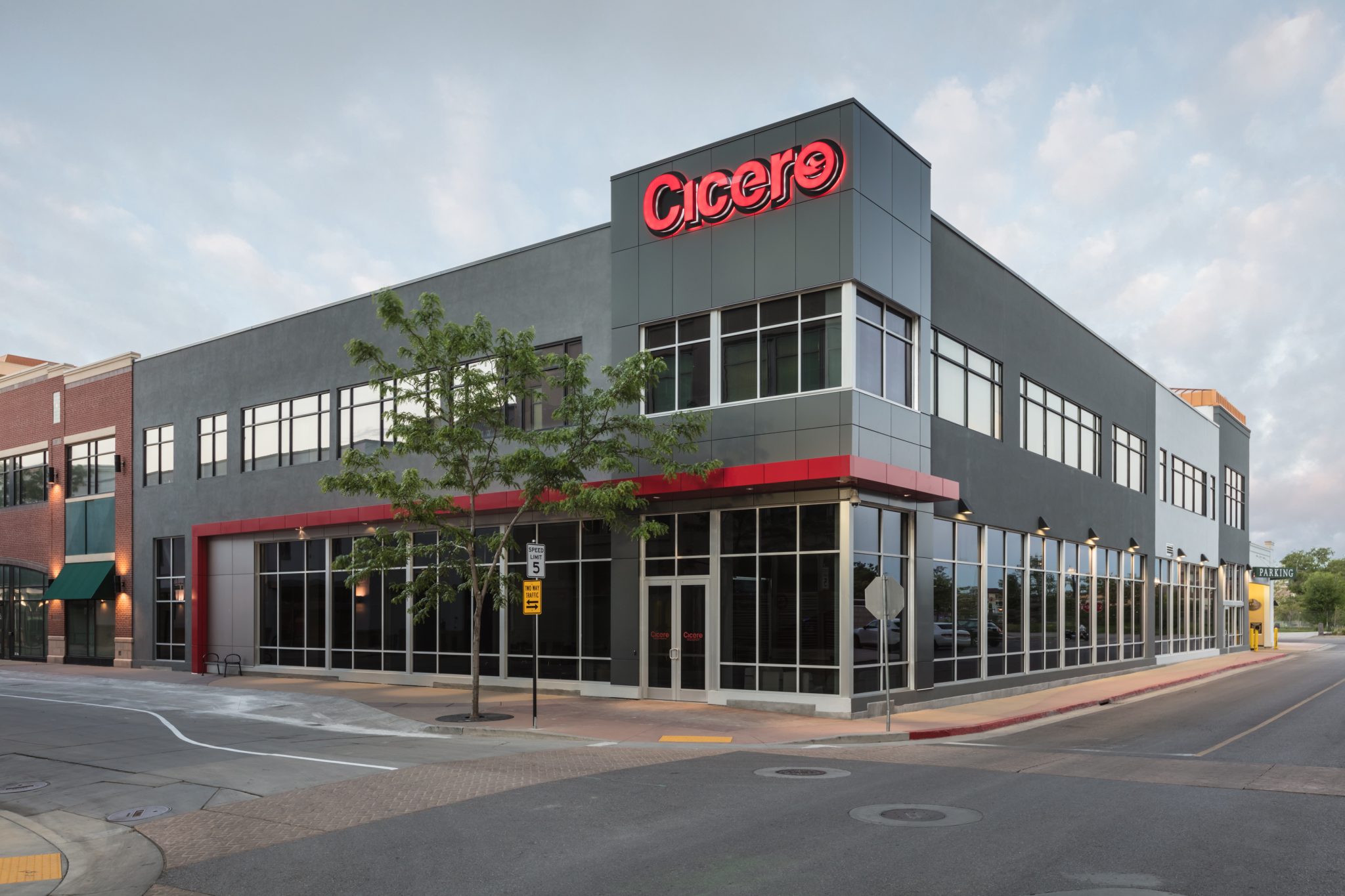 Start a Conversation
Thank you for your interest in Cicero Group. Please select from the options below to get in touch with us.