Medica Santa Carmen Receives Key Investment from Cicero Impact Capital
Medica Santa Carmen Receives Key Investment from Cicero Impact Capital & Promotora Social México for Dialysis Clinic Expansion
MSC positions itself as a major renal health services provider in Mexico City metro and Bajío regions, underscoring the company's confidence in Mexico and its commitment to fighting chronic kidney disease.
Mexico City, Mexico, February 21, 2020. / — Médica Santa Carmen (MSC), leader in accessible, effective, and dignified kidney care with eight dialysis centers in central Mexico including nephrology, vascular surgery, and lab services, secured a credit facility of up to US $4 million from Utah based Cicero Impact Capital co-invested by Promotora Social México. The funding will put into action new clinic openings over the course of 2020 in the Mexico City area and commits consulting resources to strengthen the company's marketing, technology, and operations capabilities, positioning MSC for expansion nationally across Mexico.
"We are very excited to receive Cicero's combination of growth capital, management, and healthcare expertise, and thrilled by Promotora Social México's follow-on investment," said Andrés Gutiérrez Katze, Founder and CEO of Médica Santa Carmen. "They are making an important bet on us to help transform the way renal care is delivered in México, where patients have limited options for care." Chronic kidney disease ranks as the second cause of death in the country, according to the Global Burden of Disease Study .
"Medica's team and their commitment to impact through a low-cost/high-quality service model are impressive. We love their innovative, evidence-based clinical approach that combines human-centered design with systems engineering," commented Geoff Davis, CEO & Managing Partner of Cicero Impact Capital.
Sandra Sainz, Investment Director at Promotora Social México added, "We are very proud of Médica Santa Carmen's consistent scaling since our 2016 investment. They have been true to their promise of delivering world-class patient care to all sectors of society, which highly aligns with our social impact mission." MSC will open its next clinic in the neighboring city of Nezahualcoyotl and is targeting other underserved areas to complement its existing Mexico City locations including one within the prestigious Medica Sur hospital, member of the Mayo Clinic Care Network.
About Médica Santa Carmen: http://www.medicasantacarmen.com
Médica Santa Carmen (MSC) was established in 2011 with the purpose to provide "life-wellbeing" to patients living with chronic kidney disease in Mexico, with the vision to transform the way renal care is delivered from prevention to transplant. Through its network of renal care clinics in the states of Querétaro, Guanajuato, Jalisco, and Mexico City, Médica Santa Carmen treats >1,300 public and private pay patients performing over 15,000 hemodialysis therapies per month. MSC is the first private provider in Mexico to offer peritoneal home dialysis complementing its laboratory, vascular surgery, and renal nutrition offerings. MSC is proud of its institutional investment from Promotora Social Mexico, ALLVP, GBM Ventures and now Cicero Impact Capital.
About Promotora Social Mexico: http://www.psm.org.mx
Promotora Social México (PSM) is Mexico's leading venture philanthropy and impact investing organization supporting the development of social entrepreneurs' initiatives that aim to improve the quality of life of the most vulnerable and underprivileged sectors of Mexican society. PSM's main objective is to positively impact the development and well-being of Mexican society through ventures that improve education, health and economic development, appraising every person's dignity. To date, PSM has invested in over five funds and 21 companies, resulting in a positive direct impact on more than +650,000 individual lives.
About Cicero Impact Capital: https://www.cicerocap.com & https://eddirection.org
Cicero Impact Capital combines flexible, revenue-based investment structures with consulting services to unlock the growth of impactful businesses that are advancing the United Nations' 17 Sustainable Development
Médica Santa Carmen SAPI de CV Paseo Jurica 109 int. 5, Jurica, 76100, Querétaro, México Tel. 442 218 0282 www.medicasantacarmen.com
Goals. Cicero specializes in healthcare, education, and housing investments in the United States, Mexico, and South America. Cicero was founded in 2018 as the impact investing arm of Cicero Group, a premier management consulting firm based in Salt Lake City, Utah, with offices in Washington DC and Dallas, Texas.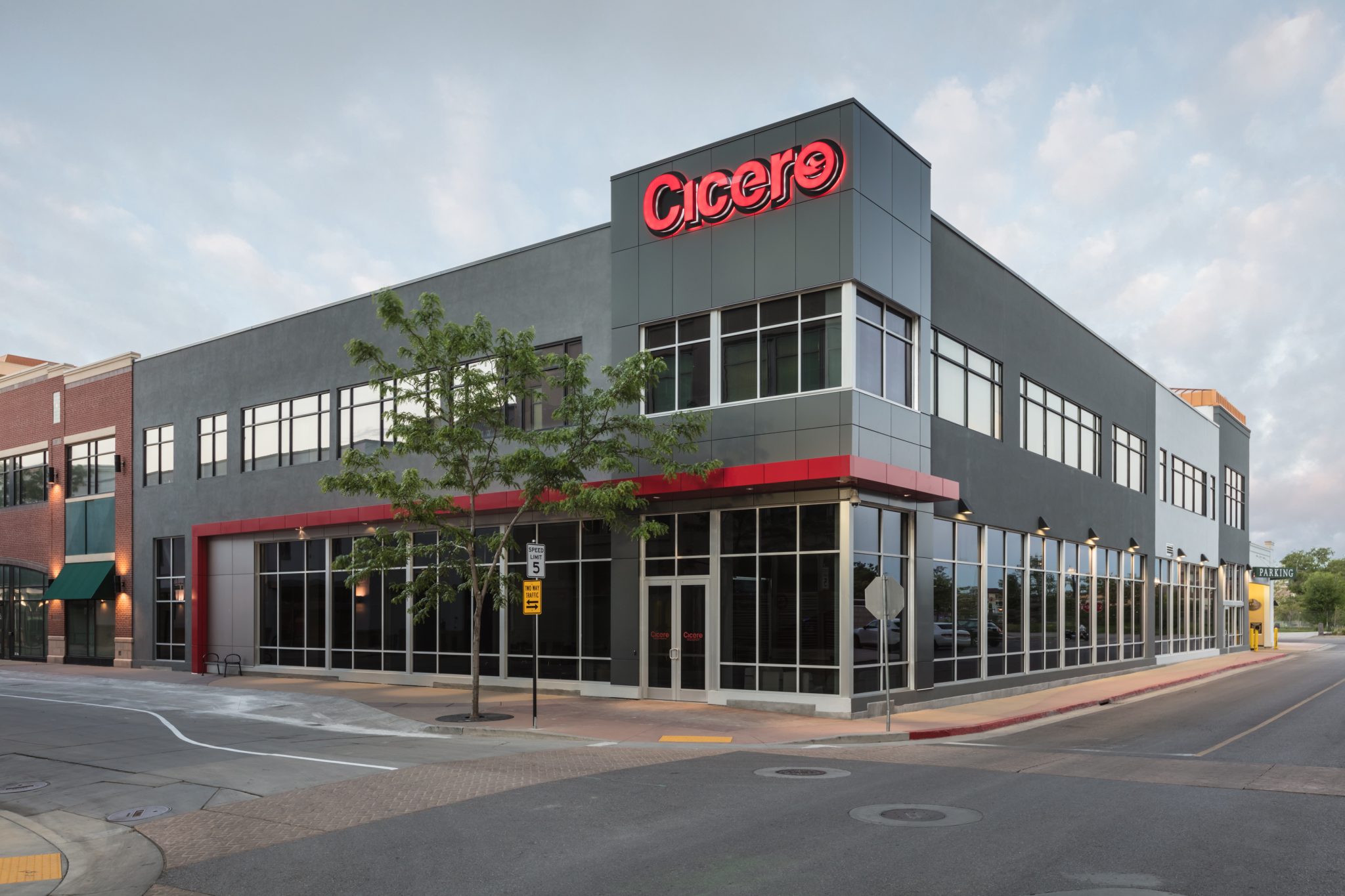 Start a Conversation
Thank you for your interest in Cicero Group. Please select from the options below to get in touch with us.