Nationally Ranked Business School
Nationally Ranked Business School
The Cicero Group was retained to test a re-branding and positioning initiative within a top-ranked business school. The Cicero group conducted in-depth-interviews with key audience segments around the country, including: prospective students, alumni, and employers. Recommendations were made to augment the positioning to better align with perceptions and preferences of the target audience segments.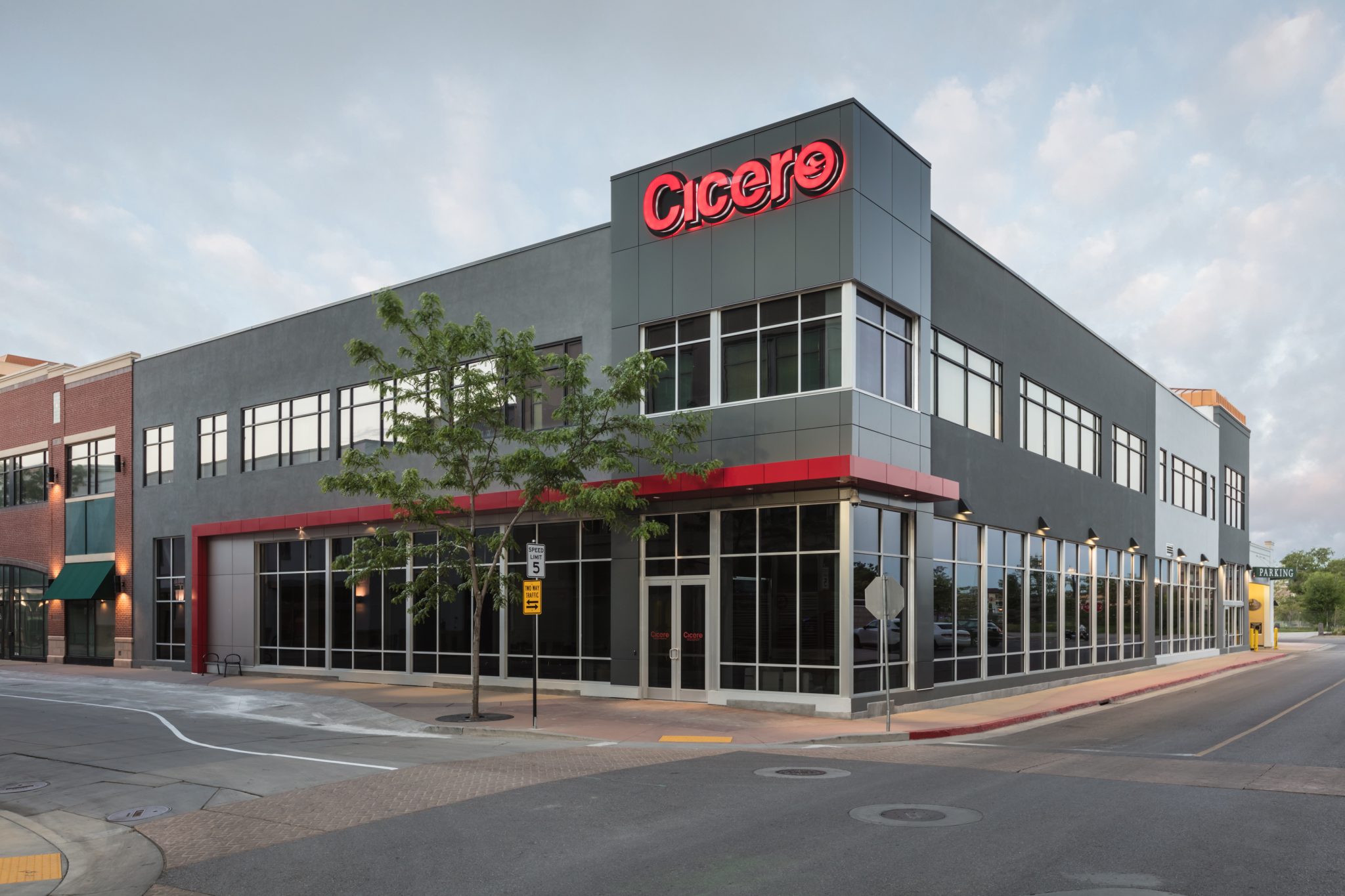 Start a Conversation
Thank you for your interest in Cicero Group. Please select from the options below to get in touch with us.