Non-Profit Online Higher Education Provider
Non-Profit Online Higher Education Provider
Cicero's client, a non-profit higher educational institution, was converting leads at a rate relatively high for it's industry. Still, the client wondered whether there were highly desirable leads that were leaking from its enrollment funnel that it could capture with improved marketing or other processes. The client wanted to know who they were losing from inquiry to enrollment; at which stages were the losing them; why are they losing them; and how can they lose fewer of them, especially the most promising among them.
To address this, Cicero began by conducting an internal data analysis to determine where the majority of leads were being lost, and in doing so, identified the need to clearly map the inquiry to enrollment process from beginning to end from the vantage point of a prospective student. From the initial analysis and process mapping, Cicero developed hypotheses for leakage drivers and outcomes, potential solutions at each stage in the funnel, and a go-forward research plan to adequately test these hypotheses. The research plan included 6 online focus groups with inquirers who had dropped out at various stages in the inquiry to enrollment funnel, in addition to a national survey (n=1,200).
Through its research, Cicero identified horizontal prospect options in terms of where closed prospects were going and why they were going there, understood who the lost prospects were, pinpointed key points of pain and frustration for prospects, and mapped these findings back to the original process map. Cicero was then able to answer the client's questions in a detailed, action-oriented way to enable the client to substantially improve its inquiry to enrollment conversion rate, and to help it implement new processes to ensure the most qualified prospects are able to enroll in the most quick and pain free way possible.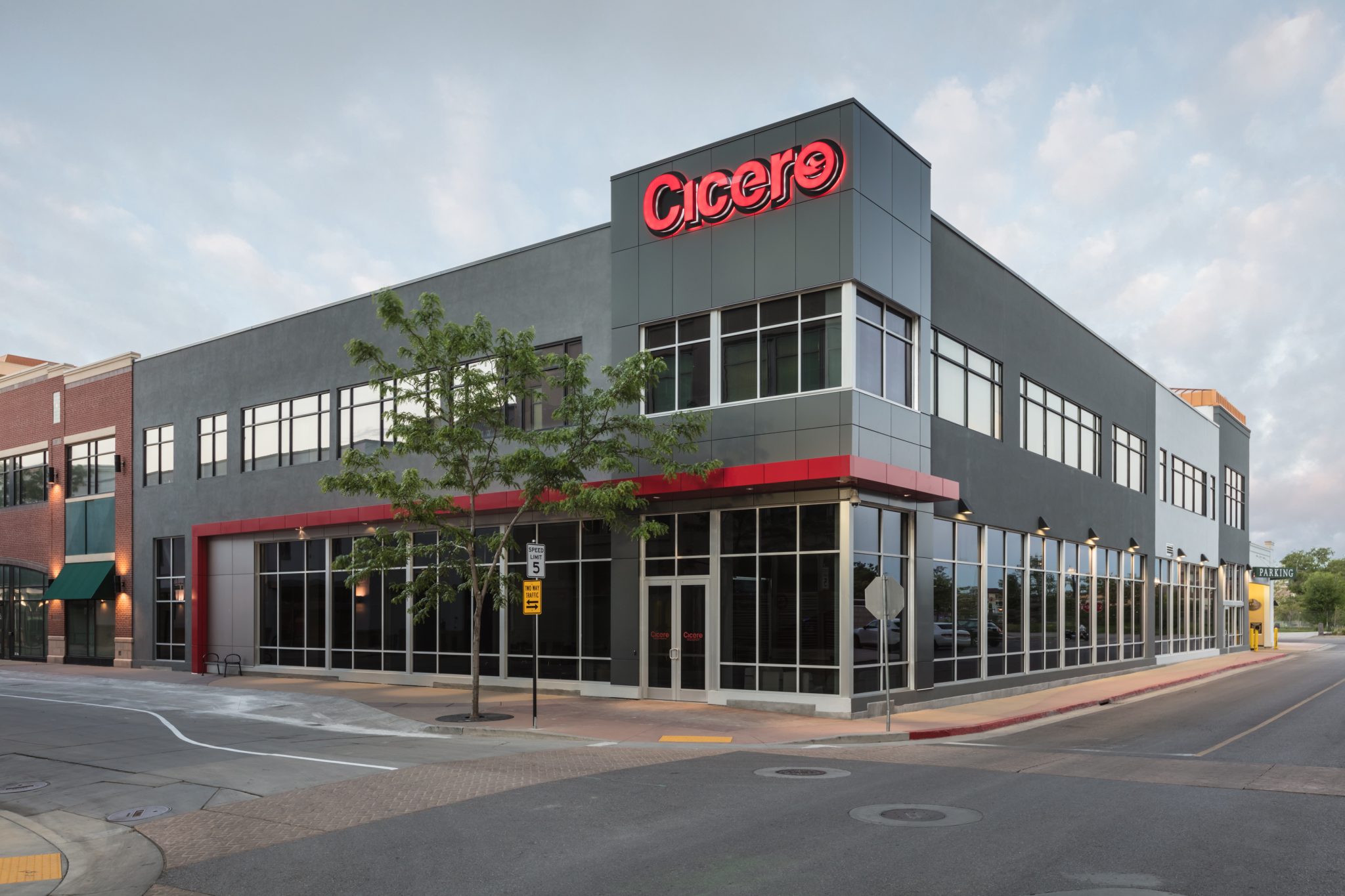 Start a Conversation
Thank you for your interest in Cicero Group. Please select from the options below to get in touch with us.