A national oil and gas company partnered with Cicero Group to develop market entry strategies into four completely new markets. To develop these strategies, Cicero attended trade shows, conducted hundreds of industry interviews, mystery-shopped competitors, conducted telephone surveys, evaluated industry data, and analyzed internal company financials. Cicero was able to unearth information about the industry for which the primary participants were unaware and outline opportunities previously unknown for the client to penetrate.
Cicero presented critical industry knowledge sufficient for the company to enter the markets effectively and demonstrated the key opportunities in terms of production growth, potential customers, and profit margin in light of the company's strengths, weaknesses, and current business model. Through its research, Cicero was able to develop a specific go-to-market strategy that allowed this company to leverage its excess plant capacity and enter each of the evaluated industries.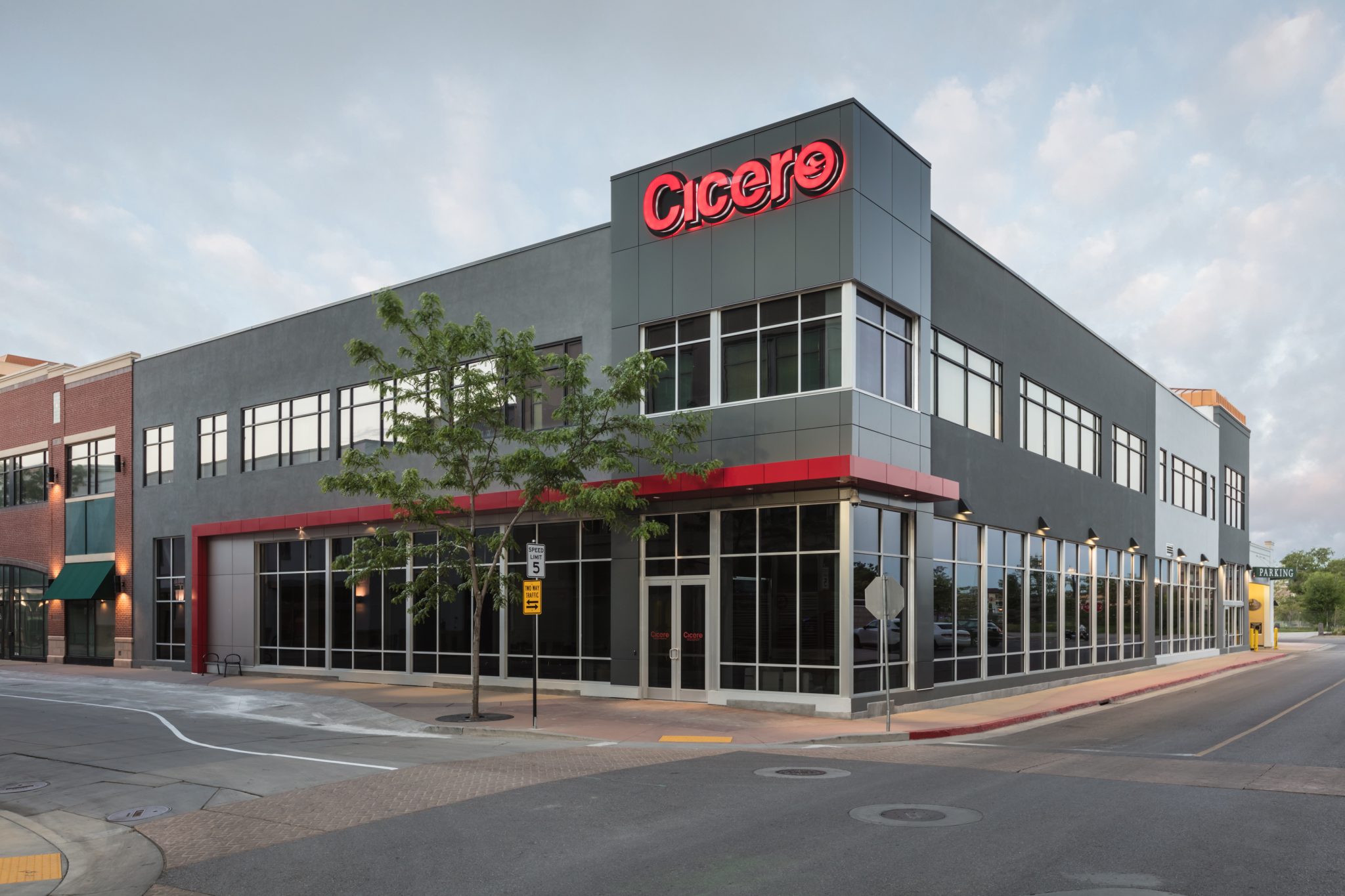 Start a Conversation
Thank you for your interest in Cicero Group. Please select from the options below to get in touch with us.