An industrial packaging producer engaged Cicero Group to develop a go-to-market strategy to expand its existing sales channels. Cicero conducted in-depth industry interviews, significant analysis of existing company and industry data, telephone and online surveys, in-person meetings, and interviews with current customers to develop a feasibility test (channels cost/profit-reasonable for the company to pursue) for growth opportunities both with existing as well as potential customers.
In addition, Cicero recommended new channels (goods, services, and quantities) that the company should be producing and from which plants it should be providing these goods and services. Finally, as part of the go-to-market strategy, Cicero outlined how to deliver the finished material, the customers to whom they should be selling the products, and the optimal prices that could be charged for the various goods and services.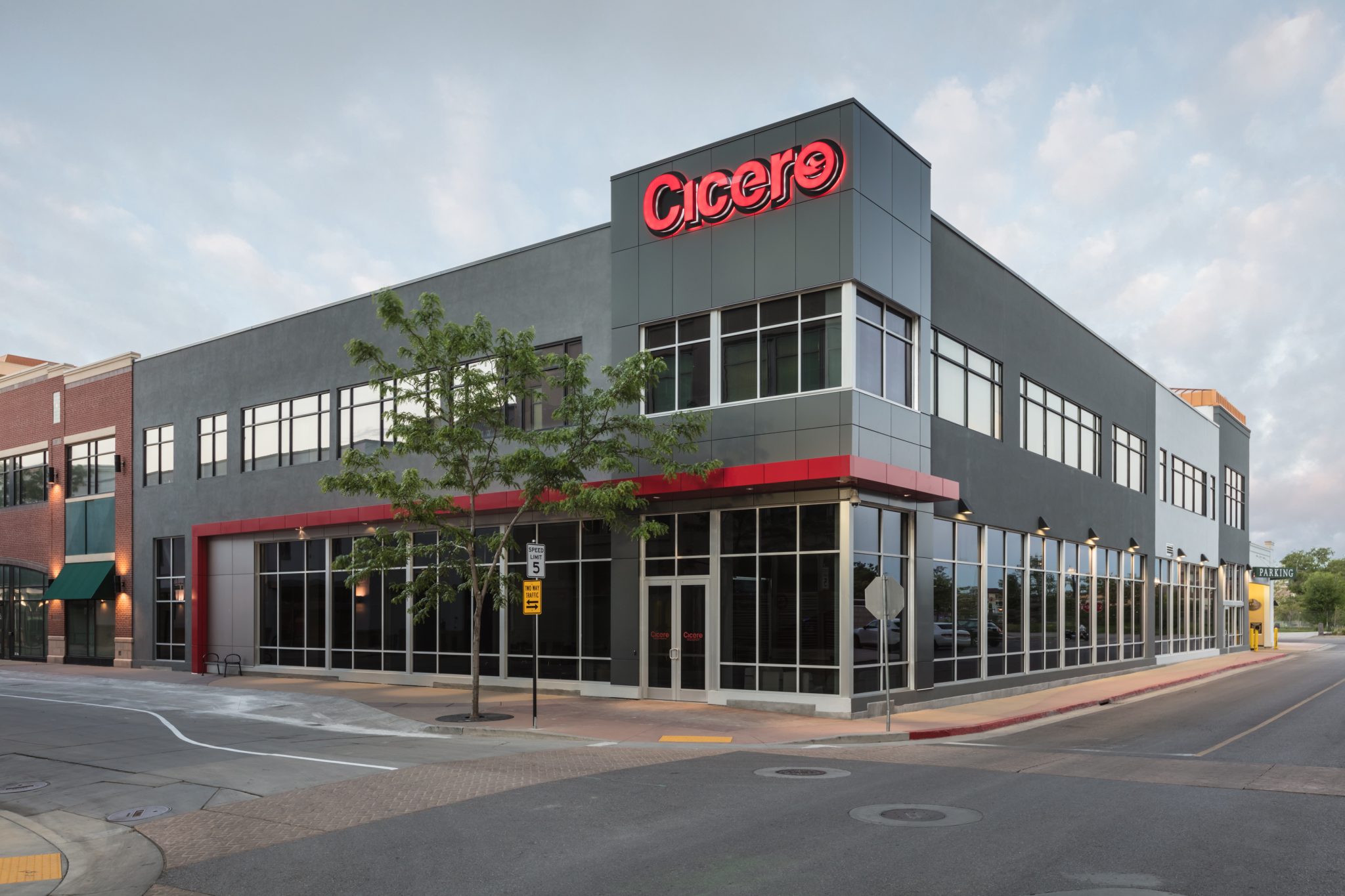 Start a Conversation
Thank you for your interest in Cicero Group. Please select from the options below to get in touch with us.