Cicero conducted significant primary research in order to assist a private equity in the acquisition of $300 million in revenue over the next five years in the imaging solutions industry. From this successful research initiative, Cicero developed the firm's operational plan, researched potential acquisitions, conducted due diligence on potential sellers, and found financial partners for potential transactions.
Based on Cicero's initial research engagements with the private equity firm, Cicero was retained to research potential relationships to outsource production overseas. In addition, to create the ideal structure, Cicero reviewed the acquired companies and implemented the best practices across the organization to grow revenues and profitability. The firm also introduced marketing programs to maximize profit for the firm's holding companies' new and existing customers.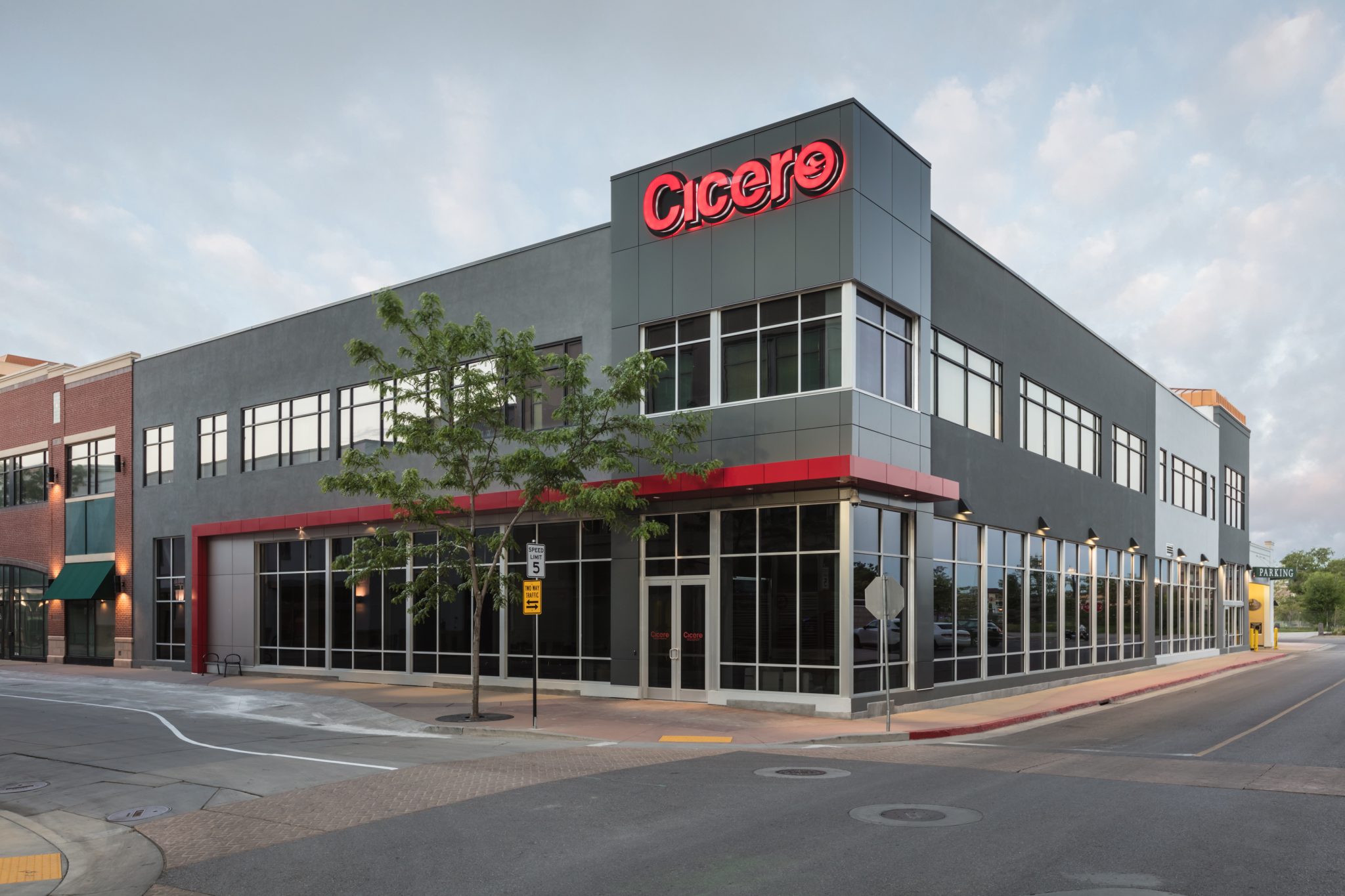 Start a Conversation
Thank you for your interest in Cicero Group. Please select from the options below to get in touch with us.